The Chukchi Peninsula, Chukotka Peninsula, or Chukotski Peninsula (Russian: Чуко́тский полуо́стров, Russian: Чуко́тка), at about 66° N 172° W, is the eastmost peninsula of Asia. Its eastern end is at Cape Dezhnev near the village of Uelen. It is bordered by the Chukchi Sea to the north, the Bering Sea to the south, and the Bering Strait to the east. The peninsula is part of Chukotka Autonomous Okrug of Russia. The peninsula is traditionally the home of indigenous peoples of Siberia as well as some Russian settlers.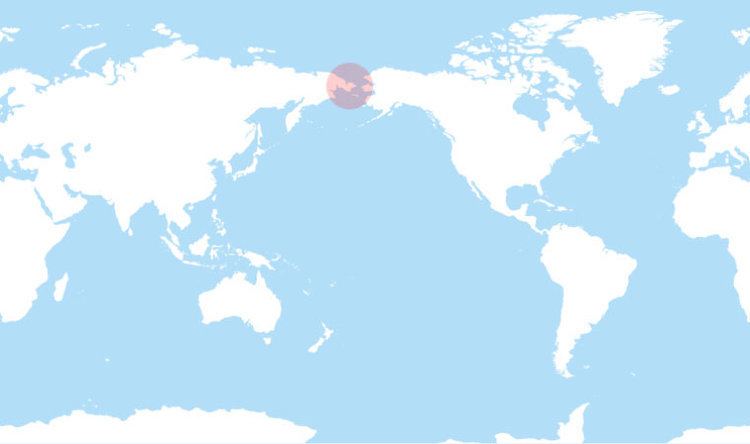 The peninsula lies along the Northern Sea Route, or Northeast passage. It was said to be the location of the prison camp/lead mine where Cornelius Rost claimed to have been imprisoned, as described in the book "As Far as My Feet Will Carry Me," by Josef Martin Bauer. However, the existence of such a camp at that time has been refuted.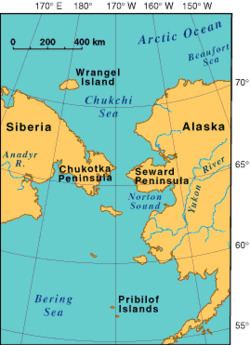 Industries on the peninsula are mining (tin, lead, zinc, gold, and coal), hunting and trapping, reindeer raising, and fishing. See also Providence Bay, Siberia.