Name

Christine Axsmith








Christine axsmith testimony on foreclosure law implementation
Christine Axsmith is a computer security expert who was fired from BAE Systems, a CIA contractor, for posting on a top-secret internal government blog that "waterboarding is torture, and torture is wrong".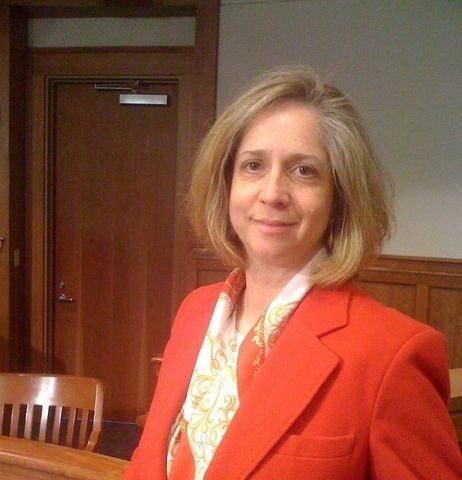 Axsmith has been published by the International Bar Association, Massachusetts Institute of Technology (M.I.T.) and the American Bar Association. Her research is included in an annotated bibliography published by the World Bank entitled "International Initiatives Towards Harmonisation in the field of Funds Transfers, Payments, Payment Systems, and Securities Settlements."
Axsmith graduated from Drexel University in 1987. She then attended the Columbus School of Law at The Catholic University of America in Washington, DC and graduated in 1990. Through her work with the American Bar Association, Axsmith was published at the Computers, Freedom and Privacy Conference at M.I.T. and her published articles on Export Restrictions on Encryption became required reading at Harvard Law School. Axsmith sat on the United Nations Commission on International Trade Law in the Electronic Commerce Working Group.
In July 2006, after denouncing the practice of torture and waterboarding on an internal CIA blog, she was fired from BAE Systems and her Intelligence career ended. Axsmith began practicing elder law and real estate law in the District of Columbia beginning in January 2007. She sits on the Fiduciary Panel for the Superior Court of the District of Columbia where she is appointed to represent the elderly and disabled.
References
Christine Axsmith Wikipedia
(Text) CC BY-SA