Name

Christian Ganczarski









Osama bin ladens german general christian ganczarski
Christian Ganczarski (born 1966) is a German citizen of Polish ancestry who converted to Sunni Islam. He was born in Gliwice, Silesia, Poland.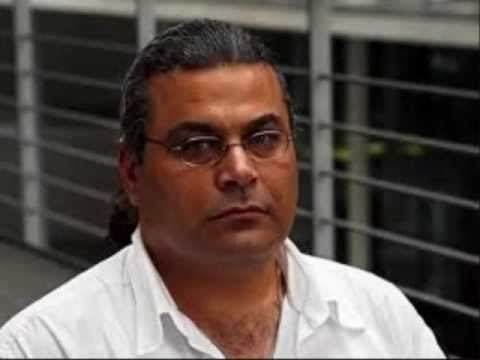 Nicolas Sarkozy, then French Interior Minister, alleged Ganczarski was a top al Qaeda leader. The Alliance Base captured Ganczarski at Charles de Gaulle Airport.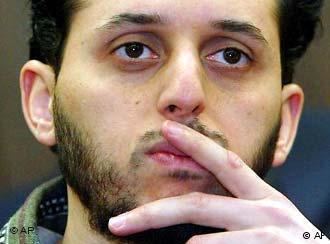 Early on the morning of April 11, 2002 Niser bin Muhammad Nasar Nawar and a colleague drove a truck loaded with natural gas canisters behind a German tourist bus near the El Ghriba synagogue on Djerba island, Tunisia. Nawar then used a cell phone belonging to his brother to phone Khalid Sheikh Mohammed and Ganczarski. After his colleague fled the scene on foot, Nawar detonated the explosives.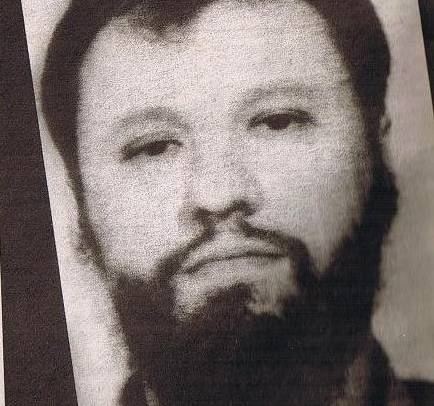 In February 2009, a French court sentenced Ganczarski to 18 years in prison for the bombing.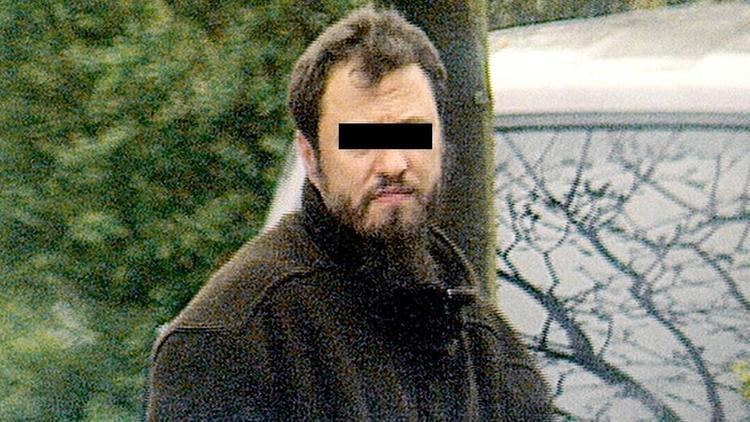 References
Christian Ganczarski Wikipedia
(Text) CC BY-SA