Movies & Series

Feed the Beast (2016), #Lucky Number (2015), Monkfish (2014)

Similar

Natalie Hall, Tom Pelphrey, Milena Govich
Chloe Tuttle is an American actress best known for her roles in the 2016 American crime drama television series Feed the Beast which is based on the Danish series Bankerot by Kim Fupz Aakeson and adapted by Clyde Phillips for AMC. She is also quite popular for her roles in Brendan Gabriel Murphy's 2015 comedy film #Lucky Number and Willi Patton's 2014 film Monkfish.

Contents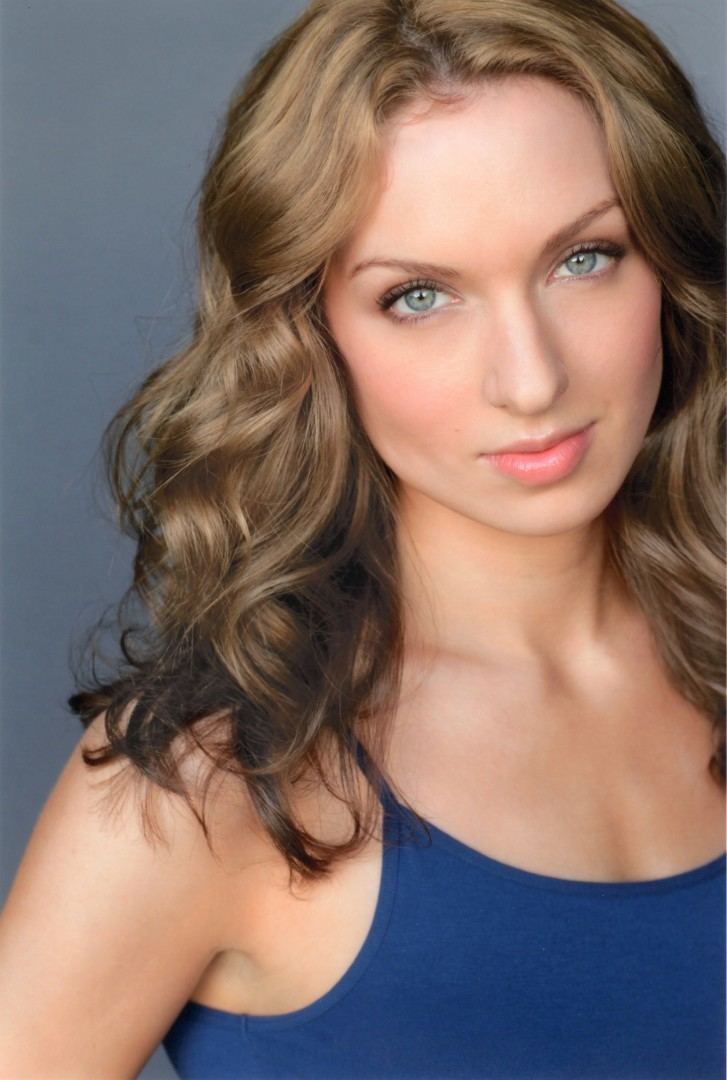 Facts
Chloe Tuttle has naturally brown hair that touches the spectrum of dirty blonde
Chloe Tuttle has light prominent blue eyes
Chloe tied the knot with her long time partner Adam Richards in August 2016. The couple while keeping it a private affair, posted all about it on their Instagram
Chloe Tuttle's older brother is called Ryland Ford Tuttle
Chloe Tuttle featured in an advertisement for Rocket Mortgage alongside the famous comedy icon Keegan Michael Key
Chloe's family owns a farmhouse in Michigan, USA and her mother is reportedly seen getting rid of snakes with her bare hands during its renovation.
Chloe seems to have a fascination for gaming and has been seen dressing up as characters from the popular Final Fantasy 7
Early and Personal Life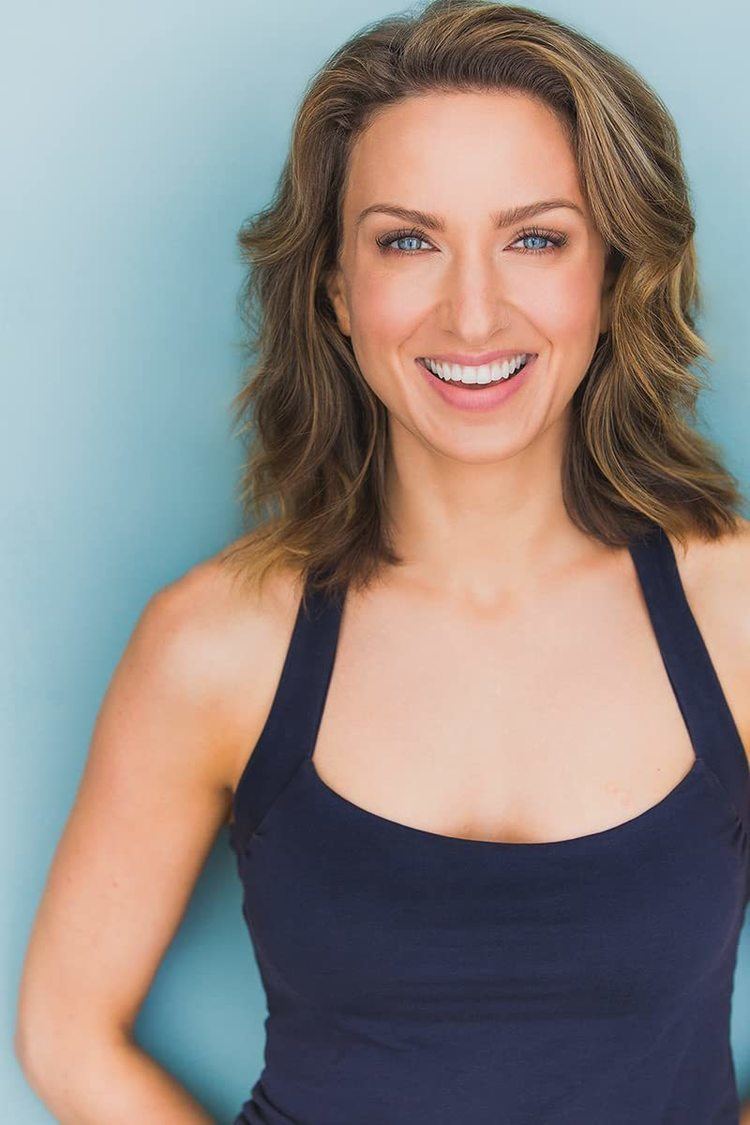 Chloe Tuttle, who comes from and lives in New York, is an American actress who has made appearances in television, film as well as prominent commercials.
Chloe Tuttle's partner is Adam Robbins, who also stays in New York and they are married.
Career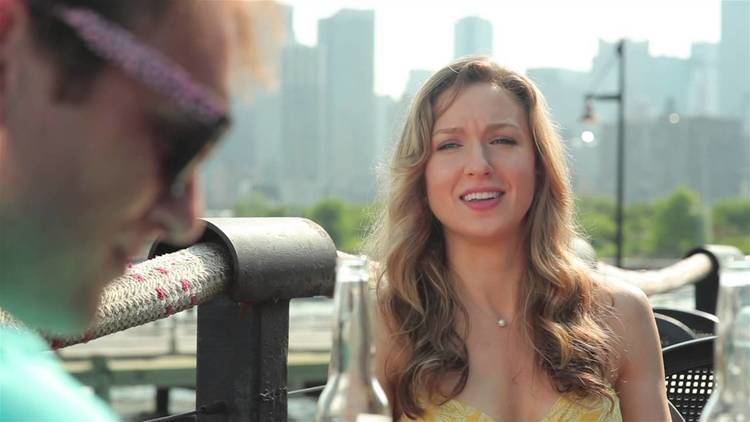 Chloe Tuttle was first seen on screen in the year 2011 in Jaymes Morales' Daydreamed which was a short comedy drama film. She was seen portraying the character of Lidiya.
The following year of 2012, saw Chloe in multiple short films that were both aired on television and also independent projects. Chloe was seen playing the character of Heidi in DADS. DADS is a 12 minute comedy television short film by Ted Nusbaum. Chloe's last presence in the year 2012 was on A&E Networks' long-running and very popular paranormal television documentary series Celebrity Ghost Stories. The show aired first in the year 2009 but Chloe featured in its fourth season in 2012, portraying the character of Joan Osborne as she recalls her paranormal experience. Chloe Tuttle can be seen at a bar, playing the character of Joan Osborne as she narrates a paranormal activity she experienced while enjoying a drink alone and where she apparently was confronted by the ghost of a young boy. She fit the role to perfection and really made a very convincing young Joan Osborne, looking almost as if they were the same person. Chloe finally starred in another comedy short in the year 2012 titled Lunch Special directed by Kate Balandina and Mikhail Torich. This short comedy had only two actors and Chloe portrayed an unnamed female character alongside and opposite to Jonathan Michael Weber's male character.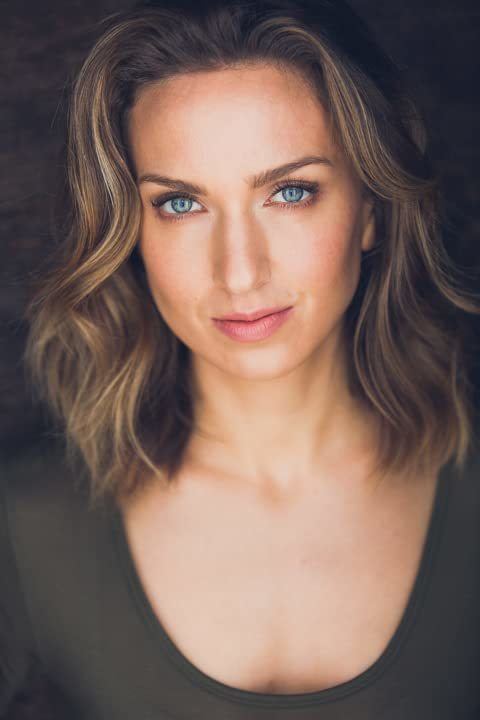 In 2013 Chloe featured in Disgruntled, Long Shot Louie, and The Rotation. Disgruntled was a short comedy drama television movie directed by Loring Murtha where Tuttle played a character called Stephanie. Long Shot Louie is a break from Chloe's usual works surrounding shorts and comedies. It is a full length feature film directed by John Bianco which offers a gritty and dark narrative of the genre of crime dramas. The Rotation on the other hand is a fourteen minute long short film that is easily available on YouTube, directed by Phebe Szatmari in which Chloe portrays the character of Kelly. She is only in one scene but the role is prominent. She plays the "Wednesday hook-up" of one of the two protagonists for the previous four months and propositions to him that they take their equation to the next step.
In 2014 Chloe Tuttle featured in one of her most prominent roles in Monkfish directed by Willi Patton. Tuttle is seen portraying the role of Meredith in this comedy drama which brought her to attention and is one of her most popular roles. She also featured in the Wall Street comedy Preoccupied in the same year as a nameless co-worker. Her less popular feature of 2014, one which is often overlooked, is in a television short film titled Carps.
In 2015 Chloe Tuttle played the role of Lexi in #Lucky Number. Most of the scenes of Lexi were deleted from the final cut of the movie. Yet this role is arguably not one of Tuttle's less prominent role as the film is directed by multi-award winning film director Brendan Gabriel Murphy.
Tuttle has also featured in several advertisements over the span of her career so far till 2021.
Family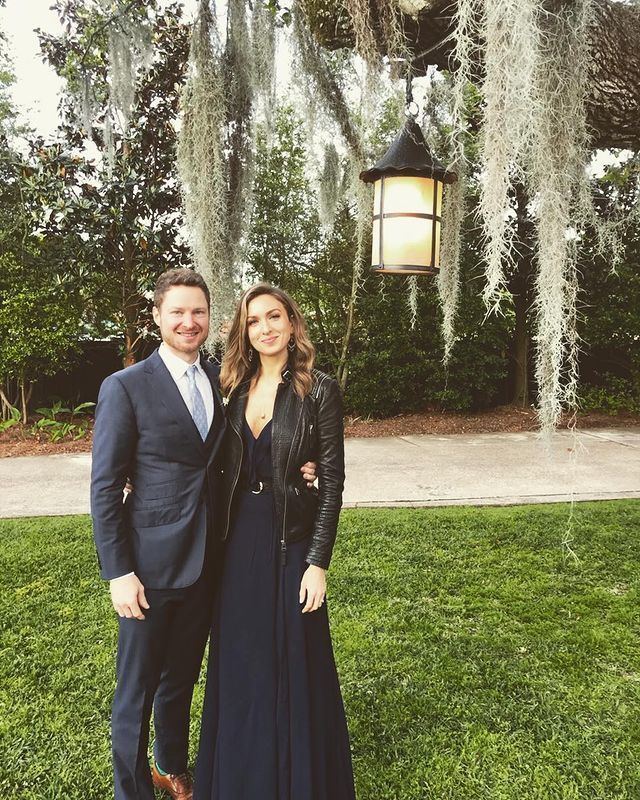 Not a lot is known about Chloe's personal life or family or her childhood. She is however the younger of two siblings. Her older sibling is her brother, Ryan Tuttle.
She has been in a relationship with long time partner Adam Robbins. The couple lives in New York together. They are also seen at multiple locations together and seem to be sporting what appears to be a happy and healthy relationship.
The occupations of Chloe's parents, older brother, as well as her spouse are unknown.
References
Chloë Tuttle (Actress) Instagram
(Text) CC BY-SA