Chloé Dumas is a bilingual English/French actress born in Toulouse, France.
She plays with Zoe Felix, Dorothée Brière and Delphine Chaneac in Uchronia, upcoming (2016) feature movie by Christophe Goffette also starring Terry Gilliam, Robin Williams, Jan Kounen, Gabriella Wright, Elliott Murphy...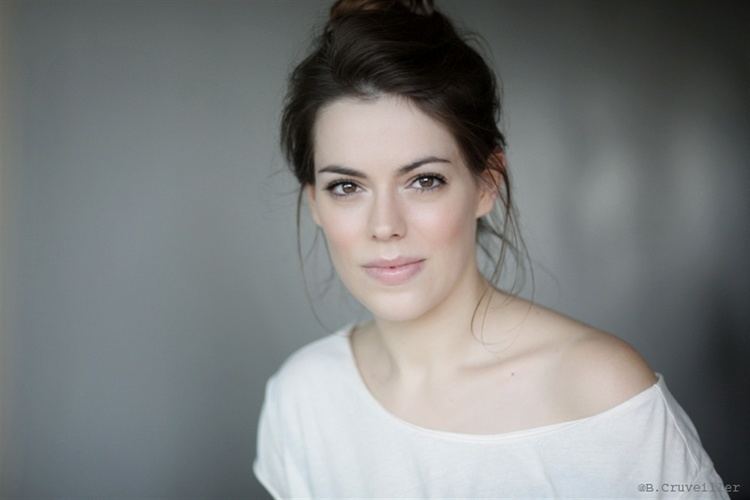 Dumas leads in upcoming (2016) French feature movies Piece Demontee and Dernier Souffle. She also is one of the principal performers in Dracula Reborn by Attila Luca, feature movie that went recently out on DVD in UK.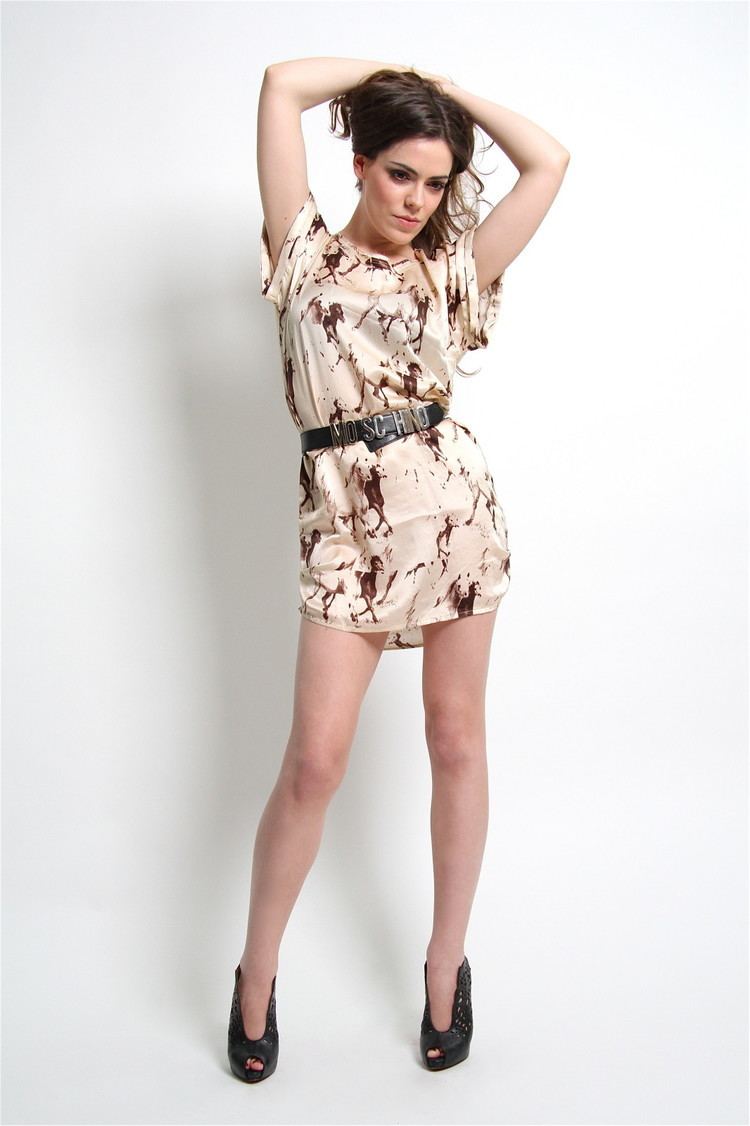 She leads with Bob Odenkirk and Jon Benjamin as Brigitte in the Comedy Central sketch comedy show Jon Benjamin Has a Van.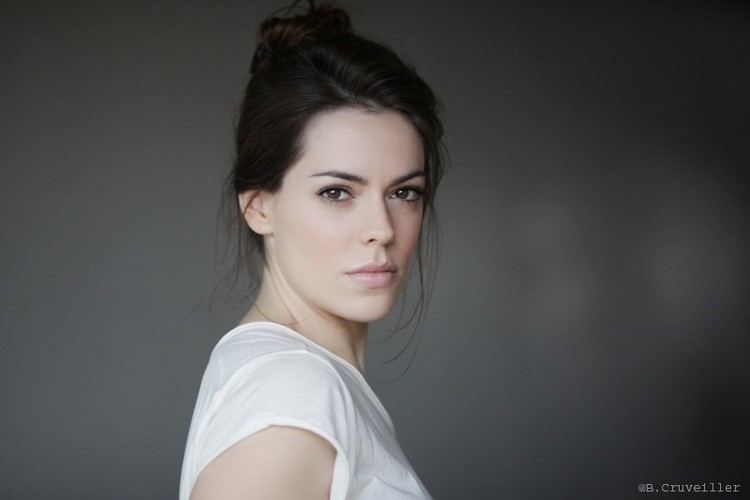 Dumas acts in Jean-Pierre Mocky's Tu es si jolie ce soir and appeared on American and European television in Bryan Buckley's W7 campaign.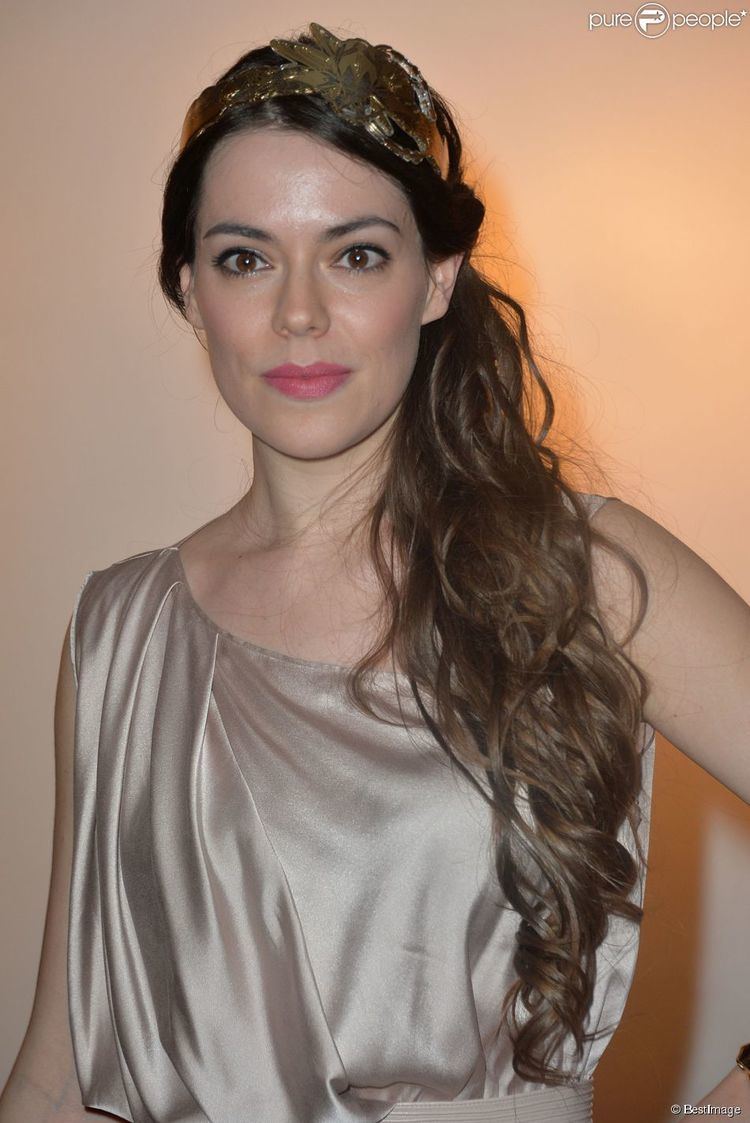 She is Candi in Paris Connections, a mystery movie by the American director Harley Cokeliss, with Nicole Steinwedell, Anthony Delon, Anouk Aimée and Charles Dance.