Covid-19
Le Massif






Charlevoix & Capitale-Nationale regions of Quebec




Montmorency Falls La Malbaie




Quebec, Montmorency and Charlevoix Railway




4 ft 8 ⁄2 in (1,435 mm) standard gauge




Le Massif de Charlevoix




Le Massif de Charlevoix




Montncy Falls, La Malbaie
The Charlevoix tourist train is a passenger rail service between Beauport (Chutes Montmorency) and La Malbaie, Quebec, with an additional stop in Baie-Saint-Paul and in the winter at the Le Massif ski area, a distance of about 140 kilometres (87 mi). It is owned and operated by Le Massif de Charlevoix, which also owns the Le Massif ski area.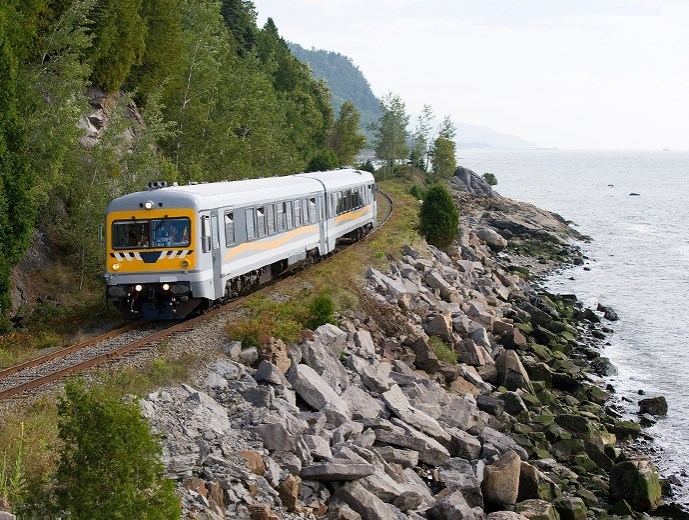 The train no longer runs in the winter, so there is no service to the ski area. Service is offered from June to October.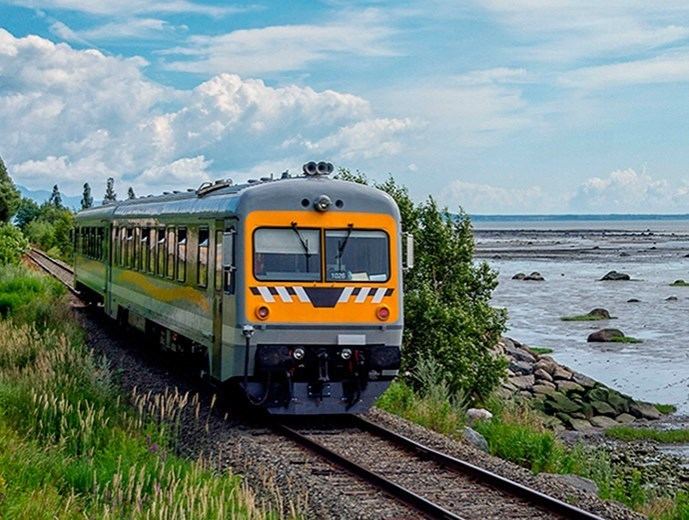 Work on starting the train began in September 2008, when renovation of Charlevoix Railway trackage began, partially funded by grants from the national and provincial governments, and with a total cost of C$18.4 million. In April 2010, work began on rebuilding eight railcars at a cost of close to $5 million; the cars were originally built in 1955 and 1956 by the St. Louis Car Company and were previously used in commuter rail service in Chicago. Once refitted, the eight cars have a total capacity of 550 people, and along with two MLW RS-18 locomotives comprise the rolling stock used for the train. The current rolling stock is two married pairs of DB Class 628.1.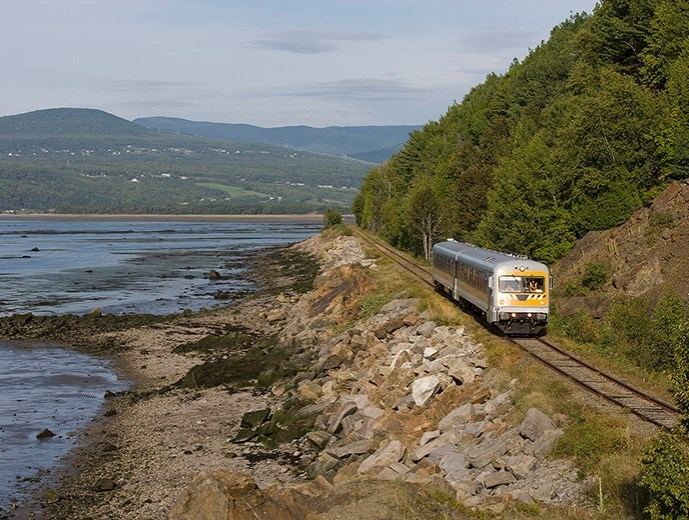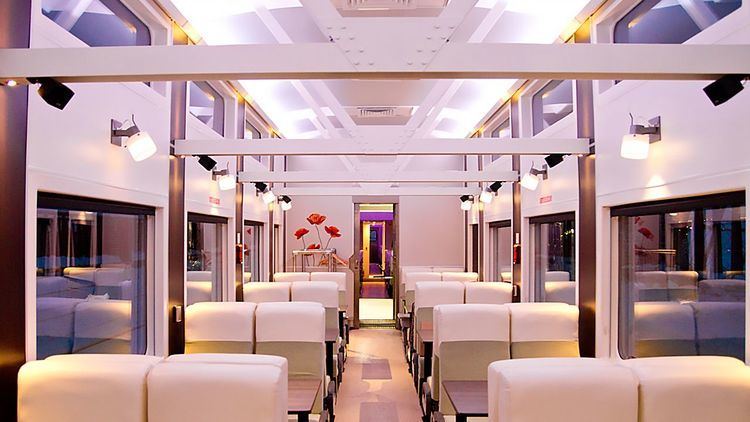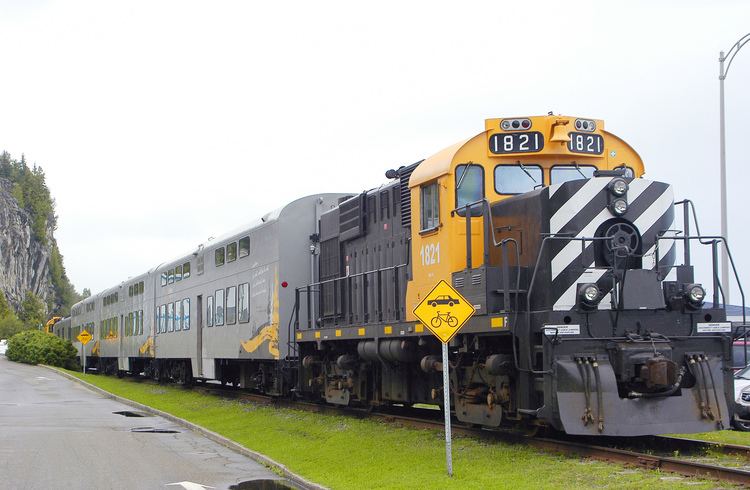 Charlevoix tourist train Wikipedia