Covid-19
Tiny Engines




Tiny Engines







www.facebook.com/cayetanaphilly




Augusta Koch Allegra Anka Kelly Olsen




Philadelphia, Pennsylvania, United States (2011)




Nervous Like Me, Cayetana on Audiotree Live, Demo, Split




Indie rock, Pop punk, Punk rock, Emo




Mikey Erg, Lemuria, Camp Cope, Chumped, The Menzingers





Twitter
Cayetana are an American rock band from Philadelphia, Pennsylvania.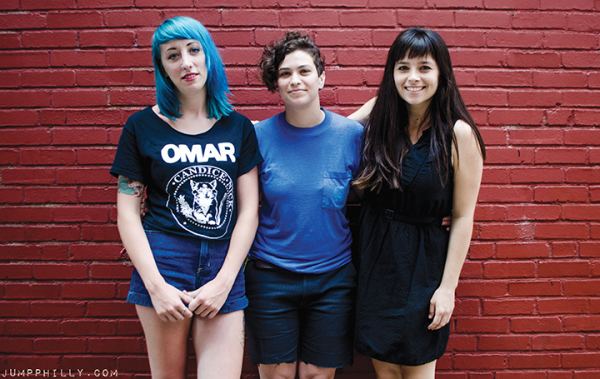 Cayetana began performing music together in 2011. They released their first extended play, titled Cayetana EP, in 2012. Two years later, they signed to Tiny Engines and in March released a 7" titled Hot Dad Calendar.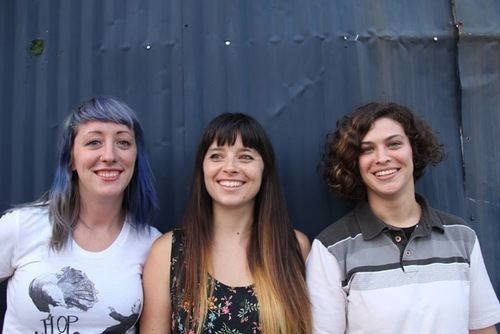 On September 9, 2014, Cayetana released their debut full-length album titled Nervous Like Me via Tiny Engines. Two years later, Cayetana released an EP on Asian Man Records titled Tired Eyes. Also in 2016, Cayetana released a split on Poison City Records with Camp Cope.
Augusta Koch (vocals, guitar)
Allegra Anka (bass)
Kelly Olsen (drums)
Studio albums
Nervous Like Me (2014, Tiny Engines)
EPs
Cayetana' EP (2012, self-released)
Hot Dad Calendar' (2014, Tiny Engines)
Tired Eyes (2016, Asian Man)
Splits
Cayetana/Camp Cope (2016, Poison City)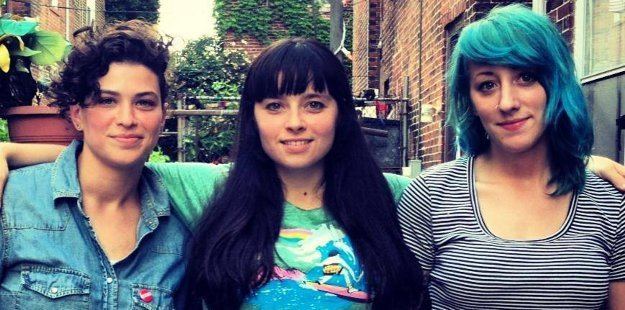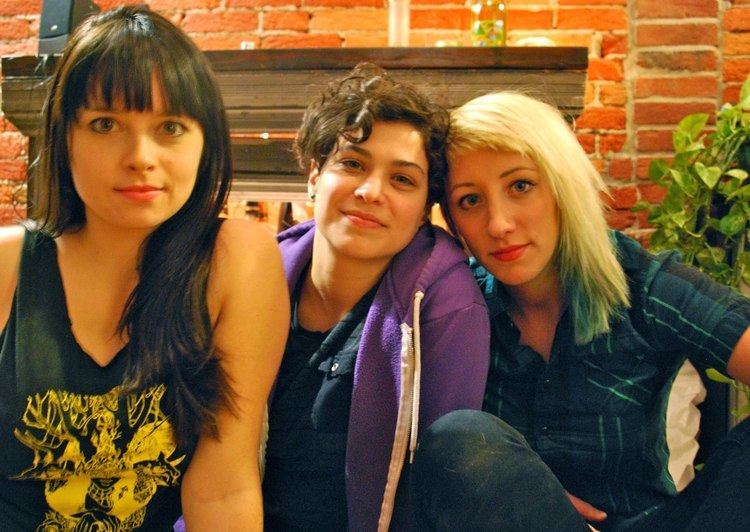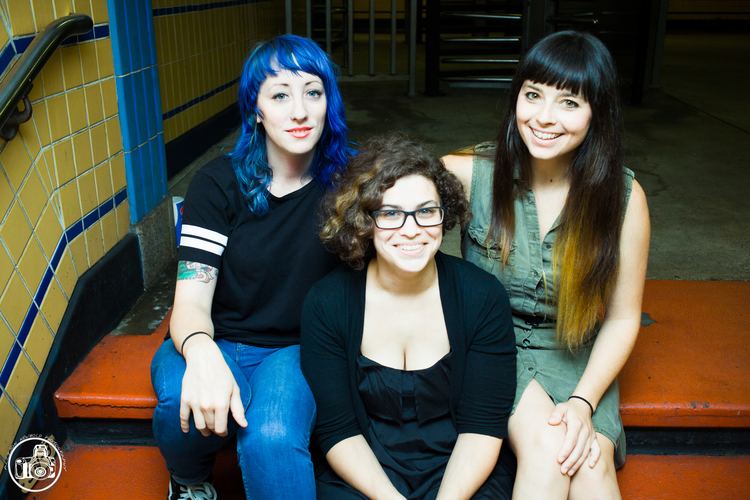 Hot Dad CalendarNervous Like Me · 2014
Scott Get The Van - I'm MovingNervous Like Me · 2014
Serious Things Are StupidNervous Like Me · 2014

Cayetana (band) Wikipedia