Animalia




Lepidoptera




Catocala




Catocala




Arthropoda




Erebidae




Catocala sponsa




Species






Catocala, Butterflies and moths, Catocala promissa, Catocala fraxini, Red underwing
Catocala sponsa, the dark crimson underwing, is a species of moth of the Erebidae family. It is found in Europe, North Africa and from Anatolia up to the Caucasus.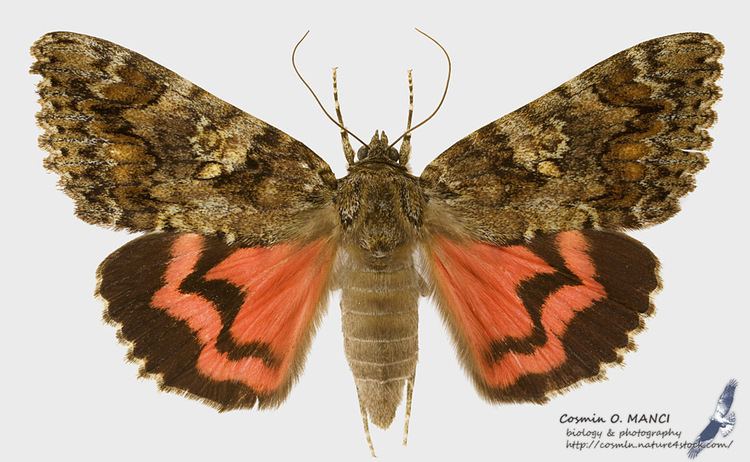 The wingspan is 60–70 millimetres (2.4–2.8 in). Adults are on wing from July to September depending on the location.
The larvae feed on oak.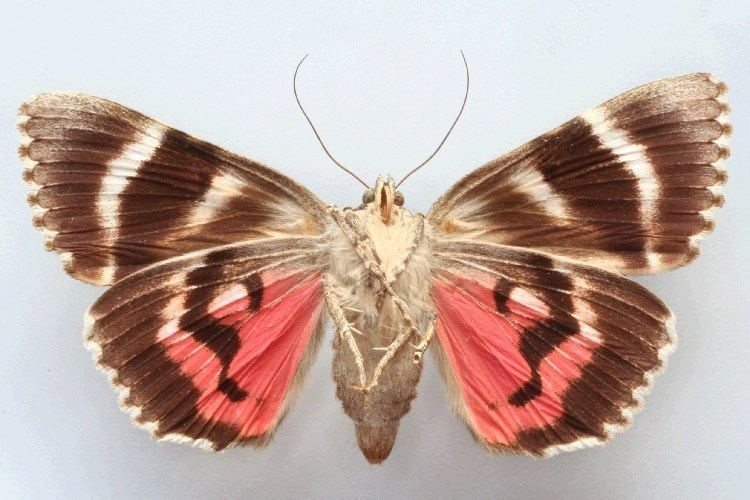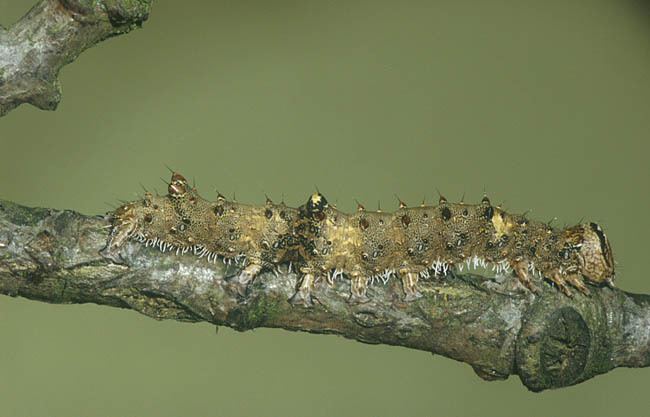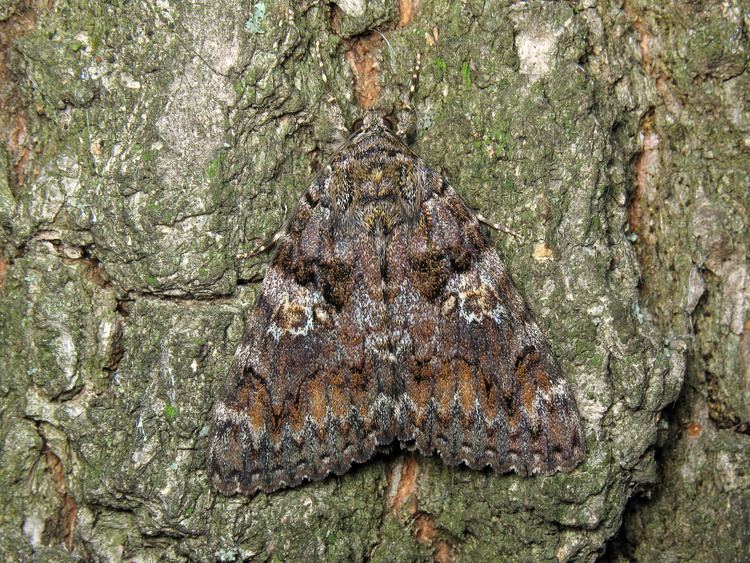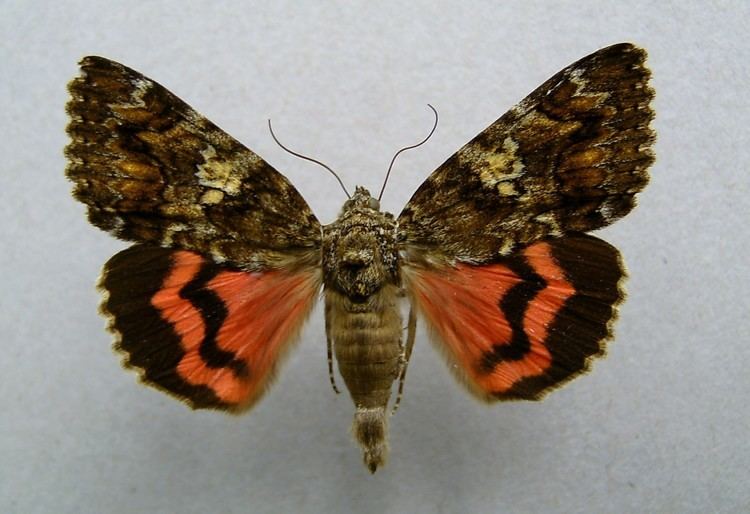 Catocala sponsa Wikipedia