Cathy Stepp (August 17, 1963) is a Wisconsin politician and business owner.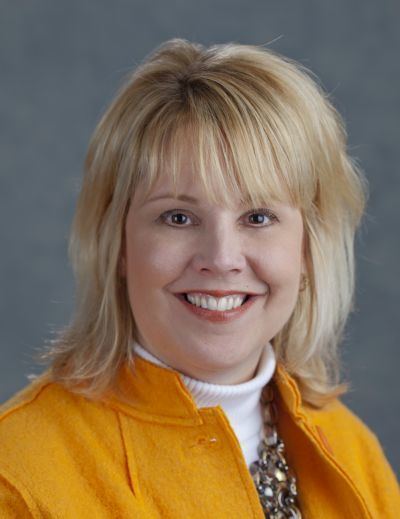 Born in Kenosha, Wisconsin, Stepp graduated from Oak Creek High School in Oak Creek, Wisconsin. Stepp and her husband own a construction business in which she changed DNR regulations to benefit the business by allowing developers to build in and on wetlands. In 2002, Stepp successfully challenged Democratic Sen. Kimberly Plache for Plache's Racine County-based State Senate seat. From 2003 until 2007, Stepp served as a Republican in the Wisconsin State Senate, representing the 21st District. Stepp chose not to run for re-election in 2006 and was succeeded by Democrat John Lehman.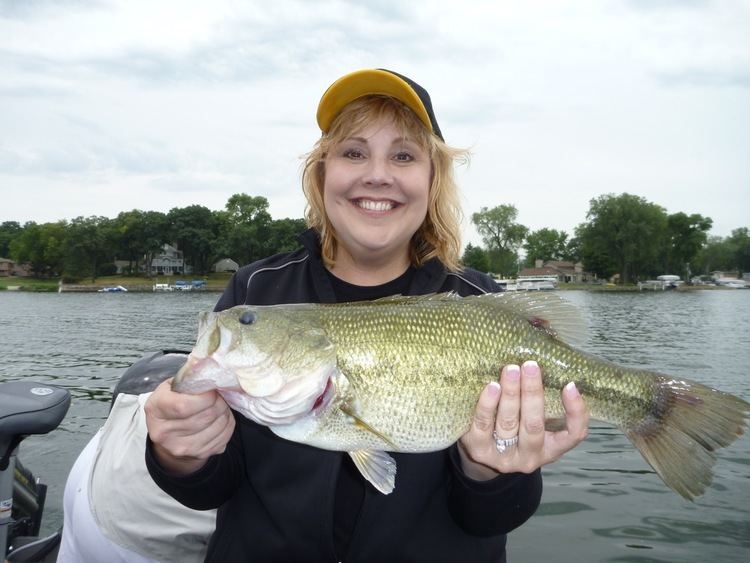 In January 2011, Governor Scott Walker appointed Stepp to be his Secretary of the Wisconsin Department of Natural Resources (DNR). Since beginning her appointment, Stepp has been criticized by conservation-minded Wisconsinites who believe she is rolling back environmental oversight and regulation to benefit her family's business and other corporate allies. The Walker administration has actively been taking steps to defund and decentralize the Wisconsin DNR in order to weaken the power of the state agency.
In August 2017, it was announced that Stepp would be resigning to become a deputy administrator of the U.S. Environmental Protection Agency.