Return to Nuke 'Em High Volume 1, The Bleeder




Asta Paredes, Lloyd Kaufman, Philippe Falardeau, Peter Jackson
Catherine Corcoran is an actress known for her starring role in Troma Entertainments, award-winning, Return to Nuke 'Em High Vol.1 and its subsequent series. Her career also includes a supporting role in the recent feature, The Bleeder alongside Liev Schreiber and Naomi Watts. She has co-starred on television series Gossip Girl, The Good Wife MTV Pranks, and working under the mentorship of Academy Award Winning directors Peter Jackson (The Lovely Bones) Josh Fox (Gasland) and Philippe Falardeau (The Bleeder). She has been featured in various publications including The New York Times, Interview Magazine, TIME Magazine, The Hollywood Reporter and Le Figaro. Much in the vein of her mentors, Catherine is also known for spearheading Troma Entertainments, Occupy Cannes Campaign and its subsequent documentary.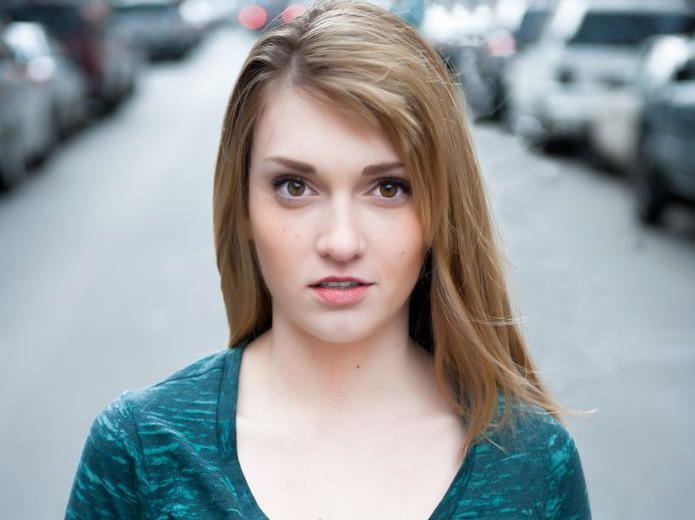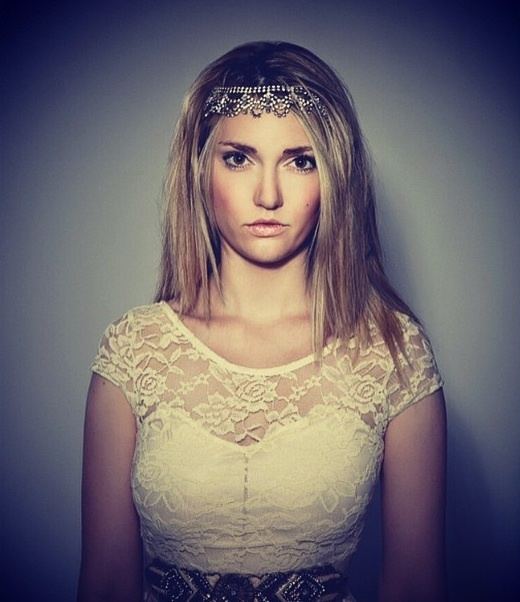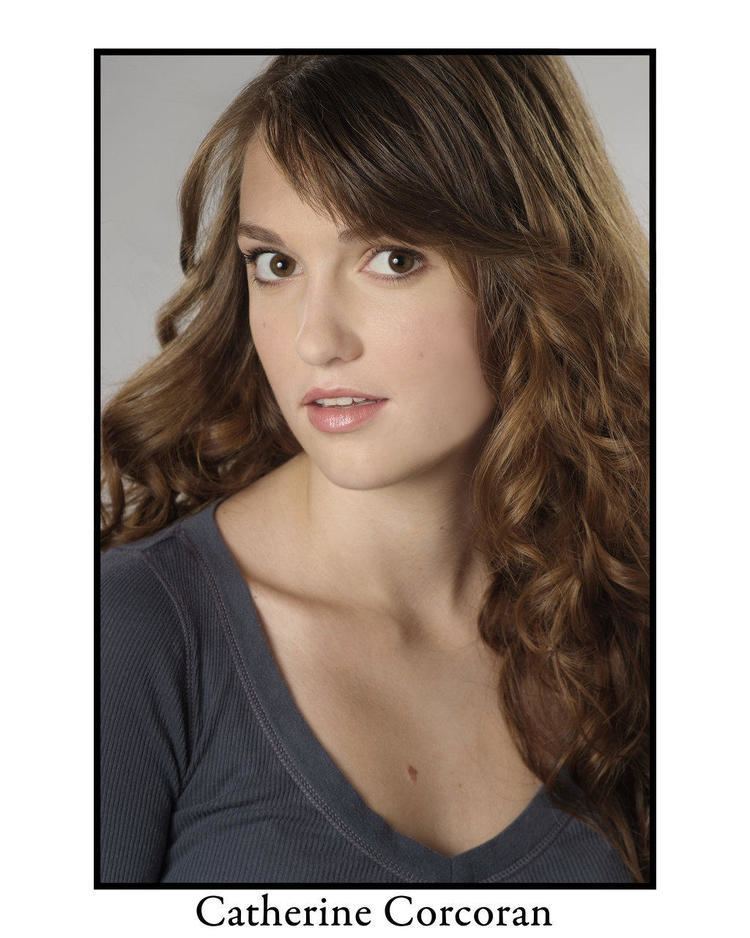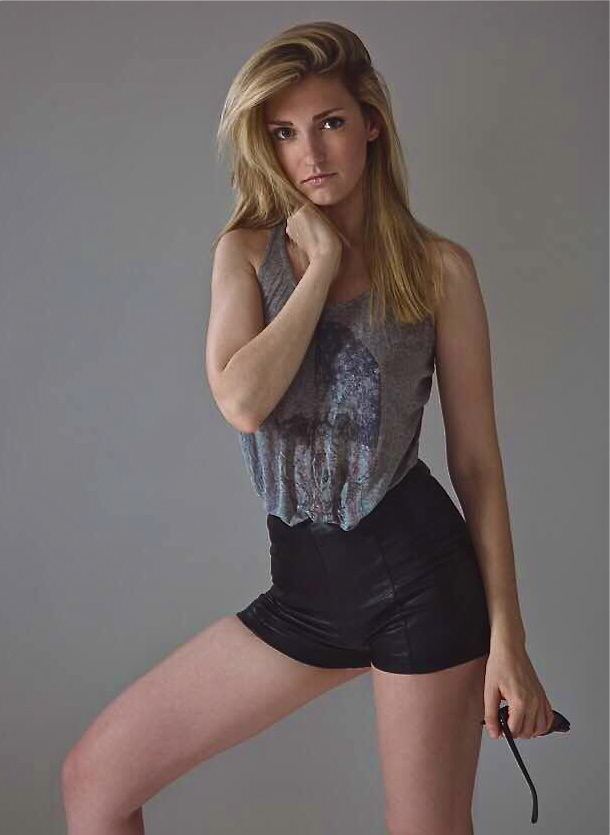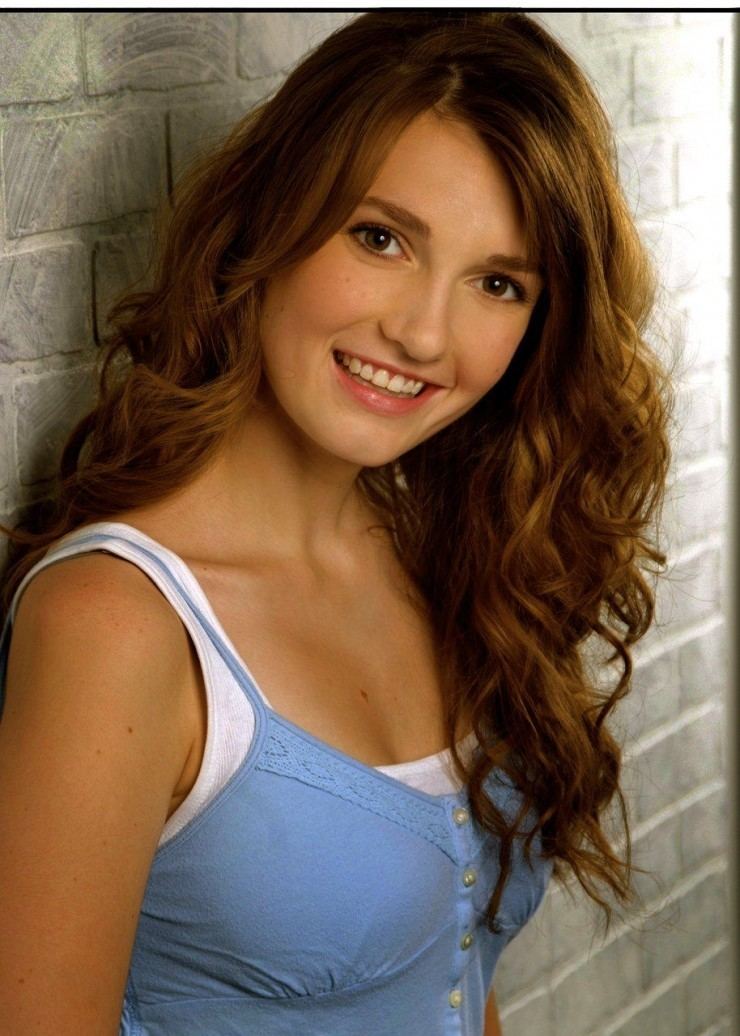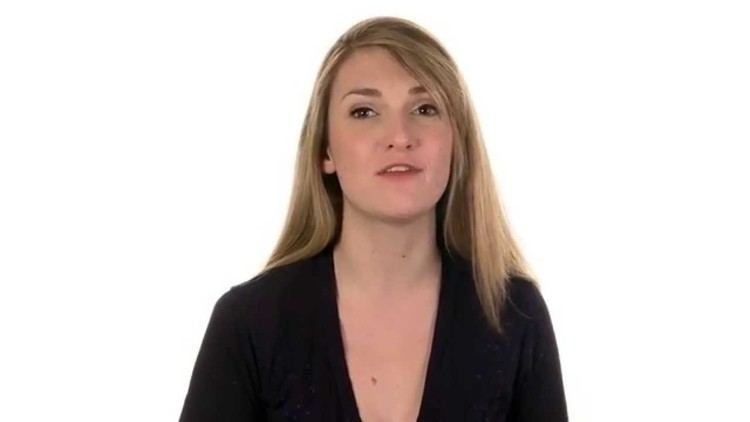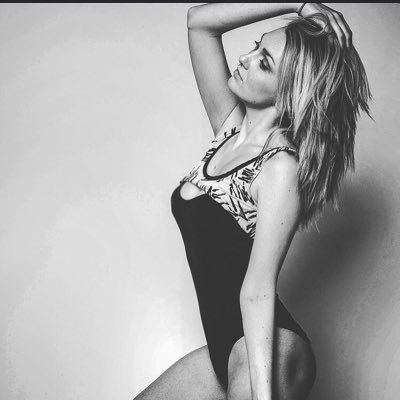 Catherine Corcoran Wikipedia