Covid-19
2005—2006




12 episodes




Annabella Sciorra




"Diamond Dogs"




"The Good"




1 (Season 5)




NYPD Detective




Dick Wolf




Mike Logan




Megan Wheeler






Father Mother 2 brothers 1 sister




Nola Falacci, James Deakins, Ron Carver, Megan Wheeler, G Lynn Bishop
Det. Carolyn Barek is a fictional character on the NBC-USA Network series, Law & Order: Criminal Intent, played by Annabella Sciorra. Barek is partnered with Detective Mike Logan (Chris Noth) throughout the fifth season of the show. Annabella Sciorra abruptly departs the cast at the end of the season and is written out in the sixth season.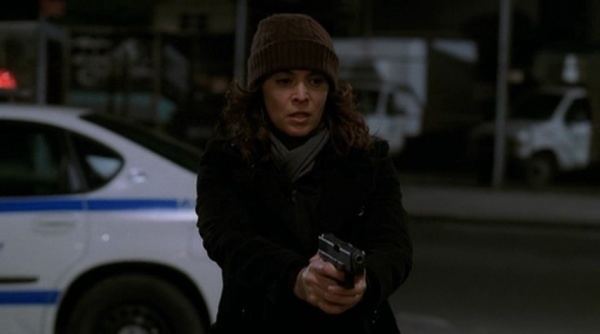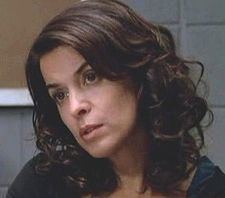 Carolyn Barek is a criminal profiler from Brooklyn's Cobble Hill, Barek spent two years post-9/11 with the FBI. In addition to English, she also speaks Polish, Spanish, Italian, Creole, Russian, Cantonese, and Yiddish. Barek's badge number is 6141.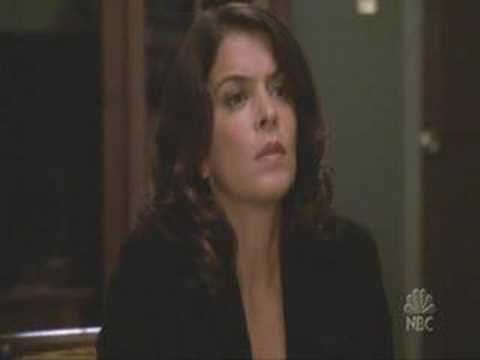 Barek previously worked without a partner, which accounts for her habit of talking to herself while examining a crime scene. She hints that her mother was strict; when a girl who abuses heroin dresses in front of her and Logan in the hospital, she tells Logan her mother would have killed her if she dressed or undressed in front of complete strangers. Barek is Catholic and, in contrast to Logan, she believes that even the worst sinner deserves forgiveness. Barek's father was a carpenter who was in a union. Barek admits to having a former boyfriend with a gambling problem, and spent two years trying to help him before ending the relationship.
She and Logan do not always see eye to eye, but she supports him when he needs it. For example, she publicly backs him when he accidentally shoots an undercover cop. She also notices when he falls ill, and takes him to a healer; the healer reveals that Logan came into contact with poison ivy, which he is allergic to, and inadvertently helps them solve the case.
Barek does not appear on the show after the end of the fifth season. She was replaced by Megan Wheeler (Julianne Nicholson). No reason for her apparent departure is stated by the show, but in the sixth season, it is hinted that she and Logan did not part on good terms: When the new captain, Danny Ross (Eric Bogosian) sarcastically mentions to Logan that he can get Barek back if Wheeler does not work out, Logan responds by rolling his eyes and grimacing.
Carolyn Barek Wikipedia