Covid-19
Carol Hughes




Writer




Missing Link







News & Documentary Emmy Award for Outstanding Individual Achievement in a Craft: Cinematography




News & Documentary Emmy Award for Best Documentary




David Hughes, Kevin McCarey, David Royle, Keenan Smart, Jon Goodman, Michael Gambon




The Princess and the U, Toots and the Upside‑d, Dirty Magic, Toots Underwater, Jack Black and the Ship of T
Carol Anne Hughes (born February 14, 1961) is a British-born American writer of children's and young adult novels. She has written about magic, pirates and princesses.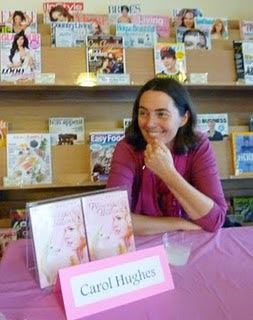 Carol Hughes lives in Los Angeles with her husband and daughters.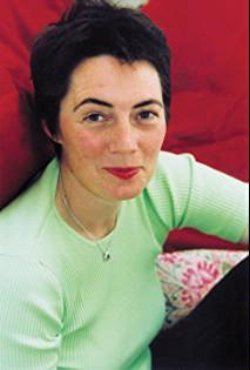 Hughes wanted to be an actor as a schoolgirl, and she went to art college, but on both occasions she found herself writing stories instead.
Jack Black and the Ship of Thieves (1997) – Publishers Weekly said of this book: "With a swashbuckling style and an imagination in overdrive, Hughes ... grabs readers on page one and never lets go." and "Entertaining from start to finish." On the other hand, Kirkus Reviews observed that "there's little of the imaginative flair that characterizes the novels this models: the science fantasies of Jules Verne and Philip Pullman." The Kirkus reviewer of Toots Underground remarked positively on Jack Black one year later, quoted below.
Dirty Magic (2006)
The Princess and the Unicorn (2009)
Toots series
Toots and the Upside-Down House (1996)
Toots Upside Down Again (1998)
Toots Underwater (1999)
Toots Underground (2001) – "Hughes fails to deliver on a promising premise in this thin sequel to Toots and the Upside-Down House ... fans of Hughes's pageturner Jack Black and the Ship of Thieves (2000) will wonder if the same author wrote both."
Carol Hughes (author) Wikipedia