Carol Henry





Photographer






Northern Michigan University
Carol Henry is a fine art photographer who does not use a camera. Everything she creates is made in the darkroom on Ilfochrome paper. Known for her botanicals, she projects the light on the positive receiver creating one-of-a-kind images.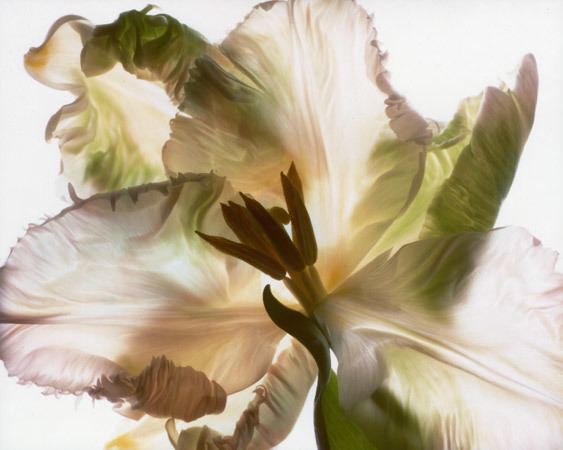 The images are made with transmitted light, creating clarity and saturation. She has been working with this experimental process for more than 20 years and lives in the Santa Monica Mountains of Southern California.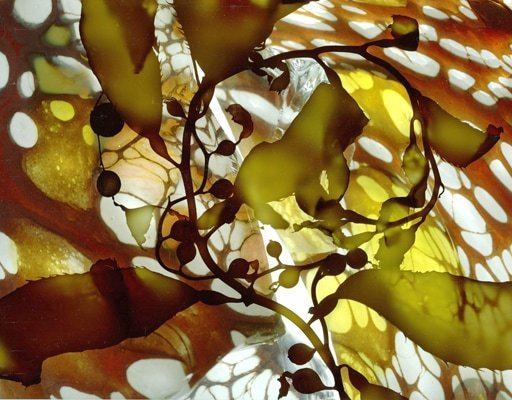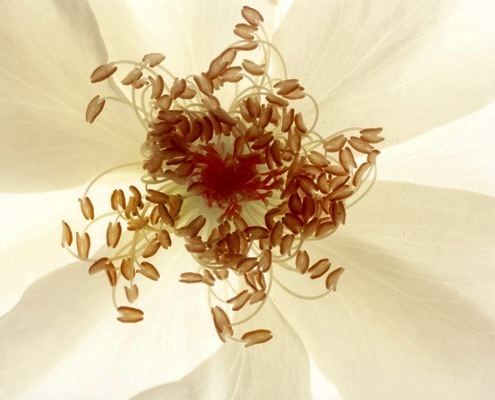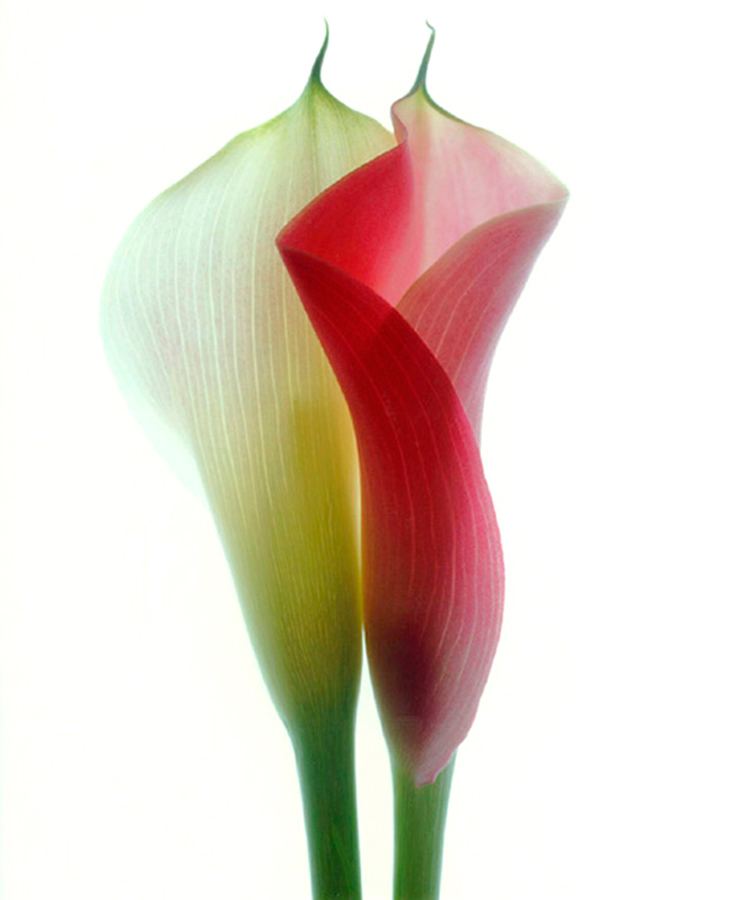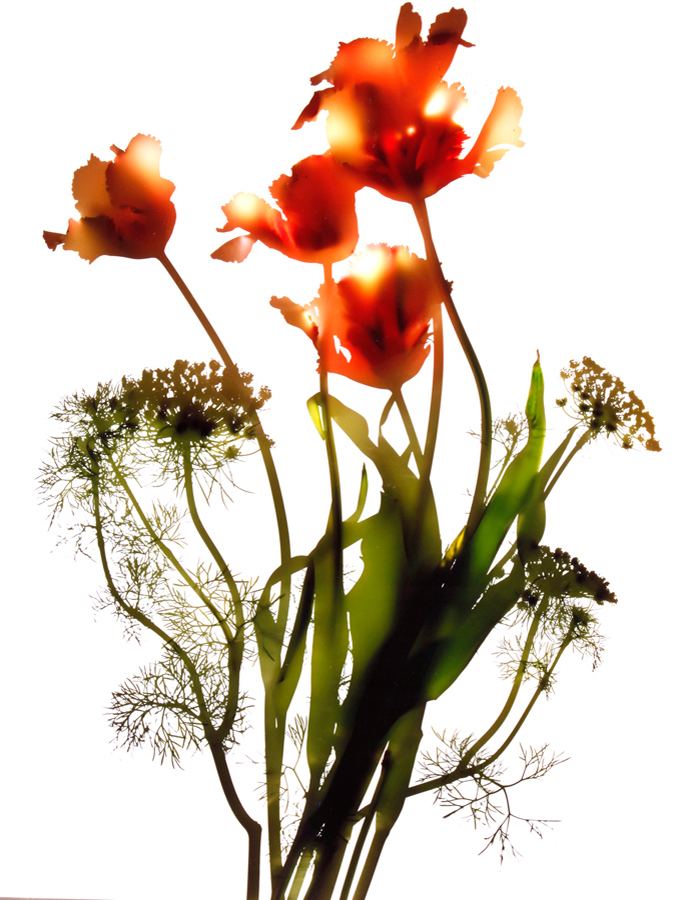 Carol Henry (photographer) Wikipedia