Carly Gullickson (born November 26, 1986) is a former American professional tennis player.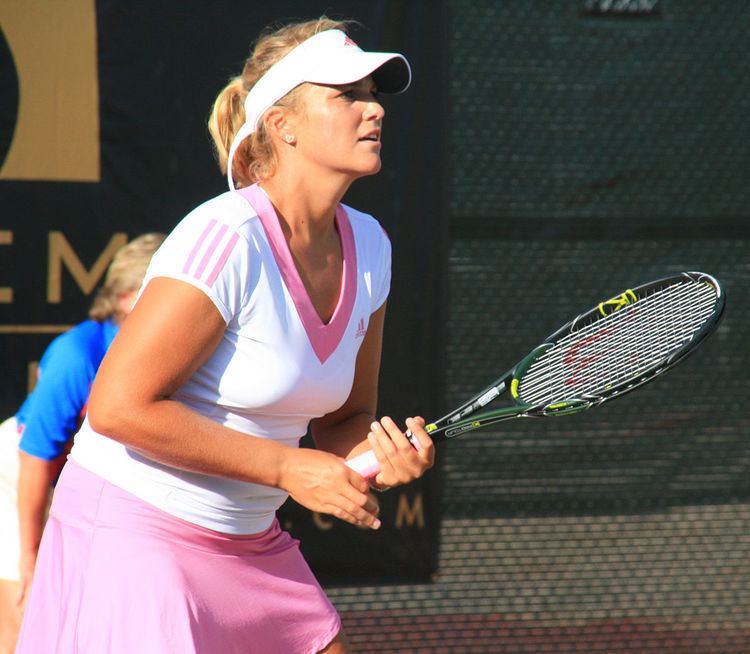 Her career-high WTA singles ranking was No. 123, which she reached on July 20, 2009. Her career-high doubles ranking was No. 52, set on April 3, 2006 at age 19.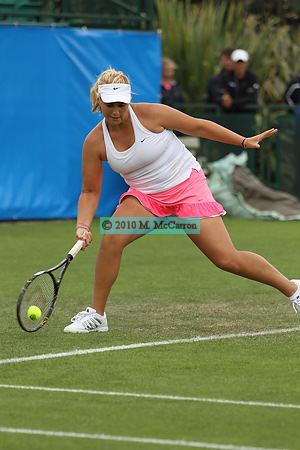 She is the daughter of former major league baseball player Bill Gullickson and the older sister of tennis player Chelsey Gullickson.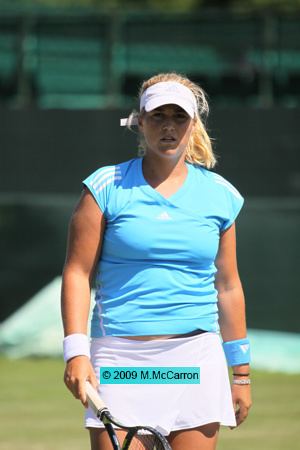 She won the 2009 U.S. Open mixed doubles event, partnering with Travis Parrott.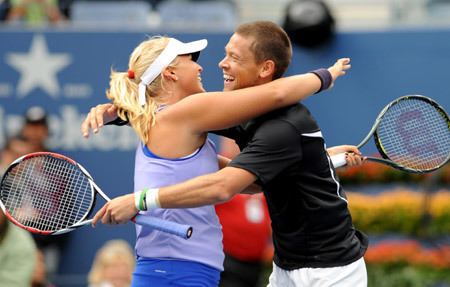 Coached by Andy Brandi and Harold Solomon. Serve-and-volleyer; favorite surface is grass. Began playing at age 9 when mother introduced her to tennis at neighborhood courts. Tennis players most admired are Jennifer Capriati, Pete Sampras .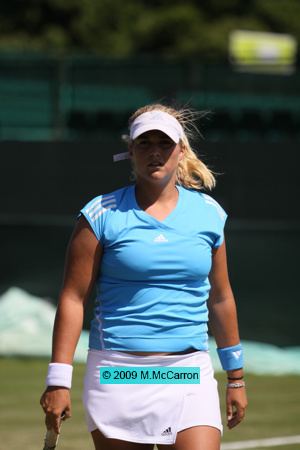 She married Australian tennis coach Cameron Eagle. They now reside is Palm Beach Gardens, Florida.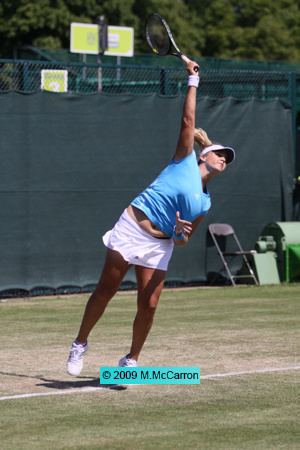 Gullickson retired from tennis in 2013.