Carlton Fredericks, born Harold Frederick Caplan, (October 23, 1910 – July 28, 1987) was a radio commentator and writer on nutrition and health.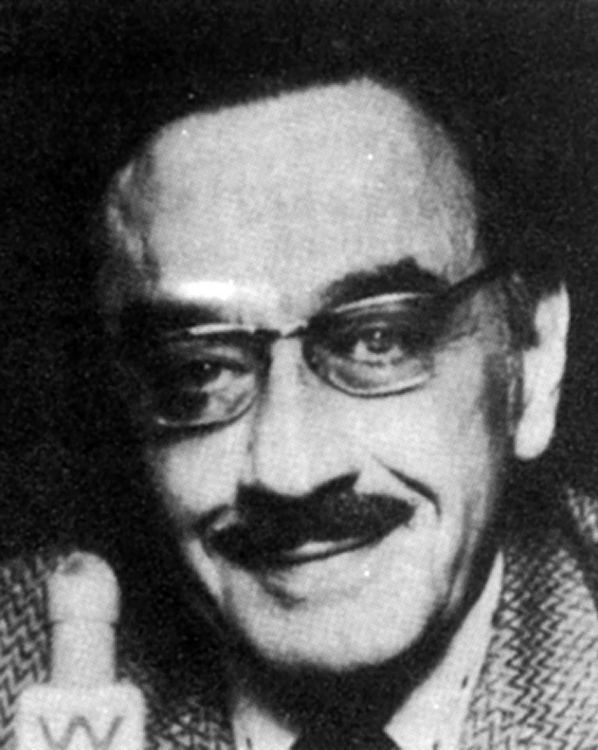 He was born in Brooklyn, New York, and graduated from the University of Alabama in 1931 with a major in English and a minor in political science. In 1937 he got a job writing advertising copy and giving sales talks for the U.S. Vitamin Corporation. In this capacity, he began diagnosing and prescribing vitamins to patients. Caught in a sting operation conducted by agents from the New York State Department of Education, he pleaded guilty to unlawful practice of medicine in the Special Sessions Court of New York City on March 13, 1945 and paid a $500 fine, receiving a suspended sentence of 3 months in prison. He enrolled in New York University's School of Education and received a master's degree in 1949, and a night-school Ph.D. in Communications in 1955, his dissertation being "A Study of the Responses of a Group of Adult Female Listeners to a Series of Educational Radio Programs." He was a radio host at WMGM in New York City, and starting in 1957 moved to WOR-AM, where he stayed for 30 years until his death.
His WOR-AM nutrition advice call-in program, Design for Living, was broadcast six days a week by the station and was also syndicated. Fredericks also wrote several books on nutrition as well as writing a column for Prevention magazine. He was a heavy smoker and died of a heart attack in 1987.