Carl David Wetzel (born December 12, 1938 in Detroit, Michigan) is a retired professional ice hockey goaltender who made 7 game appearances in the National Hockey League for the Detroit Red Wings and Minnesota North Stars between 1964 and 1968. He broke into the league during the Original Six with the Detroit Red Wings, where he competed as the starting goalie with Roger Crozier in 1964, seeing action in two games.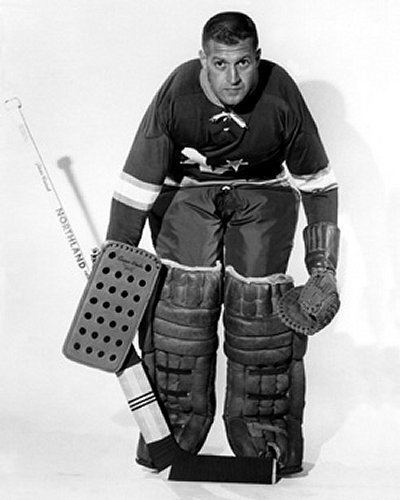 However, he is probably best known for starring for the United States ice hockey national team at the 1967 Ice Hockey World Championship in Vienna, where he was, despite his team's fifth-place finish, voted best goaltender of the tournament, an award earned by only four other Americans in the history of the IIHF (Don Rigazio, '55, Willard Ikola, '56, Jack McCartan, '60 and Ty Conklin, '04). He was also a member of the 1970 and 1971 US national teams, and backstopped a Calder Cup with the Rochester Americans in 1967.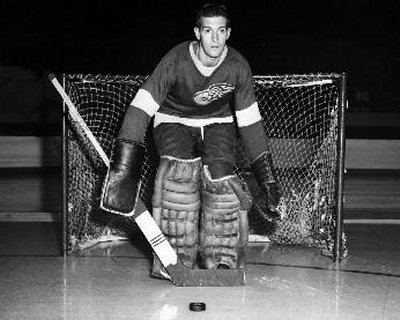 Wetzel finished his major league career in 1973 with the WHA Minnesota Fighting Saints after spending the previous season in Austria with KAC Kitzbuhel. He would later serve as an assistant coach under Herb Brooks with the Minnesota North Stars in 1987–88.