Carl Johann Steinhäuser (July 3, 1813 – December 9, 1879) was a noted German sculptor in the classical style.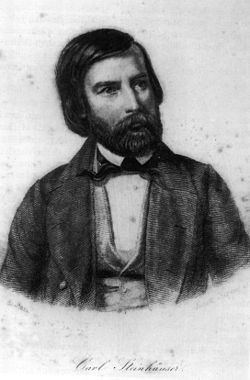 Steinhäuser was born in Bremen, the eldest son of a wood carver and sculptor. There he studied in the School of Drawing under painter and illustrator Stephen Messerer, then under Christian Rauch at the Berliner Akademie der Künste in Berlin. From 1835-1863 he lived in Rome, where he studied with Bertel Thorvaldsen, then served as professor of art at Karlsruhe until his death.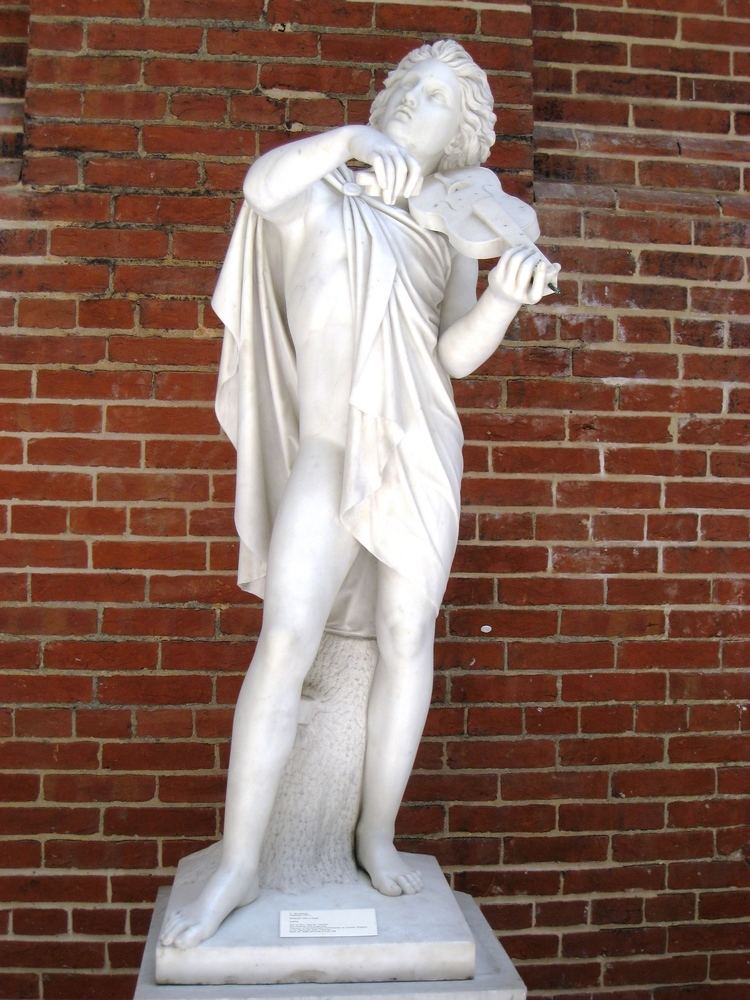 Today he is best known for his Bremen memorials to Heinrich Wilhelm Matthäus Olbers and Johann Smidt, his Weimar sculpture of Goethe mit der Psyche, and his Hermann and Dorothea in Karlsruhe. His work is also represented in the United States by works including the Orestes and Pylades Fountain, as well as the Burd Family Memorial of the Angel of the Resurrection, commissioned 1849, both in Philadelphia.