Carl Gustav Witt (October 29, 1866 – January 3, 1946) was a German astronomer and discover of two asteroids who worked at the Berlin Urania Observatory, a popular observatory of the Urania astronomical association of Berlin.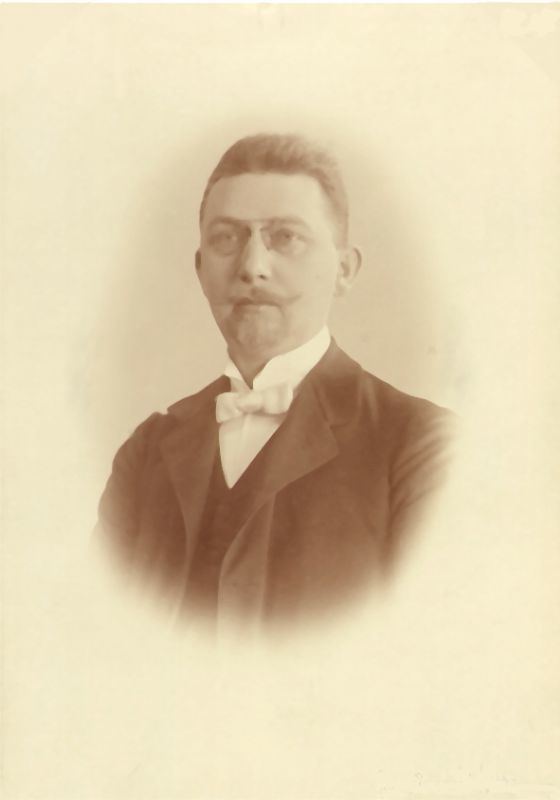 He wrote a doctoral thesis under the direction of Julius Bauschinger.
Witt discovered two asteroids, most notably 433 Eros, the first asteroid with a male name, and the first known near-Earth object. His first minor planet discovery was the main-belt asteroid 422 Berolina, that bears the Latin name of his adoptive city.
The minor planet 2732 Witt – an A-type asteroid from the main-belt, discovered by Max Wolf at Heidelberg Observatory in 1926 – was named in his memory by American astronomer and MPC's longtime director, Brian G. Marsden. Naming citation was published on 22 September 1983 (M.P.C. 8153).