Covid-19
Carl Holmboe





January 15, 1960





Carl Fredrik Holmboe (25 August 1882 – 15 January 1960) was a Norwegian engineer.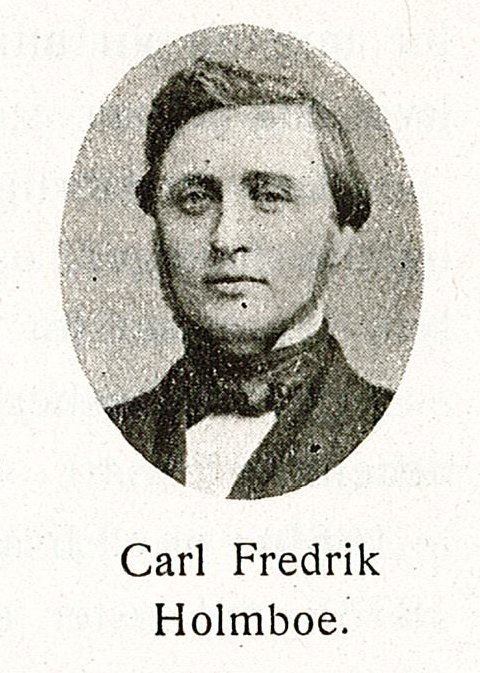 He was born in Kristiania as the only son of Jens Anton Holmboe and his third wife Marie Aarreberg. He had several half-brothers and half-sisters. His grandfather Leonhard Christian Borchgrevink Holmboe was a priest and national politician.
Carl Fredrik Holmboe first made his mark by producing the technologically advanced factory of the company De-No-Fa in Fredrikstad. In 1915 he was hired as chief engineer in the company Lever Brothers, being promoted to technical director in 1921. He was then CEO of De-No-Fa from 1923 to 1946, except for the period between 1940 and 1946. De-No-Fa later merged with Lilleborg, and is today a part of the Orkla Group.
Carl Fredrik Holmboe Wikipedia