Carl Ditterich (born 10 October 1945) is a retired Australian rules footballer who played for St Kilda and Melbourne in the VFL. He also coached Melbourne for two years, as a playing coach.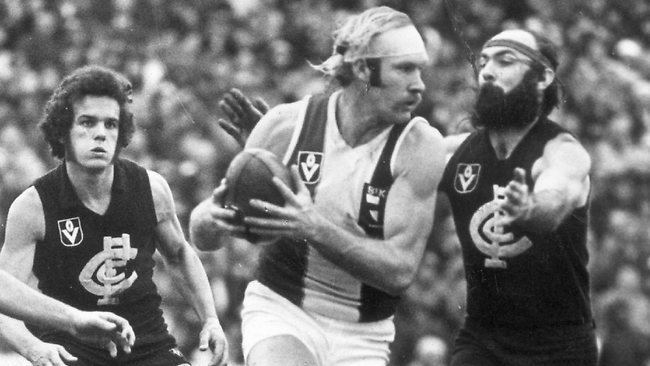 Ditterich, known as the "Blonde Bombshell", made an impressive debut as a 17-year-old for St Kilda against Melbourne in the opening round of the 1963 VFL season, with his speed, high leaping and endurance noted.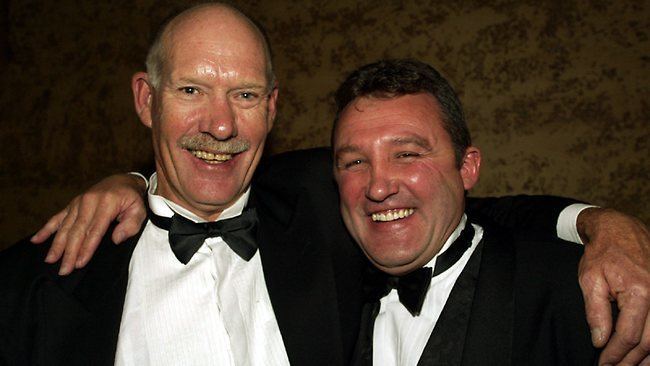 He became a tough ruckman and often appeared at the VFL Tribunal, in particular missing St Kilda's only premiership victory in 1966 through suspension. He transferred to Melbourne under the short-lived 10-year rule in 1973, before returning to St Kilda in 1976, due to his six-year deal being too expensive for Melbourne to continue. In 1979 he switched again to Melbourne to become their captain-coach for two years; during this period, the Demons suffered the worst defeat in VFL/AFL history, losing to Fitzroy by 190 points in Round 17, 1979.