Carabao Daeng (meaning "red buffalo") is a Thai energy drink launched in 2002 by Carabao Tawandang Co Ltd. It is now Thailand's second most popular energy drink. It is the key brand of Carabao Tawandang in Thailand, with an estimated 21% market share in 2014, half that of the best-selling drink, M-150 from Osotspa, but triple that of Krating Daeng, the basis of the creation of Red Bull.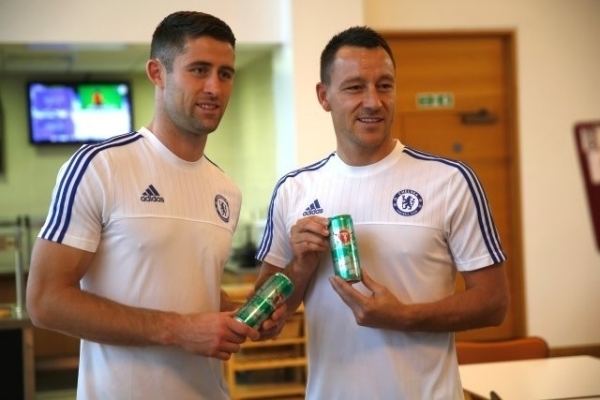 The launch was accompanied by a high profile TV advertising campaign featuring the company founder, rock star Yuenyong Opakul, also known as Aed Carabao. This campaign was investigated by the Office of the Consumer Protection Board for being too violent. but went on to win a gold and a silver medal at Media & Marketing magazine's Asian Brand Marketing Effectiveness Awards in 2003.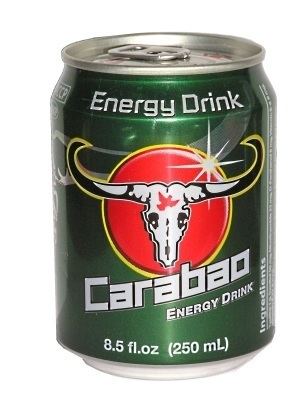 The drink was introduced to the United States and Europe under the brand name Carabao leading to an increase in record sales of the Thai band throughout the western coast of America in 2004, and exports to China and India started in 2007.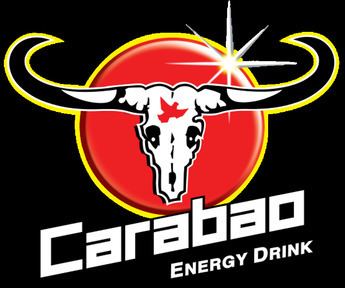 In June 2015, Carabao Daeng became the main sponsors of English Football League Championship side Reading F.C. Renewing their contract as Reading's primary sponsor in June 2016 until the summer of 2019. Additionally, Carabao Daeng became the primary training kit sponsors of English Premier League club Chelsea F.C. from summer 2016.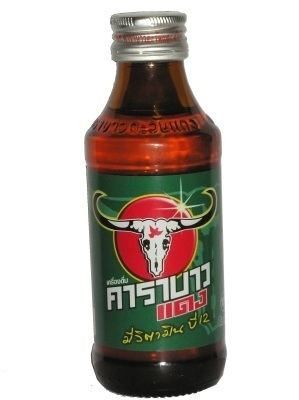 In November 2016, Carabao Daeng have announced a three-year deal with the English Football League to become the official title sponsor of the EFL Cup, becoming known as the Carabao Cup from 2017–18 until 2019–2020 season.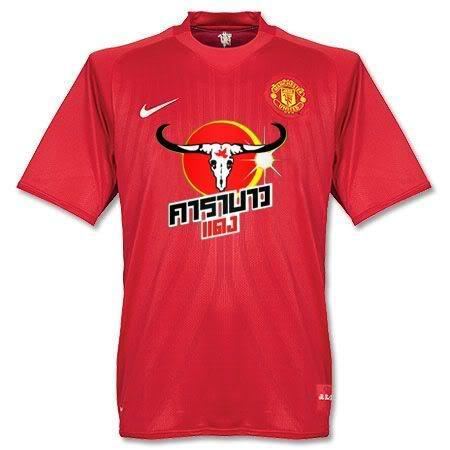 In December 2016, Carabao Daeng have announced a six-year deal to become a sponsor of Campeonato Brasileiro Série A club Flamengo until January 2017. In 2018 the company will be the main sponsor of the team.