Captain Dynamo is a platform game developed by Codemasters and released in 1992. Versions were published for the Commodore Amiga, Atari ST, Commodore 64, ZX Spectrum, Amstrad CPC, and MS-DOS.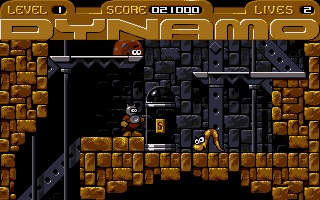 Captain Dynamo, an aging superhero, is brought out of retirement to recover a haul of stolen diamonds from the trap-infested rocket-ship of the villainous Austen Von Flyswatter.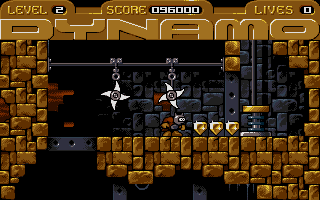 The game is a vertically scrolling platformer in which the player attempts to collect as many diamonds as possible in each stage and then enter the teleport unit at the top. The task is complicated by various mechanical hazards and creatures.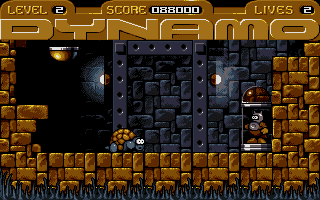 The game was later ported for play on mobile phones.