Chinese




Cao Haibo




Zhang Yan




Pro-democracy activism




Small business owner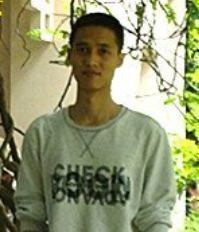 Cao Haibo is a Chinese dissident sentenced to eight years in prison for attempting to found an opposition political party in the People's Republic of China, named the China Republican Party. A court in the Chinese city of Kunming sentenced him to eight years in prison for "subversion of state power" in trying to form a party and for online messages criticising the ruling Chinese Communist party. His lawyer, Ma Xiaopeng, said that Cao had called for democracy and had tried to form a party called the China Republican party.


Cao Haibo Wikipedia