Chicago & North Western 1385 is a standard gauge 4-6-0, Ten Wheeler type, steam railway locomotive built by the American Locomotive Company for the Chicago & North Western Railway (C&NW) in March 1907. It was one of 325 similar locomotives purchased by the railroad from 1901 to 1908 and designated the R-1 class. C&NW owned more R-1s than any other steam locomotive class.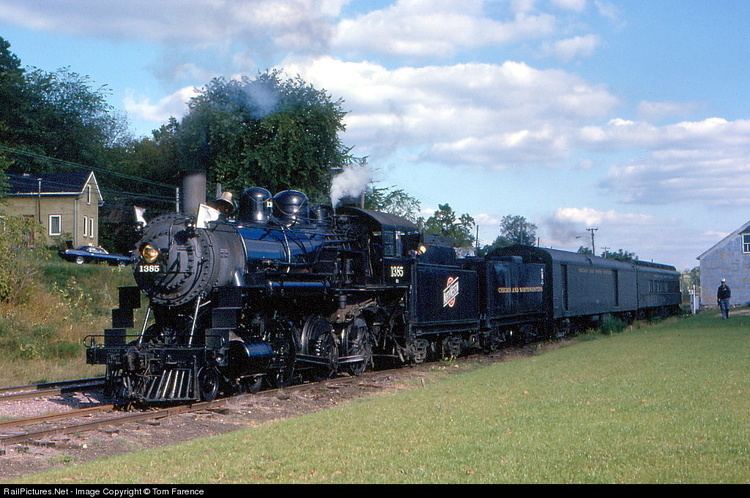 Although principally used for fast freight, the R-1 class also was used for slower passenger service and occasional switching over the North Western's extensive system, which at its peak extended through nine states from Illinois to Wyoming. When new, it was large, modern power, and required strengthening and enlarging turntables, engine houses, and bridges wherever used.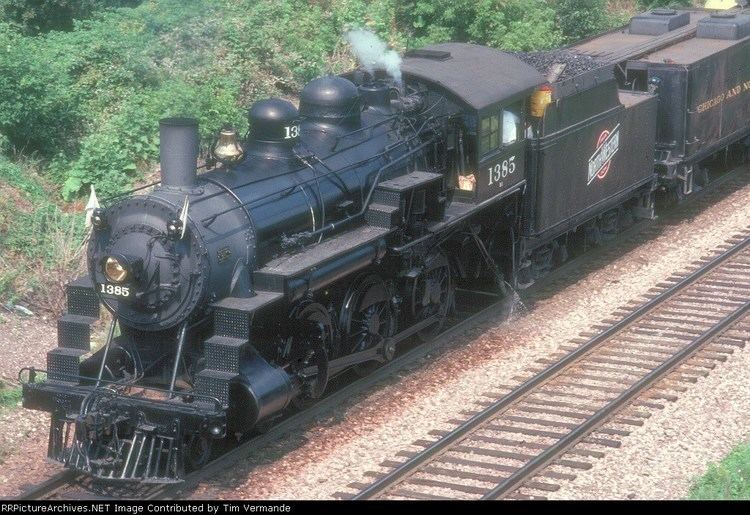 #1385 was retired in 1956 and purchased by the Historical Society of Milwaukee in 1961 for $2600. The society purchased an abandoned line in North Freedom, Wisconsin, from the C&NW in 1963, moved #1385 there and the society changed its name to Mid-Continent Railway Museum.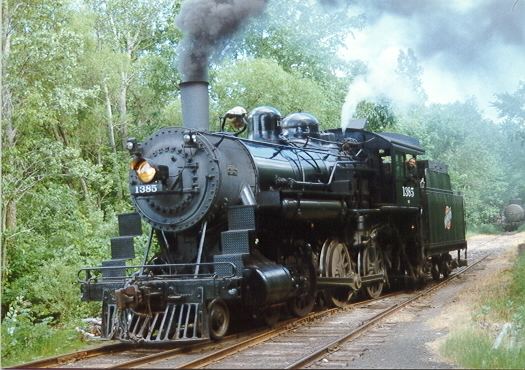 The locomotive was in service for most of the 1980s and 1990s, doing excursions over large parts of the C&NW system, but was shopped for major boiler work in 1998. That work is not yet complete.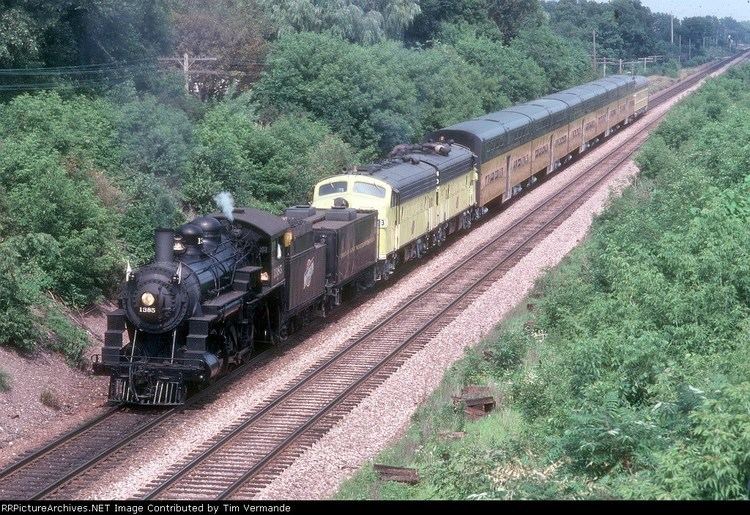 #1385 was added to the National Register of Historic Places in 2000 as Steam Locomotive #1385.