Animalia




Hymenoptera




Formicinae




Camponotus compressus




Species




Arthropoda




Formicidae




Camponotus




Carpenter ant






Carpenter ant, Ant, Insect, Camponotus sericeus, Camponotus variegatus
Camponotus compressus is a species of ant found in India and Southeast Asia. It is a frequent visitor to toilets as it consumes urea. It is one of the many species which tends plant-sap-sucking insects like aphids and tree hoppers. These ants stroke their antenna on the hind parts of these insects stimulating them to excrete a sugar rich liquid, called honeydew, which the ants consume. In return, they are known to protect the insects from predators like ladybugs.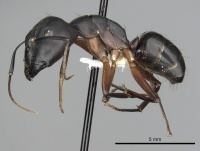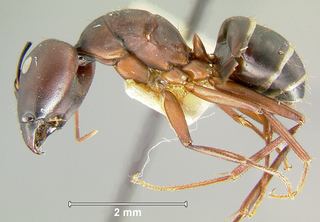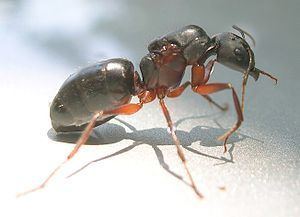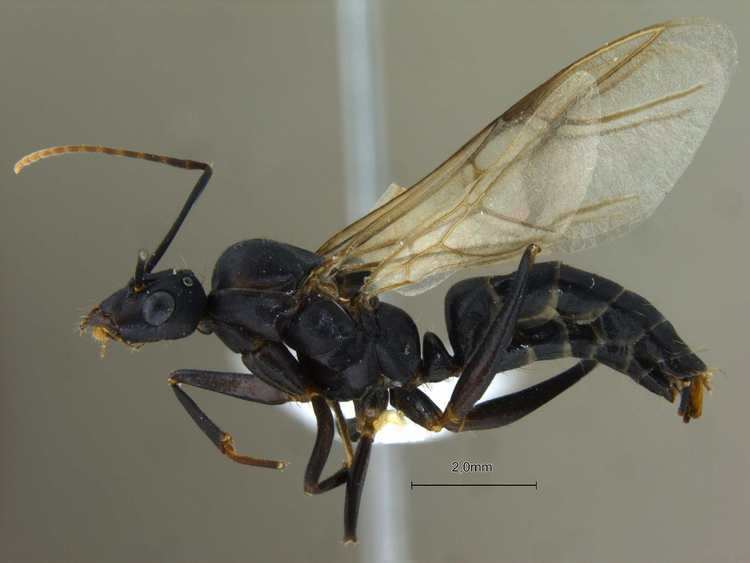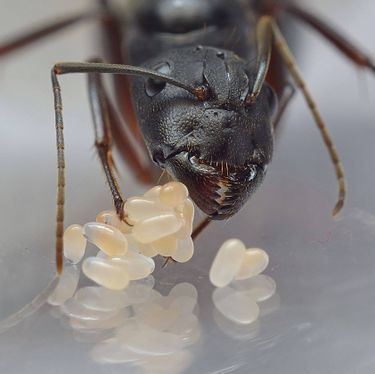 Camponotus compressus Wikipedia