Name

Calli Gade







Born

December 29, 1989 (Age 31), New York, United States




Net Worth

$1 Million- $5 Million USD (as of 2020)




Birth Sign

Capricorn




Occupation

Instagram Star




Similar

Zookdook (Twitch Star), El Rubius, QUINCY UK (Twitch Star)
It Has a Secret Compartment
Calli Gade is an American social media star and actress. She gained popularity through her Instagram and Twitch accounts. She has also worked as an actress at Evermore Park. She played a small part in the 2017 film Psychics Tomorrow.

Contents
Facts
Calli Gade is a small-time sculptor. She has an Instagram page named Calbitsart dedicated to showcasing her art of sculpting.
Calli has two cats named Jack and Sally. They often interrupt her gaming videos on Twitch.
Calli Gade rides a motorcycle, CBR300R, and has named it Hawks after her favourite character in BNHA.
Early and Personal Life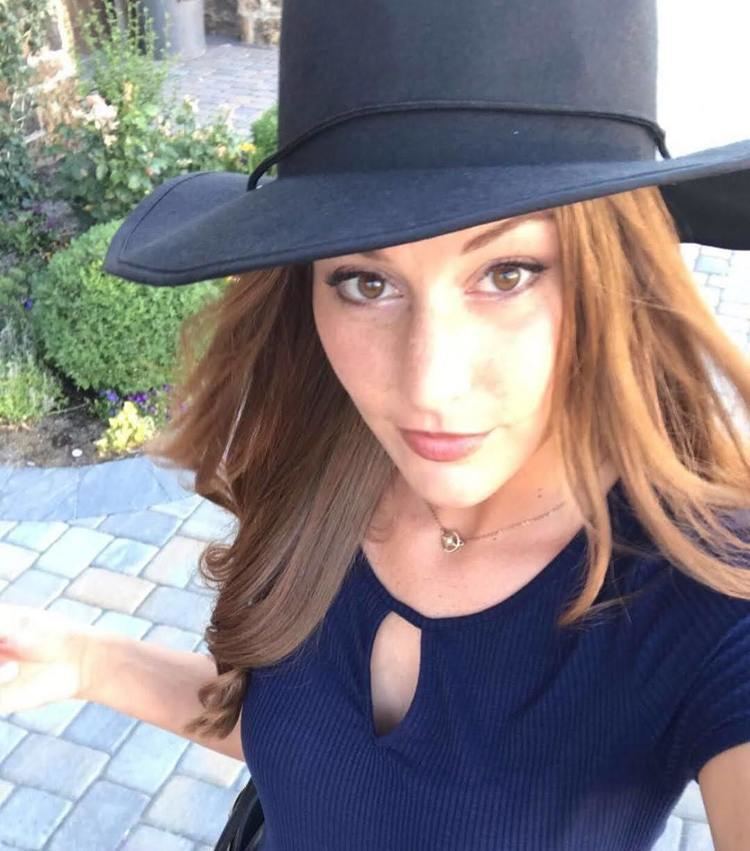 Calli Gade, popular by her social media name Calbits, was born on December 29, 1989. As of 2021, Calli is 31 years old. She was born and brought up in New York, United States.
Career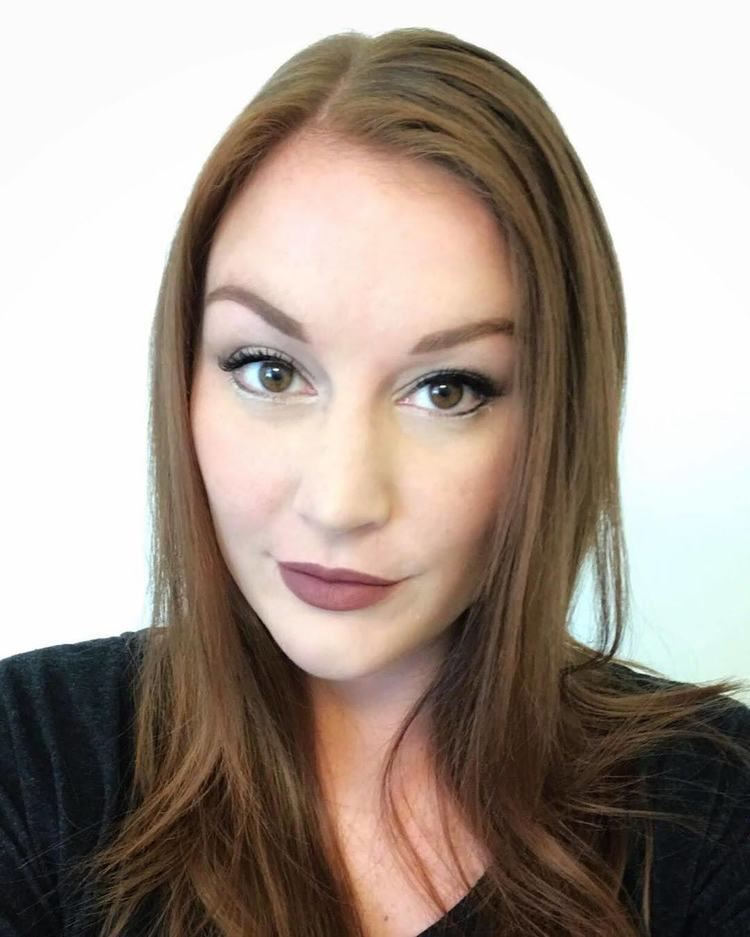 Calli Gade gained popularity mainly through her Instagram and Twitch accounts.As of 2021 she has 53.2k followers on Instagram and 2.8k followers on Twitch. While she keeps her fans updated about her regular life, holidays and art on Instagram, she usually streams her gaming videos on Twitch. Calli Gade loves video games, as per her bio on Twitch, she loves to escape into the fantasy world of video games as they allow her to feel and think more creatively and express that in her work and art.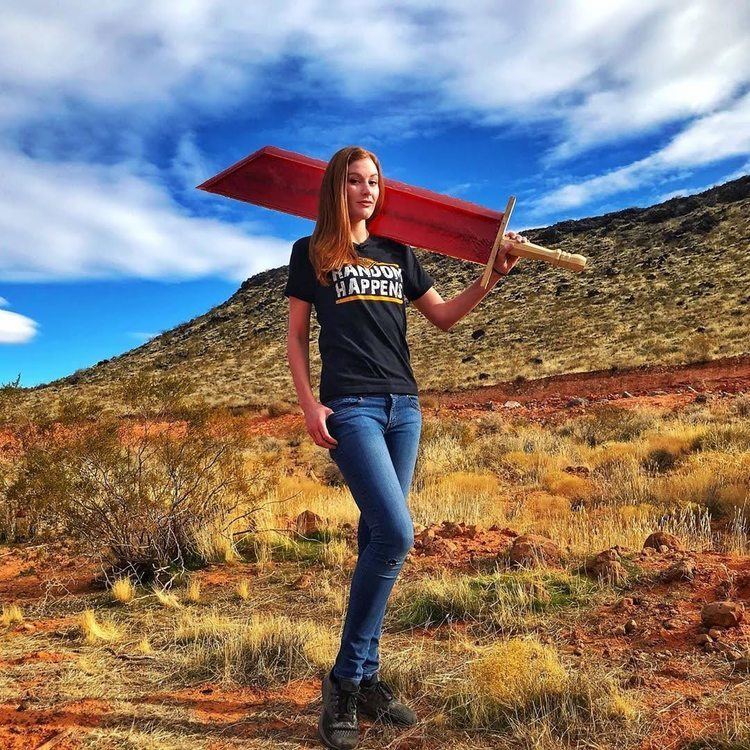 Calli Gade had lent her voice to the character of Maika in the 2017 sci-fi movie Psychics Tomorrow. She has also worked at the Evermore Park as an actress. Evermore Park is a theme park in Pleasant Grove, Utah. It is different from the regular theme parks as instead of rides, it has trained actors who portray fantasy characters to entertain the visitors. Calli Gade played the role of Wen Weaver, Drífa Lindholm, Riva Renari, and Charity at Evermore Park.
References
Calli Gade (Instagram Star) Instagram
(Text) CC BY-SA