Butterfly is a 1982 film directed by Matt Cimber, based on the 1947 novel The Butterfly by James M. Cain. The starring cast includes Stacy Keach, Pia Zadora, Lois Nettleton, Ed McMahon, and Orson Welles. The original music score was composed by Ennio Morricone. The film was financed by Pia Zadora's husband, Israeli multimillionaire Meshulam Riklis, at an estimated cost of US$2,000,000.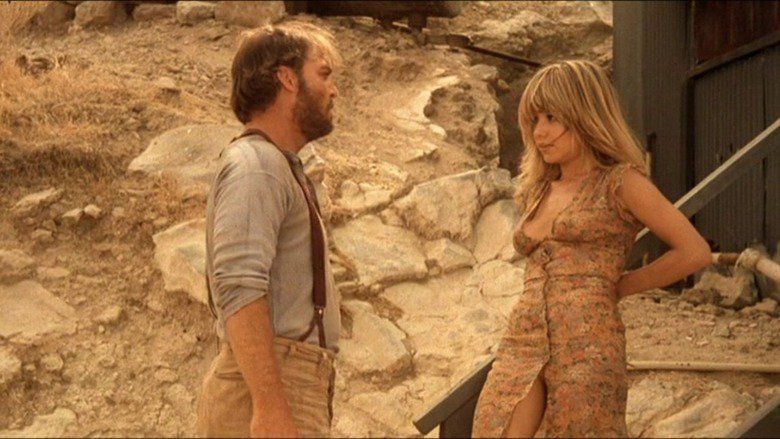 It received 10 nominations for the 1982 Golden Raspberry Awards including "Worst Picture", with Zadora winning "Worst Actress" and "Worst New Star", and McMahon winning "Worst Supporting Actor". Nevertheless, Zadora won "Best Female Newcomer" at the Golden Globes for her role, over Elizabeth McGovern and Kathleen Turner. This occurred after her husband flew members of the Hollywood Foreign Press Association to Las Vegas to watch Pia sing, producing accusations that the award had been "bought".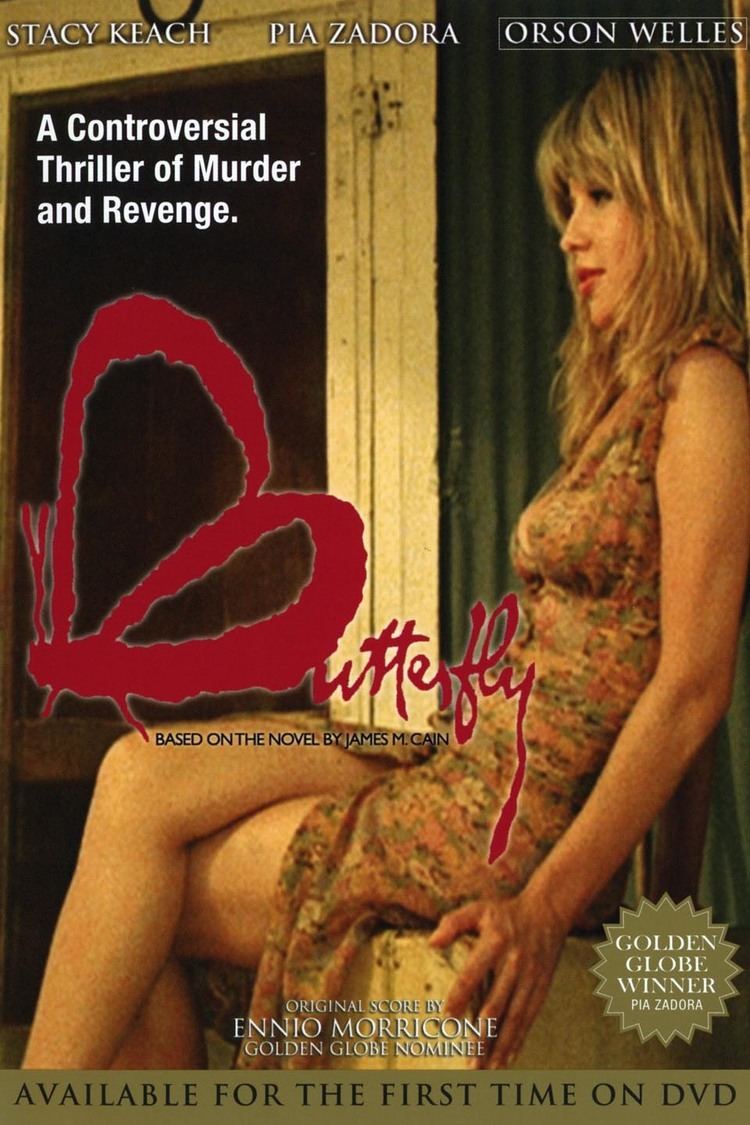 This English language movie was filmed in color and ran for 108 minutes. It received a MPAA rating of R. The movie was distributed by Analysis Film Releasing Corporation.
Set in the year 1937 in a small Nevada desert mining town, Jess Tyler is a hermit who works in a disused silver mine as the caretaker. His wife deserted him 10 years earlier, and his teenage daughter Kady ran off and gave birth to the illegitimate child of a rich man, named Wash, who refused to marry her. Wash's father owns the mine, so Kady decides its riches should belong to her. She returns home and tries to persuade Jess to let her have it, going to any length, including the seduction of her own father.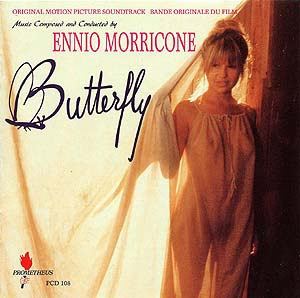 Death and mystery ensue, leading to a climatic trial presided over by Judge Rauch to decide the fate of the scandalous Kady when rumors of improper relations with Jess circulate around town. When Jess attempts to plead guilty by claiming to have forced sexual relations with Kady, she attempts to take the blame for seducing him. When it looks like Kady will be sent away, Jess retracts his statement by claiming that Kady is not his biological daughter after all. With this revelation, Judge Rauch dismisses the case. In the final scene, Jess bids Kady goodbye as he returns to work at the silver mine, while Kady leaves town with Wash and their baby.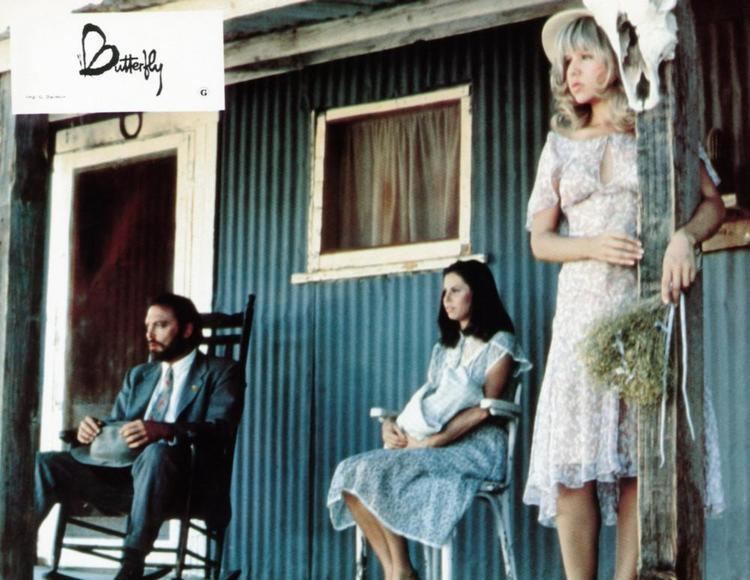 Stacy Keach - Jess Tyler
Pia Zadora - Kady Tyler
Orson Welles - Judge Rauch
Lois Nettleton - Belle Morgan
Edward Albert - Wash Gillespie
James Franciscus - Moke Blue
Stuart Whitman - Reverend Rivers
June Lockhart - Mrs. Helen Gillespie
Ed McMahon - Mr. Gillespie
Paul Hampton - Norton
George Buck Flower - Ed