Covid-19
Bumi Serpong Damai (BSD) is a privately developed Indonesian planned community (or "new town") in the Tangerang District of the greater Jakarta region. The project started in 1989 under the Suharto government. The 'New-order' period of the time was characterised by a strong focus on economic development. Currently one phase with 1400 hectares and 100.000 residents is completed. The project was initiated in 1984 by a group of private developers. The town is implemented and managed by the holding company BSD PT, which is owned by Simasred, a subsidiary of the Sinar Mas Group, a large industrial conglomerate in Indonesia. The project's shares are traded at the Jakarta stock exchange as "BSDE.JK".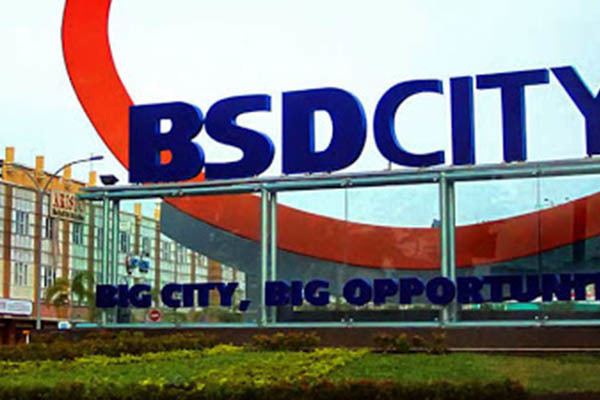 The homes in the community are designed to be suitable for Indonesia's upper-middle class, in gated neighbourhoods, each with a different theme. BSD is a complete community, with businesses, schools, shopping malls, hospitals and hotels.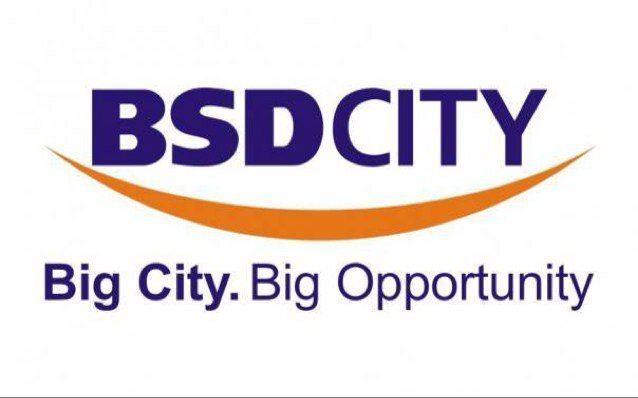 German International School Jakarta is located in the development.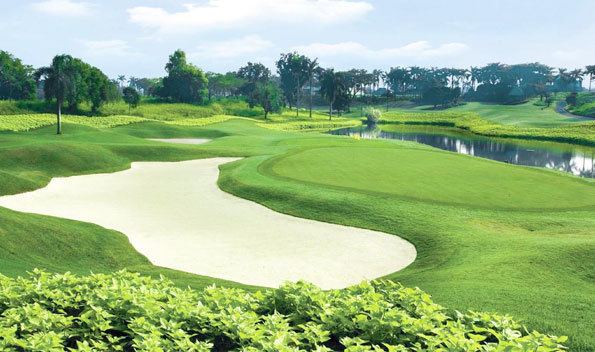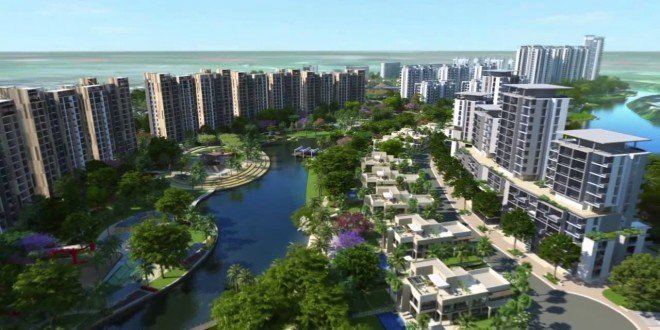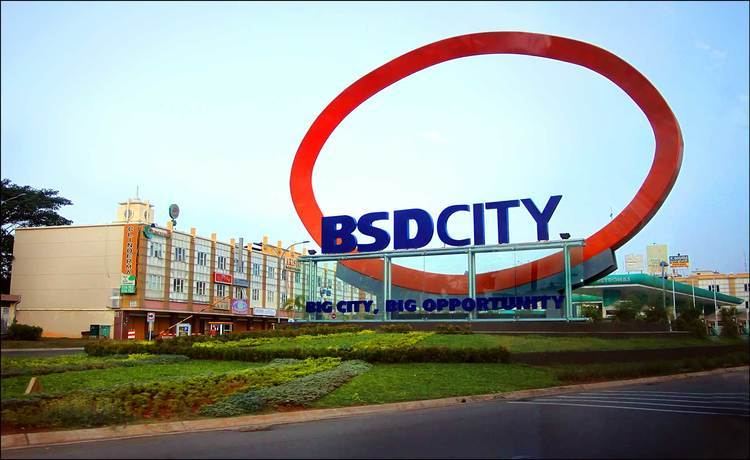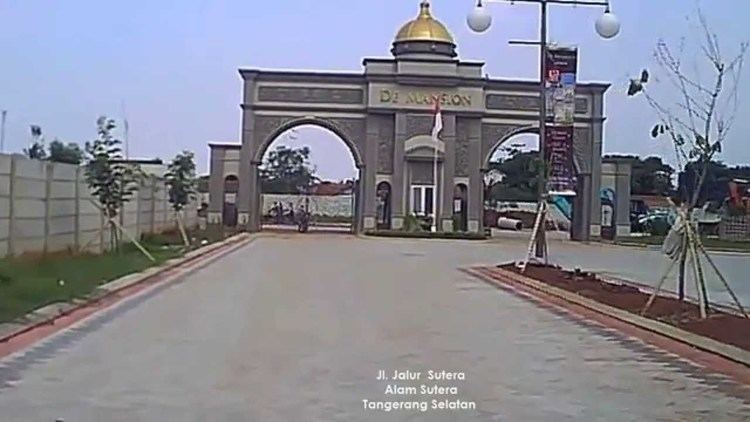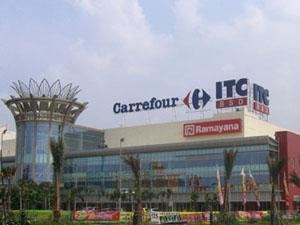 Bumi Serpong Damai Wikipedia