Nathaniel "Buddy" Hart is an actor, best known for his child-actor role in the sitcom Leave It to Beaver, in which he played the character of "Chester Anderson," a friend of Wally Cleaver. Hart appeared in 15 episodes of the show between 1957 and 1960.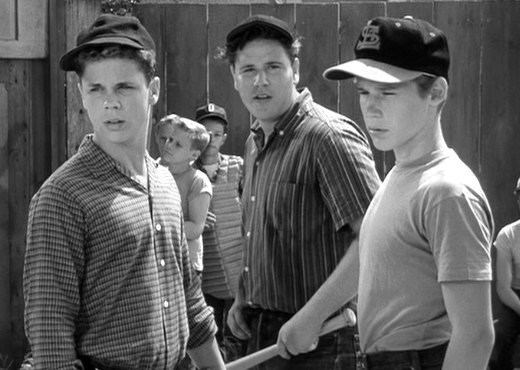 Hart was born on June 10, 1944, and is the son of John Hart, who, among other numerous acting credits, played "The Lone Ranger" for two seasons on the TV series of the same name. They appeared together in the Feb. 28, 1958 episode, Lonesome Beaver.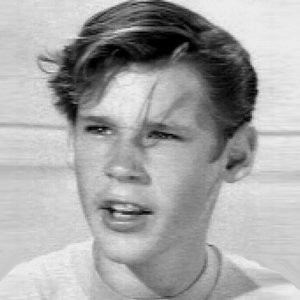 Hart's film credits include Outlaw's Son (1957), The Littlest Hobo (1958), The Sound and the Fury (1959), Ice Station Zebra (1968), Changes (1969) and Sweet Charity (1969). His TV credits include Schlitz Playhouse of Stars, The Twilight Zone (In the episode "The Changing of the Guard") and Wagon Train.
There are urban legends about Hart's disappearance from the public eye, including that he became Harrison Ford; however there is no evidence for this.