Covid-19
Cultivar






Wageningen, Netherlands.




Buddleja davidii 'Border Beauty'




Buddleja davidii 'Empire B, Buddleja davidii 'Mongo, Buddleja davidii 'White Pr, Buddleja davidii 'Ile de France', Buddleja davidii 'Black Kni
Buddleja davidii 'Border Beauty' is a cultivar raised by Dutch nurseryman Henry Schiphorst at Wageningen in 1962. 'Border Beauty' was for a time misnamed 'Boskoop Beauty' by some English nurseries.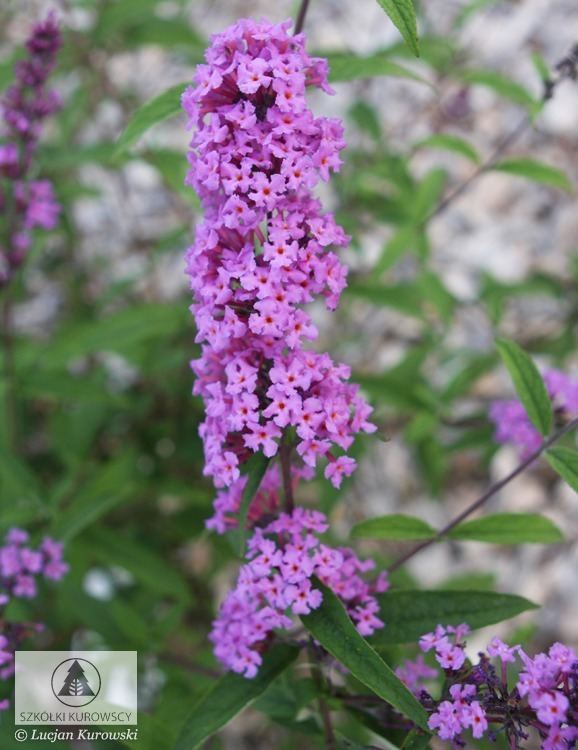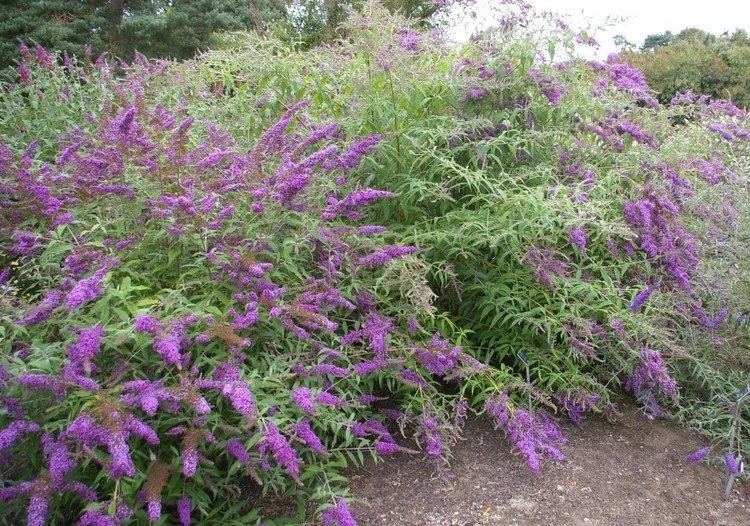 'Border Beauty' is a dense, relatively large-leafed shrub growing to a height of 2.0 m. The cultivar is readily identified by its rich crimson-pink panicles, 15 – 20 cm long, borne on dark red stems; the leaves are deep green. There is strong repeat flowering, encouraged by deadheading, well into autumn.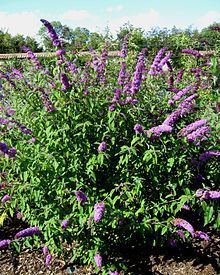 'Border Beauty' is uncommonly cultivated in Europe and the USA. In the UK it is included in the NCCPG national buddleja collection held by Longstock Park Nursery near Stockbridge, Hampshire. Hardiness: USDA zones 5 – 9.
'Boskoop Beauty', in error.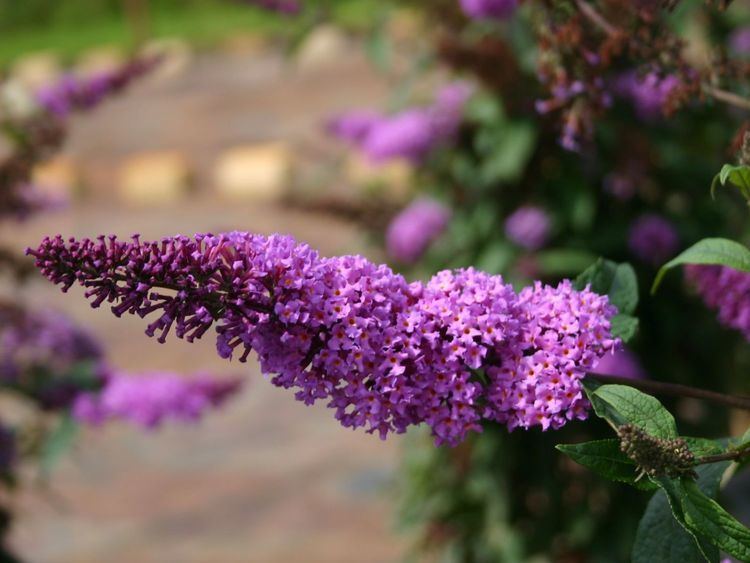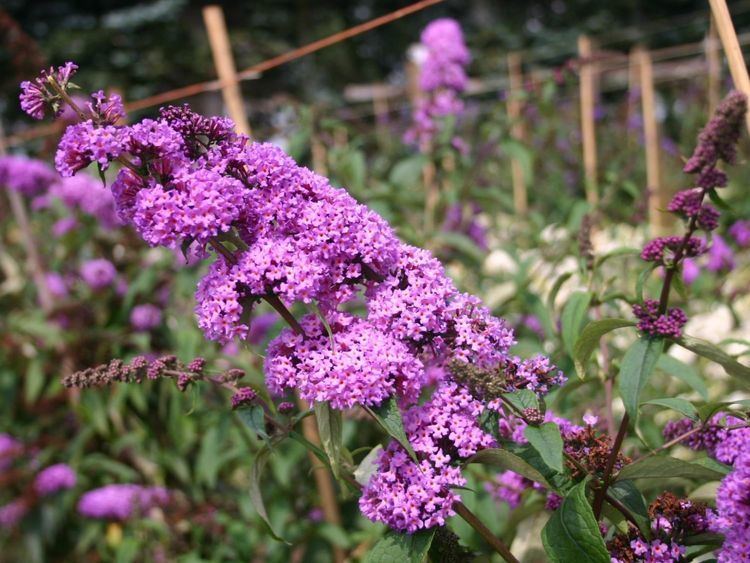 Buddleja davidii 'Border Beauty' Wikipedia