The Bucktail Path is located in the Elk State Forest, in north-central Pennsylvania, 35 miles (56 km) northeast of Clearfield, Pennsylvania. The trail is approximately 34 miles (55 km) long. The trail starts at Sizerville State Park and ends in the village of Sinnemahoning.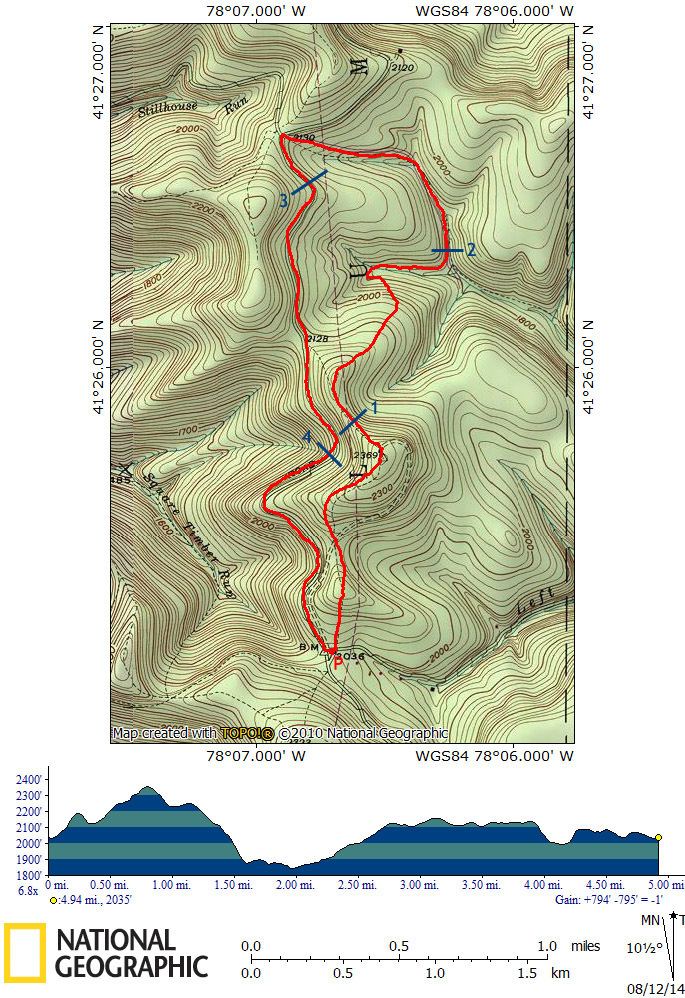 The Bucktail Path is not recommended for beginners, because much of the trail is very far from civilization, and there are several steep climbs and dozens of wet stream crossings. Some of the crossings require wading, though except in periods of unusually high runoff, you can easily manage the wider crossings with waterproof boots or hardened stream slippers.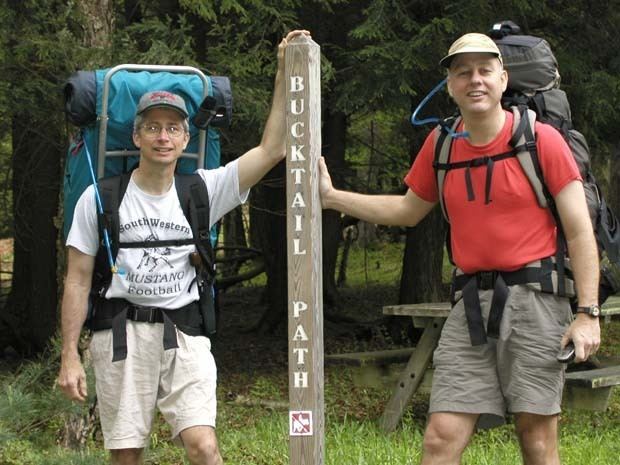 The trail is orange-blazed. Highlights are mountain vistas, varied terrain, former railroad grades and the Johnson Run Natural Area. The Johnson Run Natural Area is a 200-acre (81 ha) area of old-growth hemlock and hardwoods.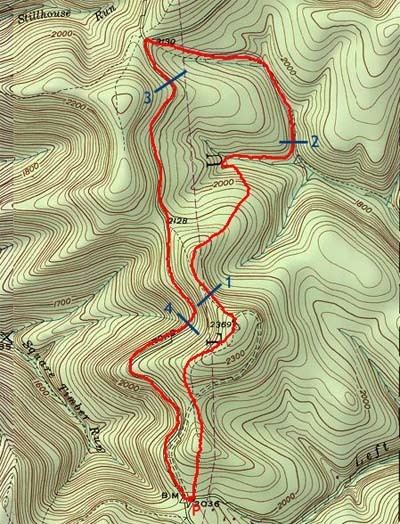 In cooperation with Pennsylvania Department of Conservation and Natural Resources, sections of this trail are maintained, in part, by volunteers from the Keystone Trails Association.