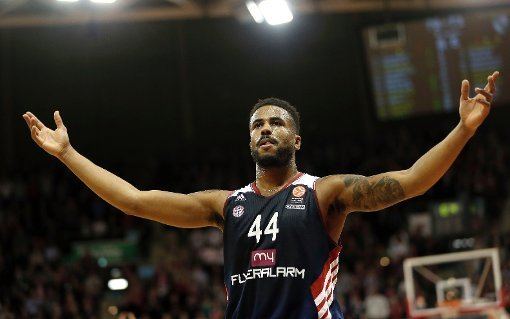 Prior to arriving at the University of Oregon, Taylor starred at Harvard-Westlake School, where he set a school record by scoring 54 points in a game, as his team won three straight CIF championships.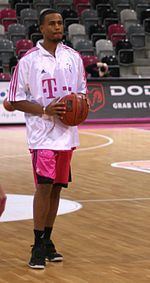 Taylor arrived at Oregon with high expectations, and as a freshman he did not disappoint. Taylor averaged 11.6 points per game and shot 37% from three point range. Highlights included a then career high 26 point effort in December against Fresno State, a contest in which he scored the game winner. However, Taylor's sophomore season was a disappointing one as his scoring average dipped to 9.3 points per game.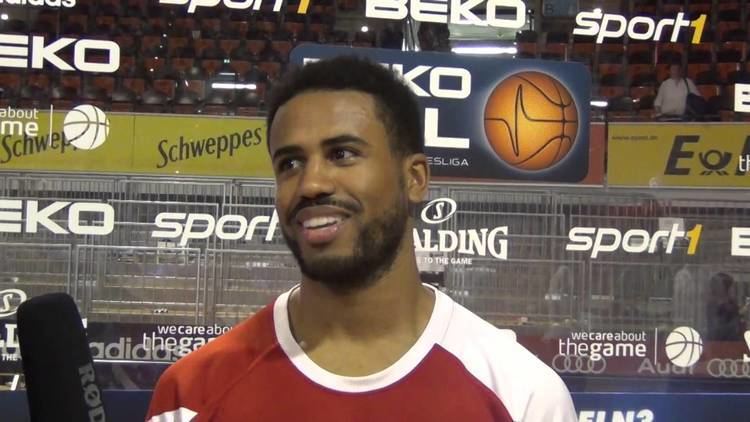 Known primarily as a three-point shooter in high school and his first two years at Oregon, Taylor reinvented his game over the 2006 off-season, establishing himself not only as a slasher but also as a defensive specialist. As a result, Oregon head coach Ernie Kent has regularly assigned Taylor to guard the opposing team's best player. Taylor also rediscovered his three-point prowess during the 2006-07 campaign, and is currently connecting on 42.4% from beyond the arc. For his efforts, Taylor was named the team's Most Improved Player.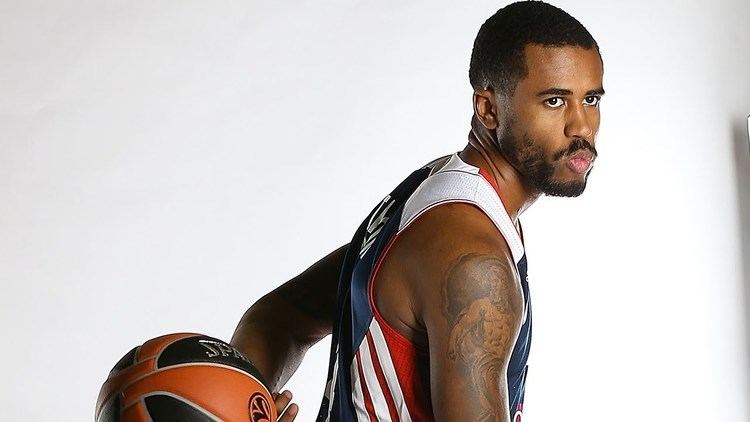 During the 2007 Pac-10 Tournament Championship game against the USC Trojans, Taylor poured in 32 points, making all 11 of his shots from the field in an 81-57 drubbing. He was a perfect 7 for 7 from the three-point line and 3 for 3 from the foul line in helping Oregon win their second Pac-10 Tournament Championship in the last five years.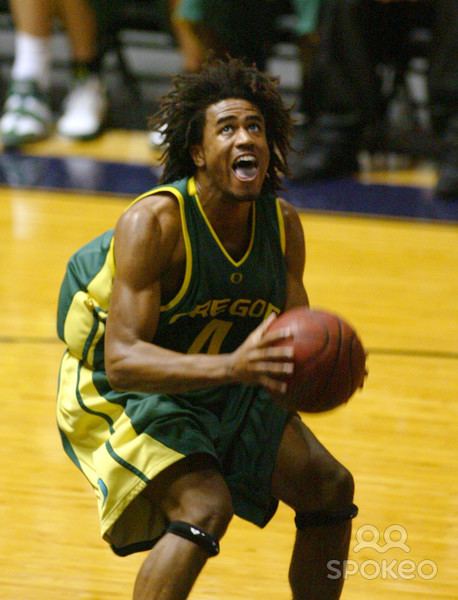 Taylor's father Brian Taylor spent 10 years in the ABA and NBA averaging 18.6 points per game. He was a nine-time ABA All-Star and the 1973 ABA Rookie of the Year.
Taylor played his rookie season in Italian Lega Basket Serie A for Sutor Montegranaro in 2008–2009. He then moved to German Basketball Bundesliga the following season and played for Telekom Baskets Bonn. In 2010 Bryce Taylor signed a short term deal with German team Alba Berlin which was extended for the rest of the season. He emerged more and more into a crowd favorite due to his spectacular game. He re-signed for another one-year deal for the 2011–12 season, where he was even voted into the All-BBL Second Team. In the 2012–13 season he played for the Artland Dragons.
In June 2013 he signed a two-year deal with Bayern Munich, and helped the club win the 2014 championship. In July 2014, Taylor agreed on a contract extension with Bayern until 2016, including a team option for the 2016–17 season.
On June 25, 2017, Taylor signed a three-year contract with Brose Bamberg.
In the summer of 2007, Taylor played on the U.S. team, which was composed of college players, at the 2007 Pan-American Games.
Note: The EuroLeague is not the only competition in which the player participated for the team during the season. He also played in domestic competition, and regional competition if applicable.