Born

May 1962 (Age 58), California, United States

Body Size

35-27-36 inches

Movies

Zombie or Not Zombie (2011)

Parents

Tim Rooney, June Rooney

Similar

Art Rooney, Kevin Costner, Bill Koch (businessman)
Who Are Kevin Costner's Children ? [3 Daughters And 4 Sons]
Bridget Rooney is an American actress and a socialite, best known for her work in the movie, Zombie or not Zombie. She is also the heiress of the Pittsburgh Steelers.

Contents
Early and Personal Life
Born in May 1962 in California, United States, Bridget Rooney belongs to an elite family in the country. As of 2021, she is 59 years old.
Family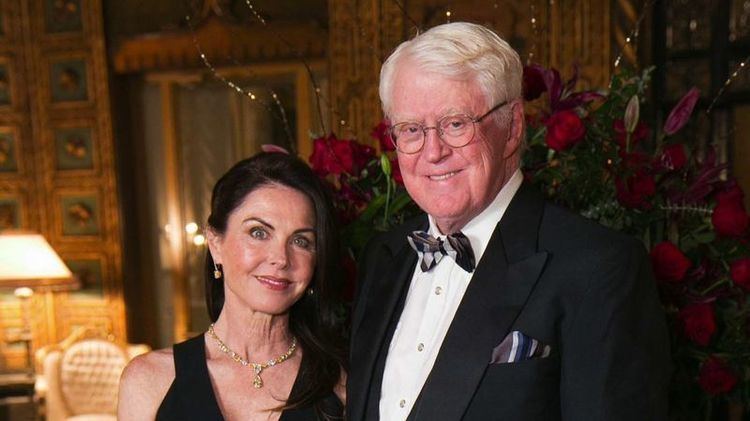 Bridget Rooney is the granddaughter of Art Rooney, the original owner of the Pittsburgh Steelers. She was born to Hollywood actors Tim Rooney and June Rooney. She has two siblings Kathleen Mara and Margaret Galterio. Bridget is the youngest of them all. She married two-time Golden Globe Awards-winning actor Kevin Costner. They began dating in 1996, Costner divorced his first wife Cindy Costner in 1998. While dating Costner, Bridget became pregnant. Costner was, however, not ready to accept that the child was his. Hence, she made the child undergo a paternity test that proved Costner was his father. Their baby was named Liam Costner. His father still refused to accept the child and they parted ways. Liam was mostly raised by his mother alone. He went on to become a successful actor in the American entertainment industry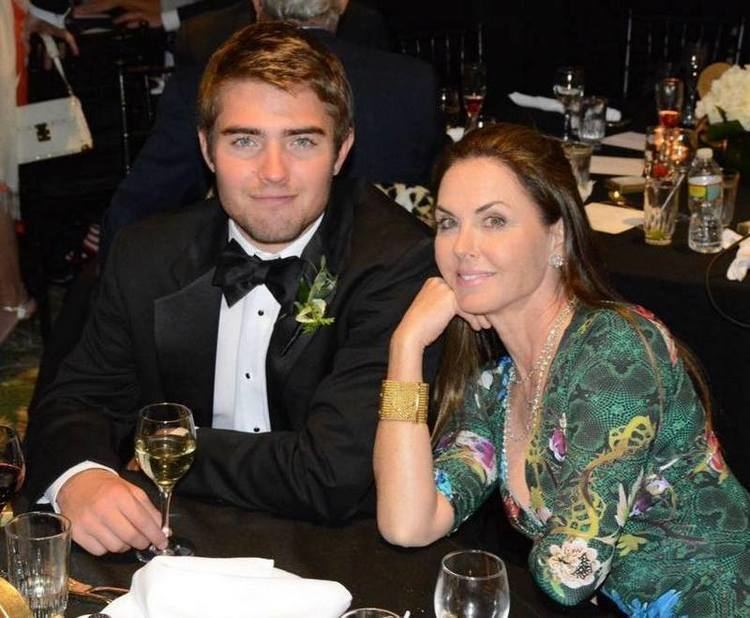 In 2005, Bridget married American business tycoon and Billionaire William " Bill" Koch. He is the president of the "Oxbow Group". Bridget was gifted a 33-carat yellow diamond ring by Koch at their wedding. After her marriage with Koch, Bridget once again became pregnant and gave birth to a daughter. She named her Kaitlin Koch.
Bridget is also a stepmother to Koch's children from his previous marriage namely, William Jr. Koch, Robin Koch, Charlotte Koch, and Wyatt Koch.
References
Bridget Rooney (American Actress) Sun-Sentinel
(Text) CC BY-SA