Covid-19
Brian Fisher





Biologist






University of Iowa, University of California, Davis




Xim Cerda, Alan Andersen, Martin Pfeiffer
Brian L. Fisher (1964/5–) is a field biologist who works on the systematics of arthropods, with a particular focus on ants. He has discovered over 1000 species, including 900 species of ants in Madagascar. He mainly conducts field work in Madagascar and Africa.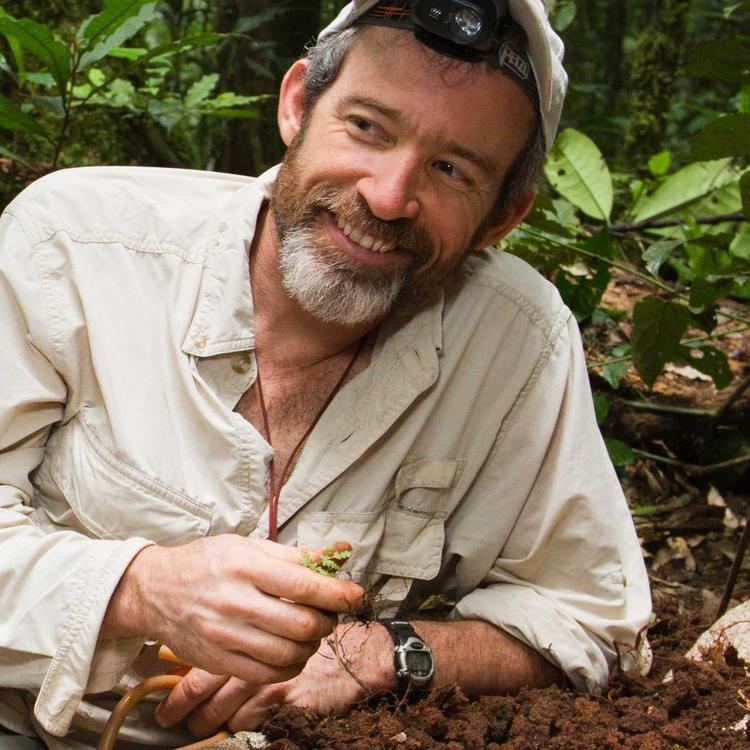 After working with the Smithsonian Institution in Panama Fisher did a PhD on ant systematics at UC Davis. He is the curator and chairman of the entomology department of the California Academy of Sciences. Fisher is also the present executive director of the Bibikely Biodiversity Institute and the Madagascar Biodiversity Center.
He is known for naming Proceratium google after Google inc..
The ant genus Fisheropone is named in his honour.
Fisher grew up in Normal, Illinois, and was inducted into the Pioneer Hall of Fame at Illinois State University Laboratory School.
Brian Fisher (biologist) Wikipedia