Bob Wellings







Bob Wellings is an English television presenter, now retired.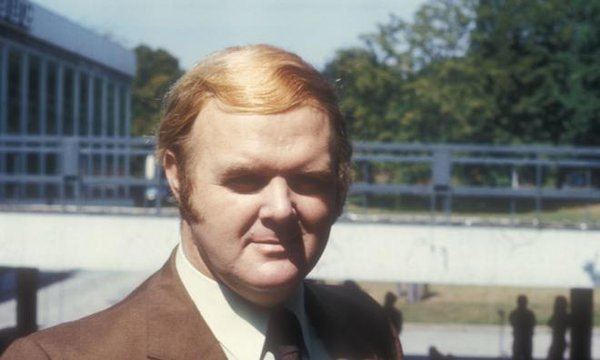 Originally Wellings worked for Anglia Television's local news About Anglia in Norwich from 1960, as a reporter and presenter. He joined the BBC Television's South East regional news in 1969 before working on Nationwide from 1971 remaining on the programme until 1979. Colleagues included Frank Bough and Sue Lawley. The programme was described as employing people with "a good, solid, regional news background: you realise that readers have different interests to you"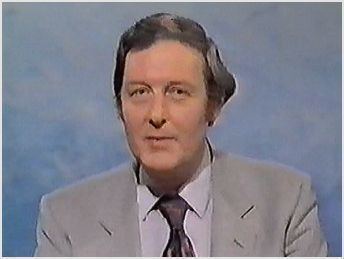 He also co-presented That's Life! in its first year, Look East and BBC 1's daytime Open Air (1986–89) programme. Later he joined Sky News.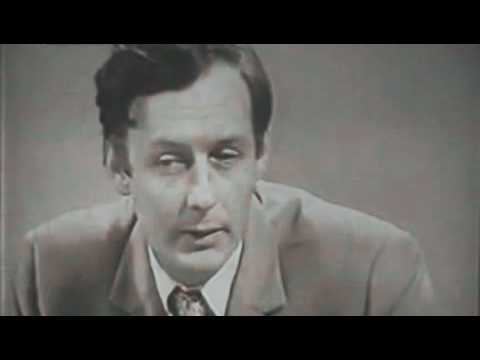 Bob Wellings Wikipedia