Robert Guy Scanlan Jr. (born August 9, 1966), is a former professional baseball player who pitched in the Major Leagues from 1991-2001. He played for the Chicago Cubs (1991-1993), Milwaukee Brewers (1994-1995, 2000), Detroit Tigers (1996), Kansas City Royals (1996), Houston Astros (1998) and Montreal Expos (2001).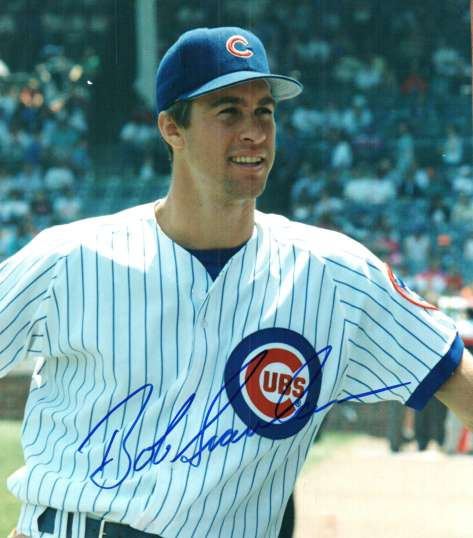 In 290 games, Scanlan put together a 20-34 record with 17 saves, 245 strikeouts and a 4.63 ERA.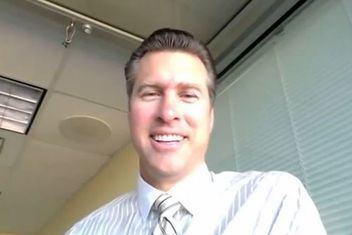 As of 2012, Scanlan serves as a color analyst for San Diego Padres radio broadcasts, and previously had worked as a pregame and postgame host for Padres telecasts on 4SD. In the January 2008 issue of San Diego Magazine he was selected as one of the "50 People to Watch in 2008".