Bob Richards





Meteorologist






March 23, 1994, Spirit of St. Louis Airport, Chesterfield Township, Missouri, United States
Robert "Bob" Richards (January 10, 1956 – March 23, 1994), born Robert L. Schwartz, was a popular personality on KSDK-TV in St. Louis, Missouri, where he worked as chief meteorologist from 1983 until his death in 1994. He grew up in Bloomfield, New Jersey. Before working at KSDK, Richards was a meteorologist at The Weather Channel. He also earned the Seal of Approval from the American Meteorological Society.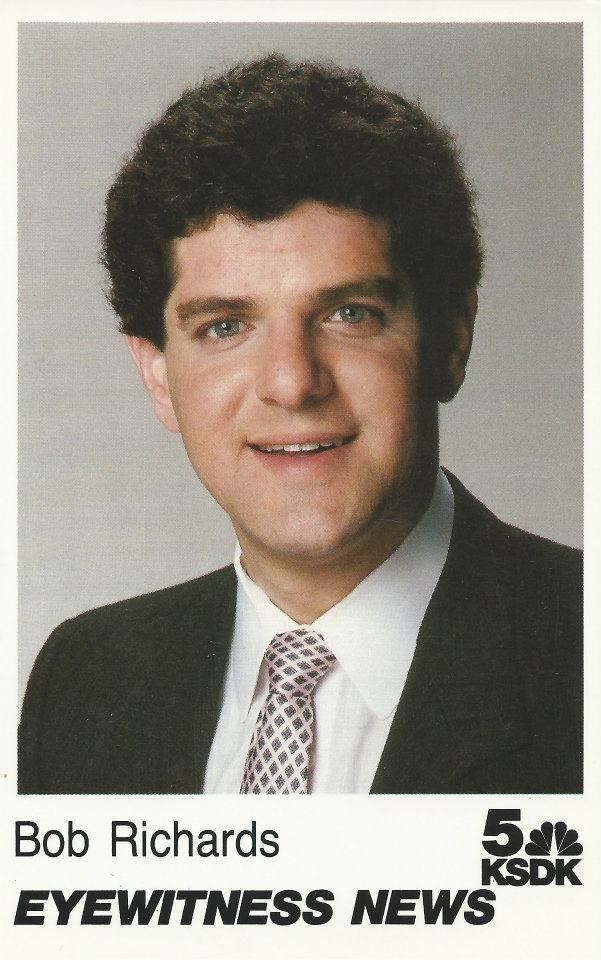 Richards' death resulted from a plane crash, which is thought to have been suicide due to his anxiety over an alleged extra-marital affair that was increasingly becoming public knowledge. On the night of March 23, 1994, Richards took off from Spirit of St. Louis Airport in Chesterfield, Missouri, and flew his plane into the ground.
Bob Richards (meteorologist) Wikipedia