Robert Jerry Lanier, Jr. (born September 10, 1948) is an American retired professional basketball player who played for the Detroit Pistons and Milwaukee Bucks of the National Basketball Association (NBA).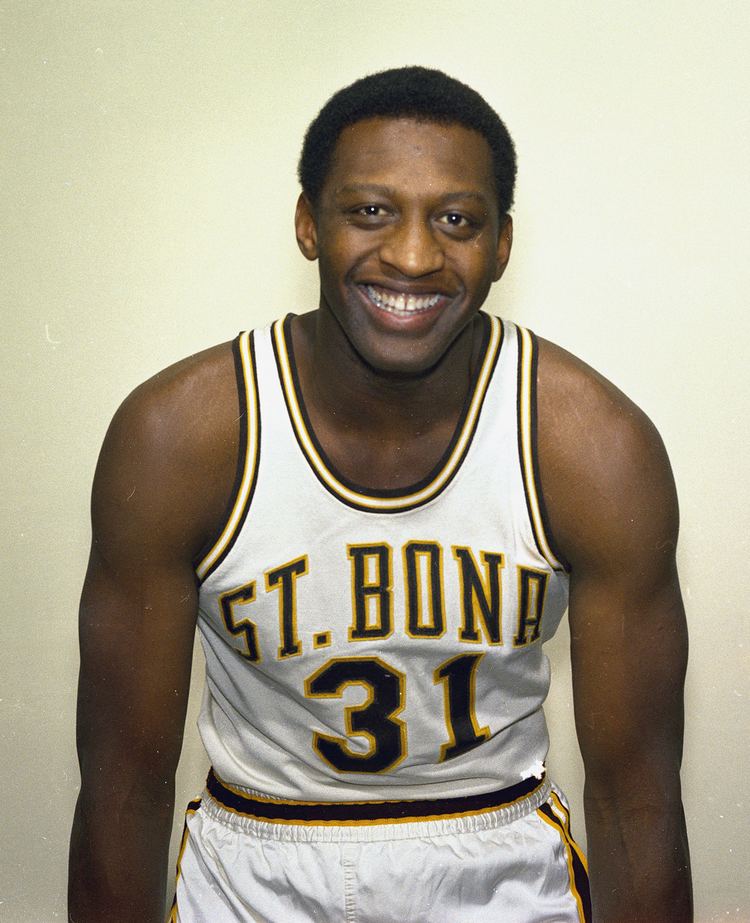 Lanier was inducted into the Naismith Memorial Basketball Hall of Fame in 1992.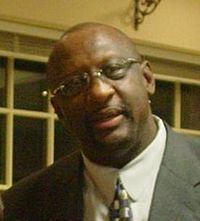 In his 14 NBA seasons, Lanier averaged 20.1 points and 10.1 rebounds per game while shooting a respectable 51.4 percent from the field. He played in eight NBA All-Star Games, and was named Most Valuable Player of the 1974 game. He has had his #16 jersey retired by both the Pistons and the Bucks.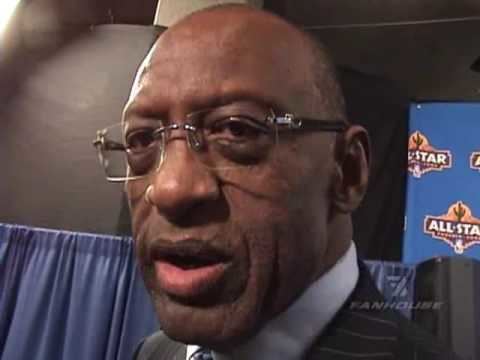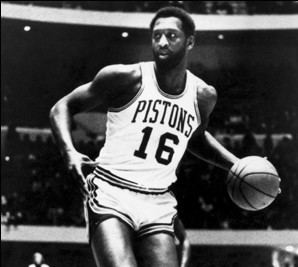 Lanier was born in Buffalo, New York. Under coach Fred Szwejbka, he played at Buffalo's Bennett High School, where he graduated in 1966. He then played collegiately at St. Bonaventure University, in Allegany, New York.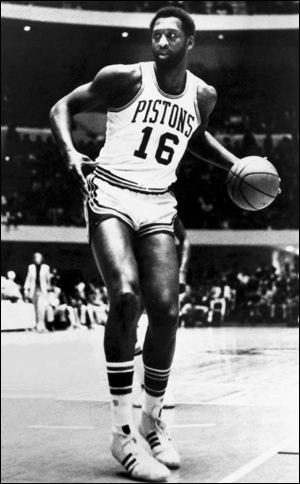 Lanier was a three-time Converse All-America selection (1968–1970), and in 1970, he led St. Bonaventure to the NCAA Final Four. He was injured late in the regional championship game in a collision with Villanova's Chris Ford and did not participate in Bona's national semi-final loss to Artis Gilmore-led Jacksonville University. That year he was named Coach and Athlete Magazine player of the year, and the ECAC Player of the Year.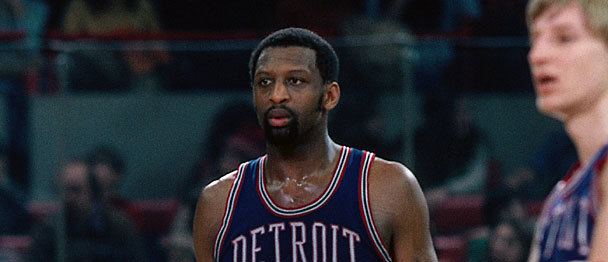 Lanier was drafted number one overall by the National Basketball Association's Detroit Pistons and was named to the All-Rookie Team for the 1970–71 season after averaging 15.6 points and 8.1 rebounds per game. Lanier became a star for Detroit, averaging more than 21 points per game for each of the next eight seasons, with a high mark of 25.7 PPG in the 1971–72 season, and more than 11 rebounds per game in seven straight seasons. Lanier's latter years in Detroit were marred by recurring injuries, as he never played more than 64 games in any of his last four seasons as a Piston.
The Pistons traded Lanier to the Milwaukee Bucks in 1980. In his five seasons with the Bucks, they won the division championship each year. The same year he retired, in 1984, he was awarded the Oscar Robertson Leadership Award.
In 1994–95, Lanier was the interim head coach of the Golden State Warriors for 37 games after Don Nelson stood down. He compiled a 12-25 win-loss record.
Lanier currently owns and operates Bob Lanier Enterprises, Inc., a promotional marketing company and is a member of the Proforma network.
At the Naismith Memorial Basketball Hall of Fame in Springfield, Massachusetts, visitors are able to compare the size of their foot to that of Lanier's. The largest shoe ever created by shoe company Allen Edmonds was a size 22 for Lanier.
The basketball court at Lanier's alma mater, St. Bonaventure, is named after him.
According to Kareem Abdul-Jabbar, Lanier would smoke cigarettes during halftime breaks. Abdul-Jabbar would try to take advantage of this by forcing Lanier to run more during the second half.