Robert Collins "Bob" Hoffman was an American entrepreneur who rose to prominence as the owner of the York Barbell, founder of magazines such as Muscular Development and Strength and Health, and the manufacturer of a line of bodybuilding supplements. Hoffman was the promoter of bodybuilders like John Grimek and Sigmund Klein, as well as a coach for the American Olympic Weightlifting Team between 1936 and 1968 and founding member of the President's Council on Physical Fitness and Sports.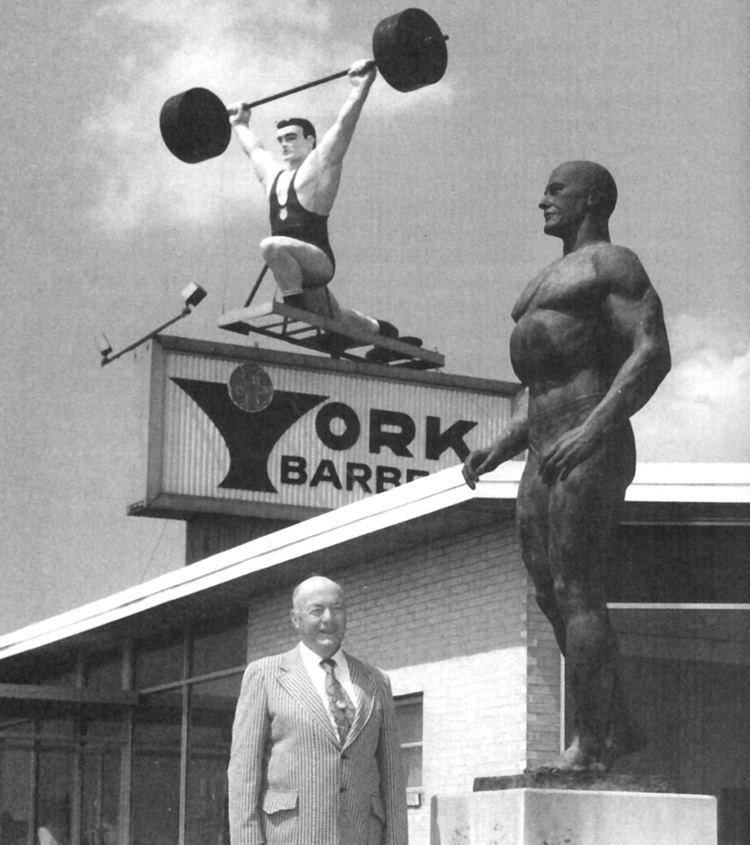 "During his athletic career, first as an oarsman and then as a weightlifter, he received over six hundred trophies, certificates, and awards."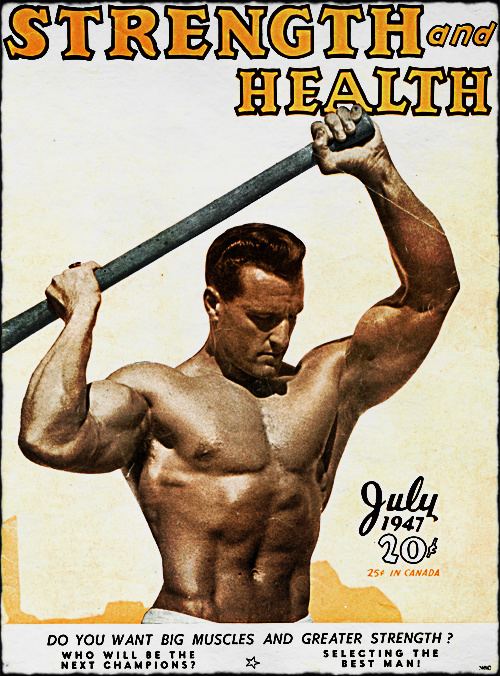 Hoffman moved to York, Pennsylvania in 1919 where he co-founded his business, initially named the York Oil Burner Corporation; he bought the bankrupted Milo Barbell Company in 1935. His supplement business was involved in several brushes with the law. During several occasions (1960, 1961, 1968, 1972 and 1974), his company's products were seized by the Food and Drug Administration, and in a 1968 consent decree he and his company agreed to stop a long list of questionable health claims for their products. The fact that he sold supplements through his company, was a weightlifting coach and a founding member of the afformentioned Council, as well as his athletic career, helped make him "a major factor in the growth of nutritional fads for athletes", according to alternative medicine critic Stephen Barrett.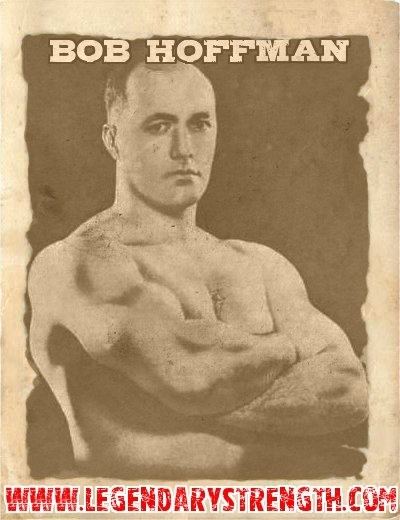 Until the definite ascent of the IFBB by the 1970s, Hoffman remained the single influential figure on the North American weightlifting, weight training, bodybuilding, and overall physical culture scene.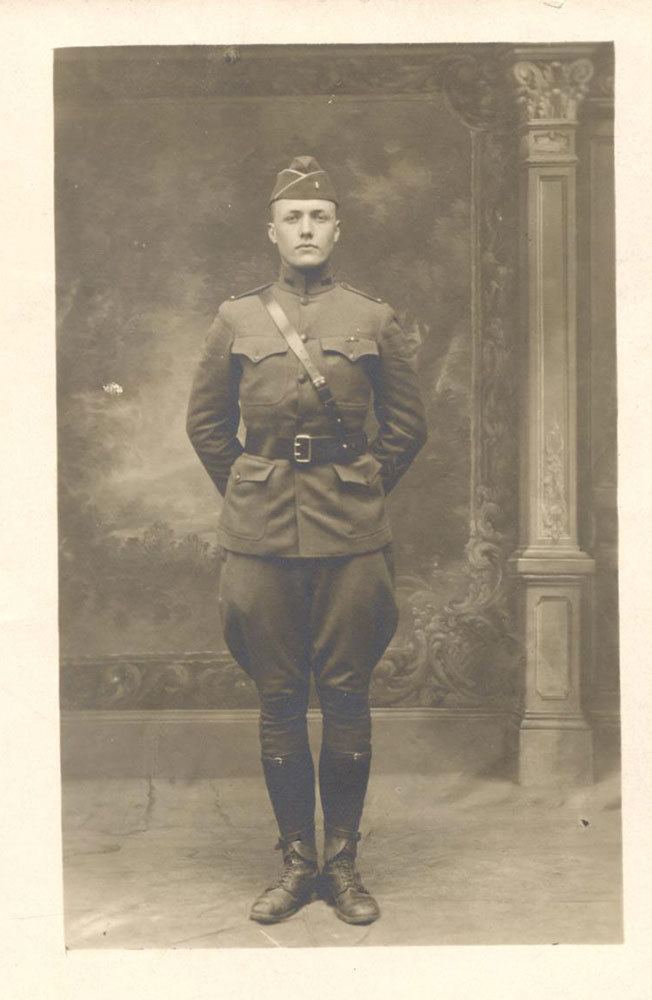 Hoffman was a leader of the National Health Federation, a pro-alternative medicine lobbying organization.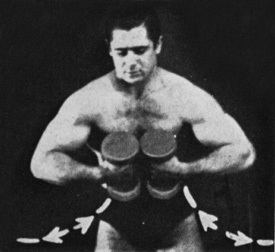 Additionally, Hoffman was a decorated World War I veteran and an author of a number of books, including "How to be Strong, Healthy, and Happy" and "I Remember the Last War".