Bob Bates





Musician






September 13, 1981, San Francisco, California, United States




The Dave Brubeck Quartet (1951 – 1956)




Jazz Goes to College, Jazz at Oberlin, Brubeck Time, Jazz: Red Hot & Cool, Jazz at the College of the Pacific




Eugene Wright, Paul Desmond, Joe Morello, Dave Brubeck, Chris Brubeck
Bob Bates (September 1, 1923 – September 13, 1981) was an American jazz bassist.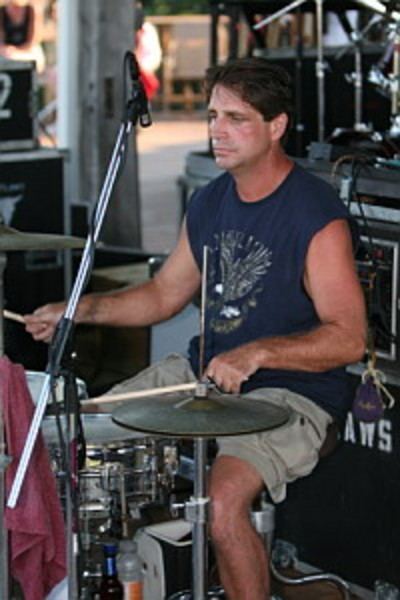 Bates was born in Pocatello, Idaho. His mother was an organist, while his brother is the bassist Norman Bates. As a youth he played tuba, trumpet, and trombone. He then studied classical bass from 1944 to 1948 and played with Sonny Dunham in 1947 and with Jack Fina from 1948 to 1949. His first recording session was in 1949 with the Jack Sheedy's dixieland band. Early in the 1950s he played in the Two Beaux & a Peep Trio. He is best remembered for playing bass with the Dave Brubeck Quartet between 1954 and 1955, after which time he was replaced by his brother Norman Bates, then Eugene Wright. He appears on the albums Jazz Goes to College, Dave Brubeck at Storyville: 1954, Brubeck Time, and Jazz: Red Hot and Cool. This was his last major engagement, as he disappears from recording after the middle of the 1950s. He died in 1981 in San Francisco, California, at the age of 58.
Bob Bates (musician) Wikipedia