Pie




United States of America






Pie crust, custard, cinnamon, cloves




Cashew pie, Shaker Lemon Pie, Natchitoches meat pie, Grape pie, Derby Pie
Bob Andy pie is a sweet pie. It is similar to a custard pie that is spiced with cinnamon and cloves. It is often said to have originated among the Amish and is named for two legendary gelding workhorses.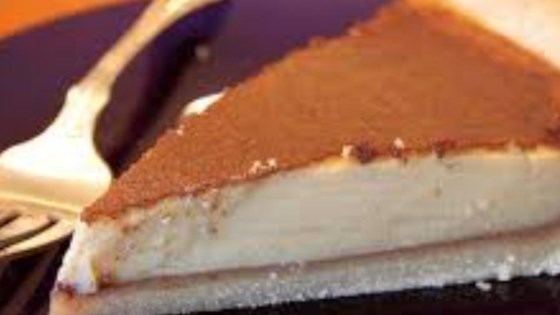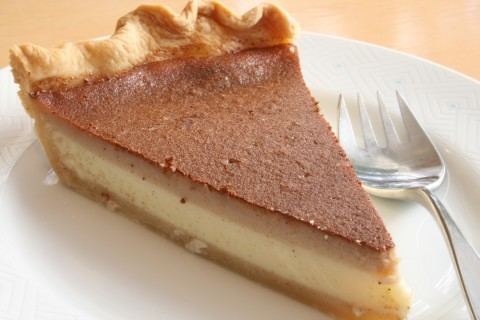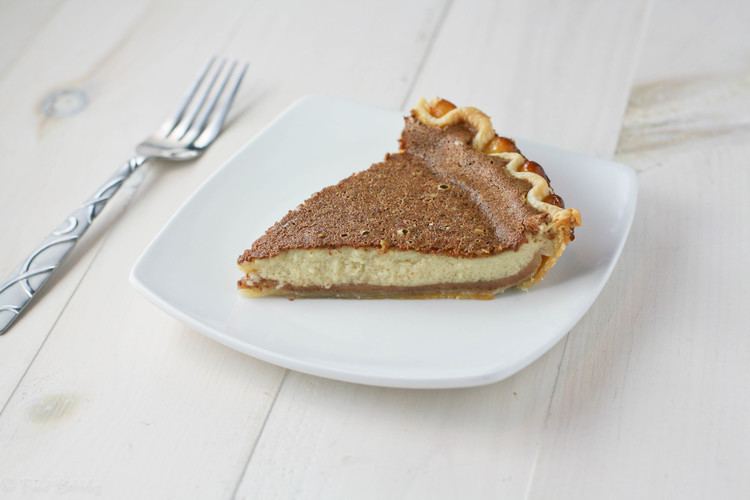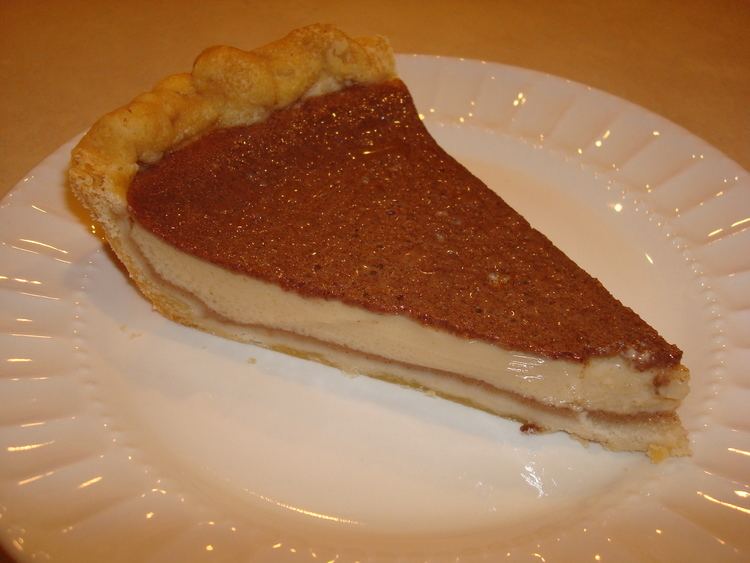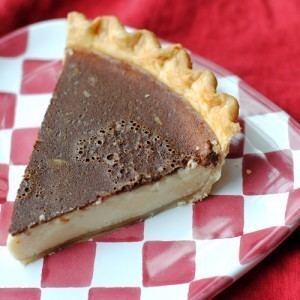 Bob Andy pie Wikipedia