The heart of bob s red mill natural foods
Bob's Red Mill is a brand produced by Bob's Red Mill Natural Foods of Milwaukie, Oregon, United States. The company was established in 1978 by Bob Moore.
Contents
Bob's Red Mill Natural Foods is a producer of lines of natural, certified organic, and gluten-free milled grain products, billing itself as the "nation's leading miller of diverse whole-grain foods." Its products are distributed throughout the United States, Canada, and a number of other locations such as the Caribbean. It produces over 400 products, primarily whole grains that are ground with quartz millstones which come from several 120-year-old mills, as well as baking mixes, beans, seeds, nuts, dried fruits, spices, and herbs.
Short tour of bob s red mill world headquarters
21st century history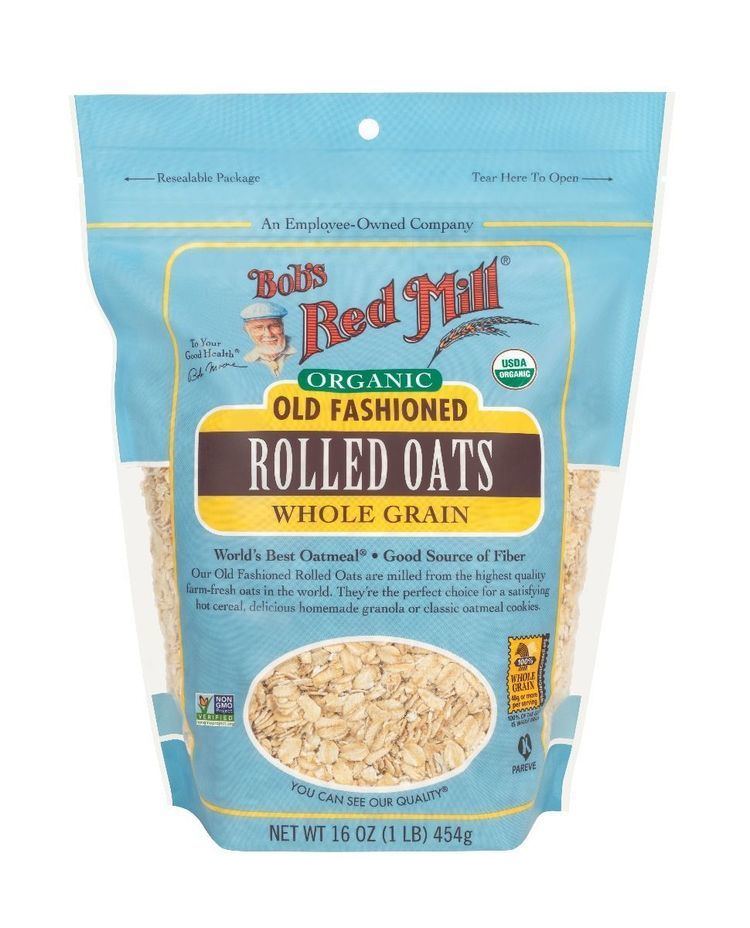 A 2005 estimate has Bob's Red Mill's annual revenue as ranging between US$30 million to $50 million.
In June 2007, the company announced that it was moving its administrative headquarters, manufacturing and warehousing facility to a 325,000-square-foot (30,200 m2) building, from its original 130,000-square-foot (12,000 m2) facility, which it plans to sell and sub-lease. Its current manufacturing facility is 82,000 square feet (7,600 m2), and the new facility will triple its manufacturing capacity.
It has expanded its distribution into Japan and is beginning distribution in other nations.
In February 2010, owner Bob Moore transferred ownership of the company to his employees using an employee stock ownership plan.
References
Bob's Red Mill Wikipedia
(Text) CC BY-SA