Animalia




Batrachostomus




Chordata




Species




Podargidae




Batrachostomus affinis




Batrachostomus




Caprimulgiformes






Batrachostomus, Javan frogmouth, Sunda frogmouth, Gould's frogmouth, Large frogmouth
The Blyth's frogmouth (Batrachostomus affinis) is a species of bird in the family Podargidae. It is found in Brunei, Cambodia, Indonesia, Laos, Malaysia, Myanmar, Thailand, and Vietnam. Its natural habitat is subtropical or tropical moist lowland forests.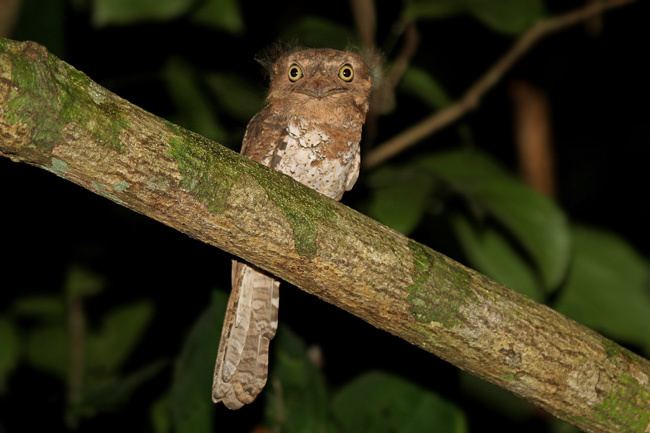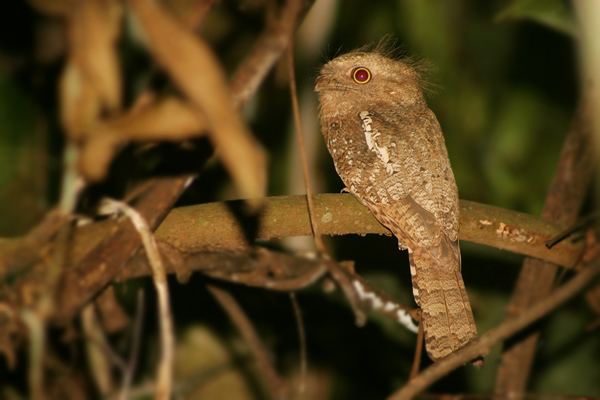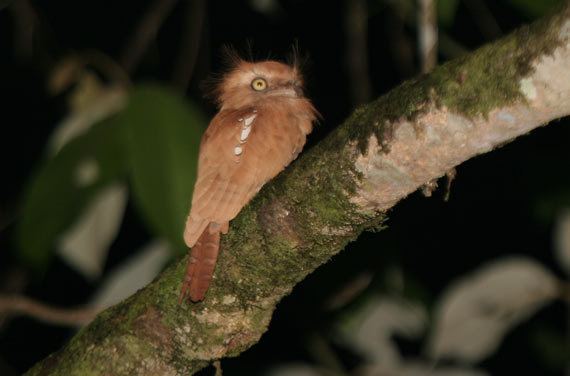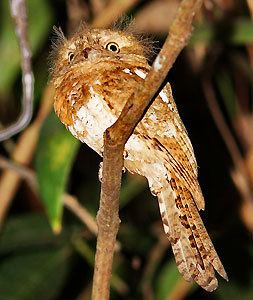 Blyth's frogmouth Wikipedia