5.1

/

10

89

Votes

Alchetron

5.2

Rate This


Wim Verstappen


Netherlands




Adult, Drama






Dutch



16 July 1971 (Germany) 30 September 1971 (Netherlands)
Wim Verstappen (screenplay), Charles Gormley (screenplay)
Pim de la Parra, Dieter Geissler
Jan de Bont, Werner Leckebusch


Hugo Metsers

(Michael),

Helmert Woudenberg

(Eddie / parole officer),

Bruni Heinke

(Girl at prison),

Carry Tefsen

(Elly),

Ursula Blauth

(Marianne / Bernard's wife), Kees Brusse (Bernard / Professor)
Turkish Delight (1973 film), Basic Instinct, Keetje Tippel, Frank en Eva
Blue Movie is a German / Dutch film from 1971. The film was directed by Wim Verstappen, written by Verstappen and Charles Gormley, and stars Hugo Metsers and Carry Tefsen.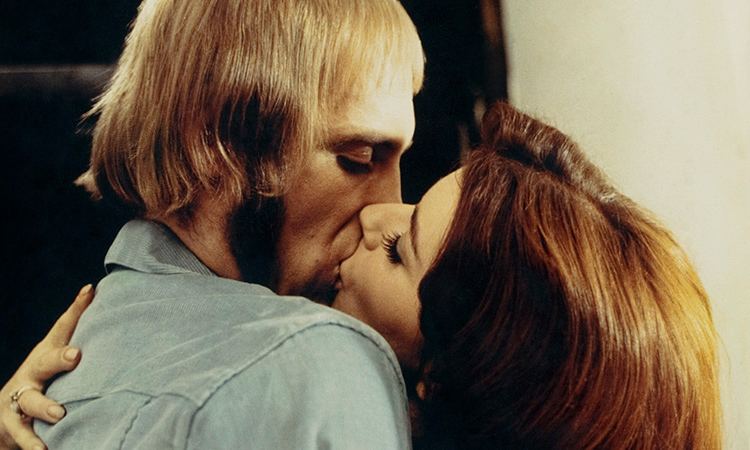 Produced by Pim de la Parra, directed by Wim Verstappen and featuring cinematography by Jan De Bont.
It's a German/Dutch film released in 1971 and
directed
by Wim Verstappen.
The film has Hugo Metsers and Carry Tefsen in lead roles.
This film was telecast on Dutch TV on 28 July 2004, four days after the death of director
Wim Verstappen
.
The part of Elly, which was played by Carry Tefsen was first offered to
Nouchka van Brakel
, but she declined.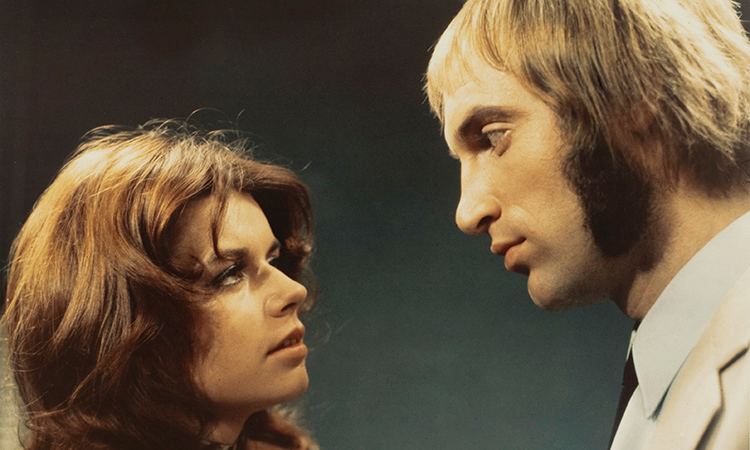 A young man named Michael has been released from prison after five years for having sexual relations with a fifteen year old girl, an act that he has found isn't really looked down upon anymore.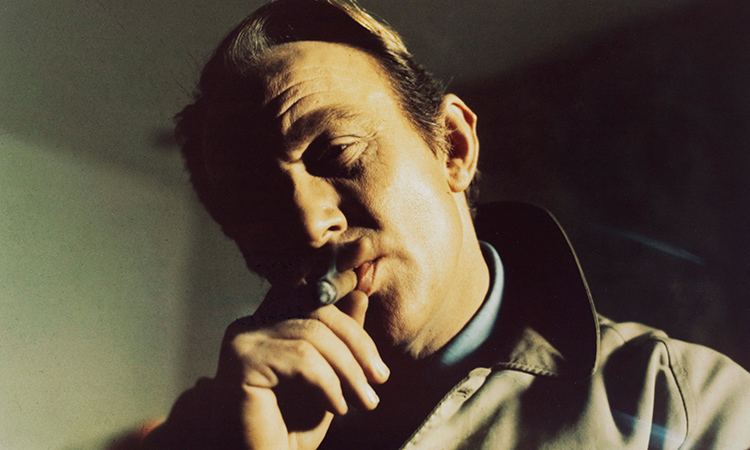 Michael's parole officer has set him up with an apartment in a high rise and warns him that he needs to get a job and find himself a decent girl his age to start a family with as soon as possible. The 'social engagement' is the final phase of Michael's transformation.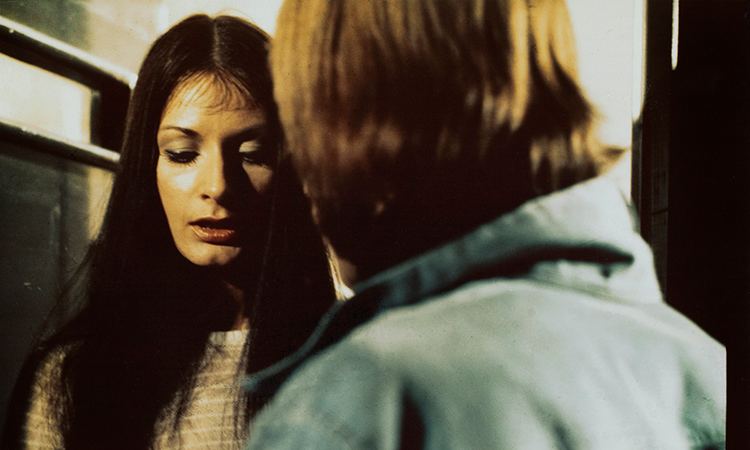 But the transformation comes to a screeching halt when Michael watches his neighbors have a bit of naughty fun from his tiny balcony and then much to his surprise discovers that there are all kinds of bored housewives in the building that love being entertained while their husbands are away. With his sex drive going wild after so many years of not being able to touch a woman Michael takes a liking to the married women of the complex and begins to have affairs with the women.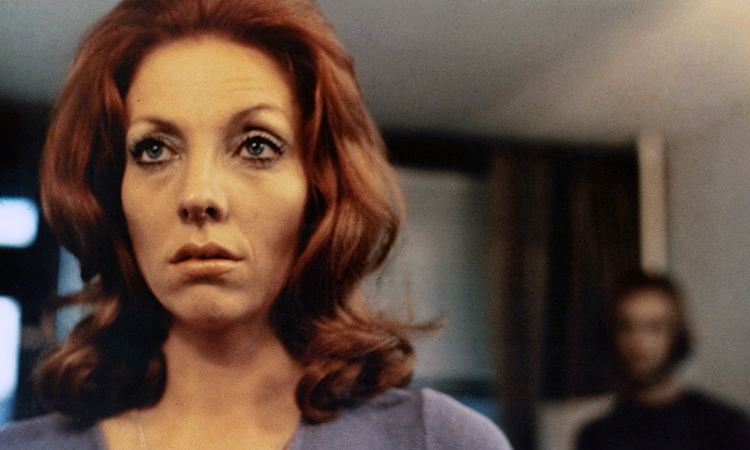 One of them, who is originally from Germany, even introduces him to her much older husband because he does not mind if she spends time with a lover while he finishes his research work. Naturally, Michael befriends many of his female neighbors and in a short period of time earns quite a reputation.
Eventually, after an illuminating trip to a popular adult bookstore Michael decides to capitalize on his success and begins hosting large parties with one of his neighbors where after paying a fee and getting examined by a medical specialist upscale couples and select singles engage in a variety of adult activities, from watching explicit amateur films to participating in special games. However, just as the business begins to expand, he falls for a single mother who lives in the same building and decides that she is the right girl to help him complete his transformation.

The movie ends with a very bold segment questioning the relationship between sex and love that was almost certainly debated.

Upon this movie's release in 1971, it was the most controversial and talked about Dutch film in that nation's history which was considered a sensation that brought millions of visitors out to cinemas.
BLUE MOVIE's success for Scorpio Films marked a high point of the Golden Years of Dutch Cinema, also known as the "Dutch Sex Wave".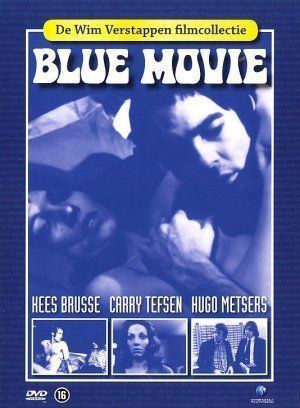 Blue Movie (1971 film) Wikipedia
Blue Movie (1971 film) IMDb
Blue Movie (1971 film) themoviedb.org