Superman ice cream, Strawberry ice cream, Pistachio ice cream, Chocolate chip cookie dough ice, Choc ice
Blue Moon is an ice cream flavor with bright blue coloring available in the Upper Midwest of the United States. The Chicago Tribune has described the ice cream as "Smurf-blue, marshmallow-sweet, and tasting remarkably like Froot Loops and Fruity Pebbles". Blue Moon ice cream is one of the flavors which make up Superman ice cream.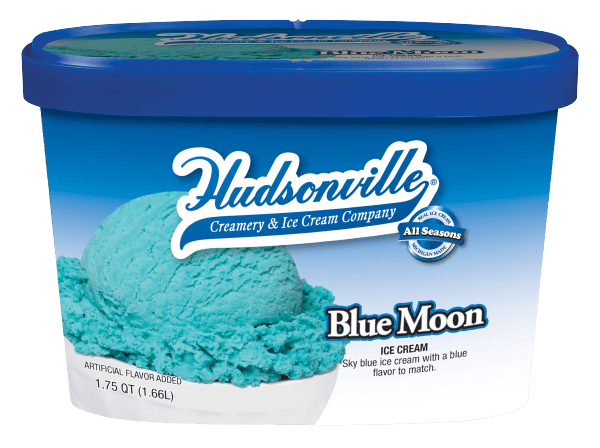 Blue Moon is found mainly in Michigan, Wisconsin, and Ohio. It is found less frequently in Minnesota; North Dakota; Indiana; Iowa; Illinois; and Erie, Pennsylvania, and has reportedly been available (either in the past or currently) in California; Colorado;Utah;Missouri; Western Pennsylvania; upstate and central New York; Houston, Texas; Nebraska; Wyoming; Arizona; Seattle, Washington; Fayetteville, West Virginia, and as far south as Bradenton, Florida. A possibly similar, possibly identical flavor has also been sold in Italy as well as Malta under the name "Puffo", which is Italian for "Smurf", as well as in Germany under the name "Engelblau", which translates to "Angel Blue", in France as "Schtroumpf" ("Smurf") and Slovenia under the name "Modro nebo" which translates to "Blue Sky".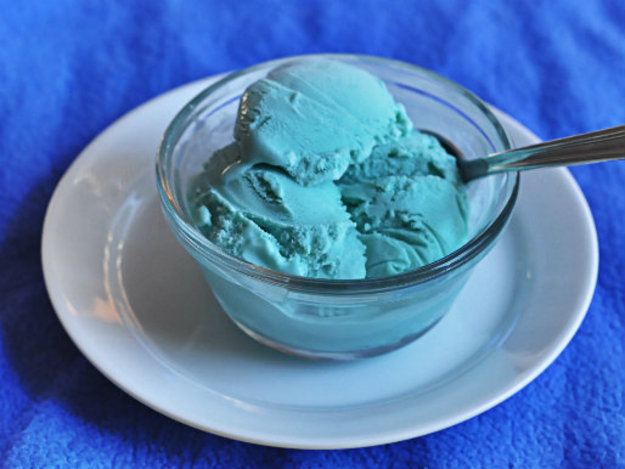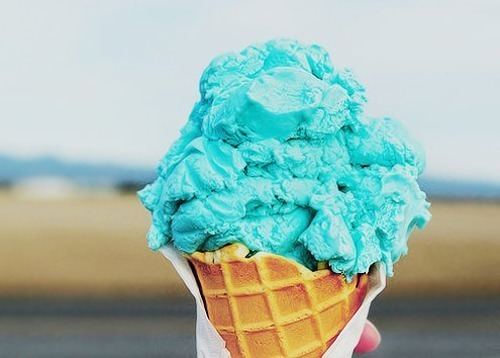 The varieties of Blue Moon vary in both color and flavor. Many aficionados of each variety of Blue Moon claim that their variety is the "real one," the "original," etc. Some dairies like House of Flavors that make Blue Moon keep their ingredients a secret, adding to the mystique.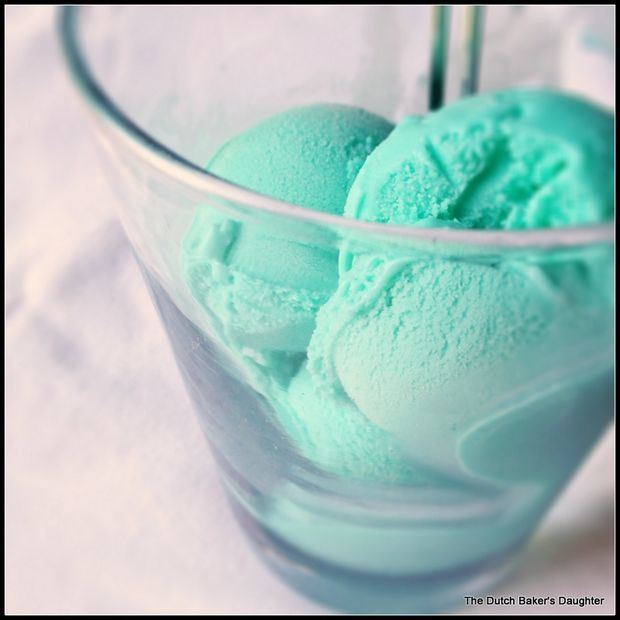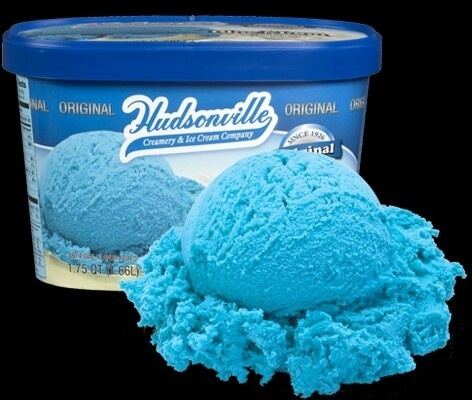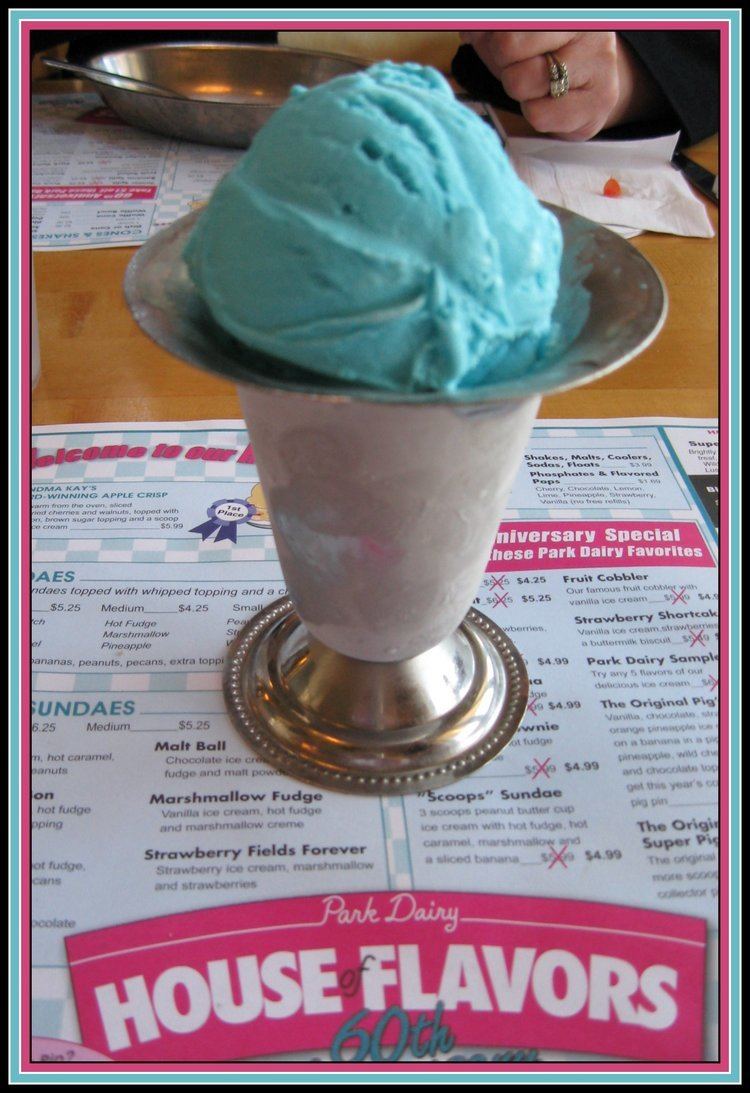 Blue Moon (ice cream) Wikipedia