Blood Oath is a 1990 Chinese drama film directed by Gao Tianhong and produced by Xiaoxiang Film Studio. It was based on Hong Kong author Tsui Suk's novel The Wife-Killing Records (殺妻記).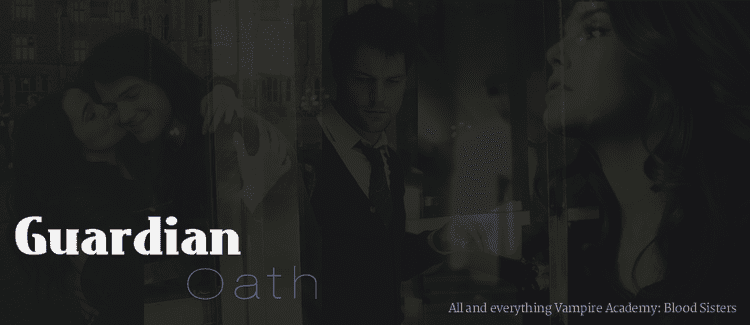 It is set in China during the Second Sino-Japanese War, in a fictional infantry regiment under general Zhang Zhizhong's commands resisting the Japanese army in northern Hubei.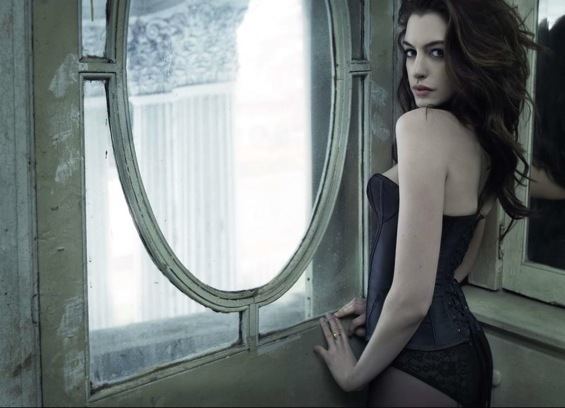 During the Second Sino-Japanese War, Yu Chongwen (Su Ying), a Chinese college student with no knowledge or experience in warfare, was assigned to the 2801st Infantry Regiment of the Republic of China Armed Forces to direct its political training office. The day after his arrival, the regiment leaders discuss what to do with an adulterous couple caught in the army. The regiment commander Ma Muyuan (Fei Anqi) is adamant that the pair be executed in order to discipline his troops, but Yu Chongwen, finding the order excessive and unacceptable, opposes. Ma assigns Yu to interrogate the two.
It's clear to Yu that the woman Ma Yue'e (Li Yanqiu), the wife of Adjutant Zhang (Zhao Chengshun), and Yang Baozhu (Wang Guofu), an orderly, are deeply in love with each other. They request that they be executed together, and Ma Yue'e explains that she betrayed Adjutant Zhang with his permission, because he is impotent. To help save their lives, Yu begs for forgiveness with Ma Muyuan, but is frustrated by Ma Muyuan's arrogance and lack of compassion. He attempts to write a letter to his superior to resign.
Ma Muyuan finds Yu and explains, to Yu's surprise, that he is close with both Yang Baozhu and Ma Yue'e, who is his adopted daughter. He further explains that his wife many years ago also cheated on him with an orderly, after he had been away for 2 years. He did not kill her or the orderly, but was almost killed by the orderly from behind in a battle. He also lists other examples in the army where adultery and lust leads to discordance and betrayal, and justifies his order on that there could be no lenience during a must-win war when national interest is at stake. Yu is convinced and supports the execution.
Right before the battle against the Japanese, Ma Muyuan explains to his soldiers that he must execute Yang and his adopted daughter to stop such behaviors within the army and their families. Yang and Ma Yue'e tearfully bid farewell to Ma Muyuan, and are taken away by Yu to the execution ground. Wu Renhe (Cui Yong), hated by the pair for exposing their adultery, shoots and apparently kills them. He is left behind with 2 soldiers friendly with Yang to bury their corpses.
With morale high, the Japanese are defeated and retreated. One day, Chinese soldiers discover the tombs of Yang and Ma Yue'e have been raided and that a "ghost" had appeared nearby. Yu finally resigns from the army and begins to trip to Gansu for a teaching position. Along the way he stops in a restaurant and discovers in shock that the waitress is none other than the executed Ma Yue'e, and that Yang and Wu, who had also "died" in a car accident, are both there...