Covid-19
Blonde Dolly










October 30, 1959, The Hague, Netherlands




Cornelis de Witt, Johan de Witt, Richard Sykes
Sybille Alida Johanna Niemans (1927 – 30 October 1959), aka Blonde Dolly, was a Dutch woman murdered by strangulation on 30 October 1959.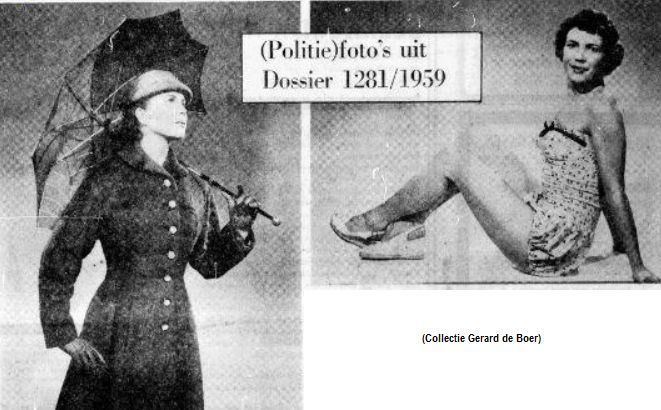 Her murderer was never caught. Mrs. Niemans was born in Amsterdam as the daughter of a shoemaker. Her first job was that of a fortune teller, but after her divorce somewhere in the mid-1950s, she became a lady of company for rich businessmen. It is assumed that she was murdered because of her knowledge of things in the beau monde of The Hague, but this was never proven.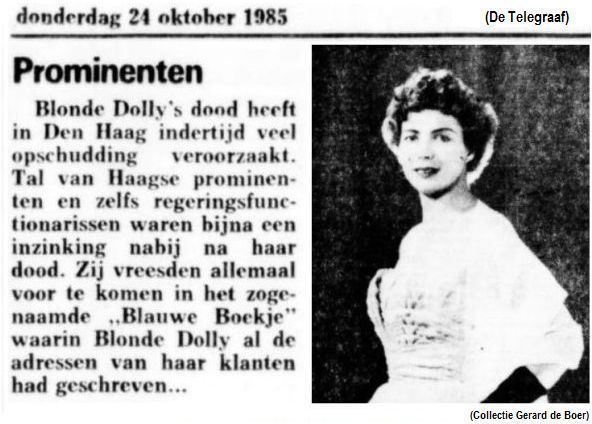 In 1987, a film about the life of Blonde Dolly was made. Casper Postmaa wrote a book about the case.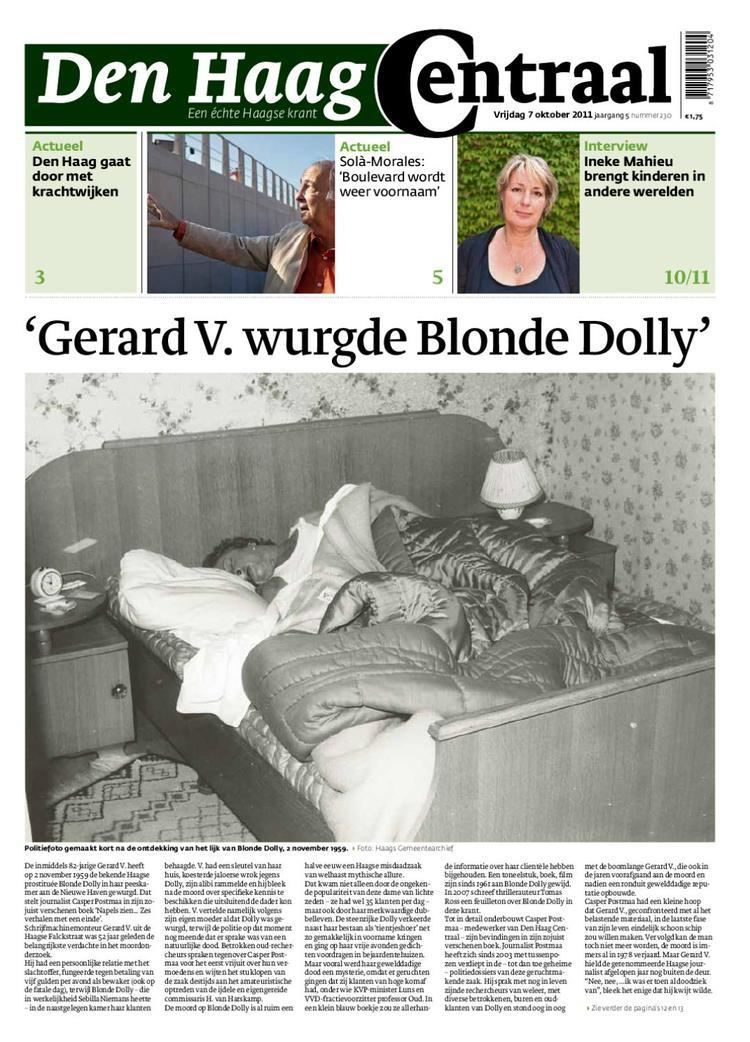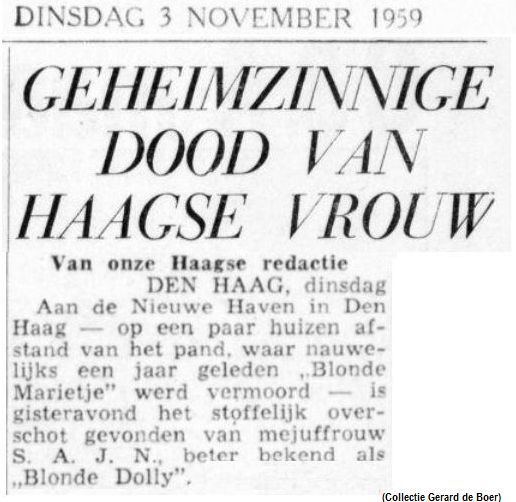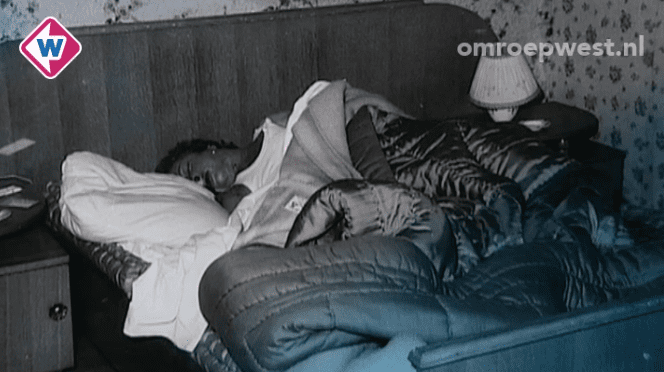 Blonde Dolly Wikipedia