Covid-19
Punk/Rock Hardcore




New Zealand (2002)




2002–present




Rock






Angelo Munro Gareth Stack Ian King Hadleigh Donald Matt Clark




Universal Music (Argentina), Hostage Records, ElevenfiftySeven Records, Universal Music Ltd.




As Sweet as Sin, Bleeders, The Bleeders, A Bleeding Heart




Cobra Khan, Blindspott, Black River Drive, 48May, Antagonist AD
The Bleeders are a hardcore band from New Zealand. The group consists of Angelo Munro (vocals), Gareth Stack (Bass), Ian King (Guitar), Hadleigh Donald (Guitar) and Matt (George) Clark (Drums).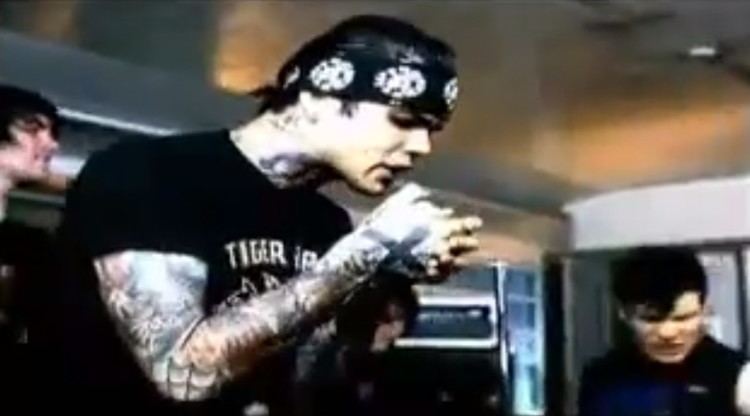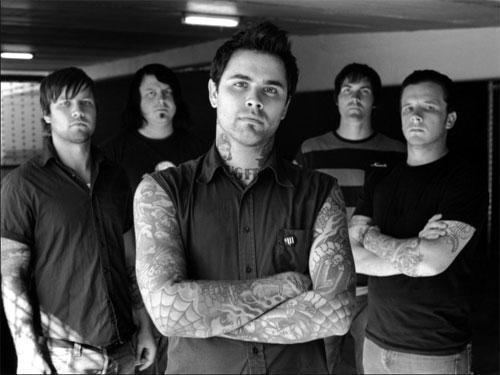 All members of the band came from previous New Zealand punk/hardcore bands such as DSM, Evil Priest, Smooth Jimmies, Kid Nuisance and AOV. Began in February 2003 and have gone on to support bands such as Hot Water Music, Good Riddance, Strung Out, Sick Of It All, Avenged Sevenfold, AFI and Good Charlotte. On 29 May 2007 The Bleeders supported Alexisonfire at Solid Sonic and on 31 March 2008 they opened for the Finnish 'love metallers', HIM. They often play with bands like the City Newton Bombers and Cobra Khan.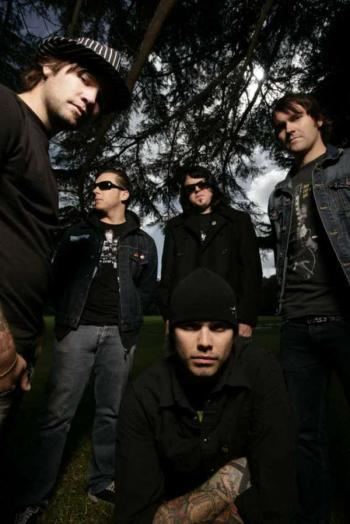 Vocalist Munro set up, owns and runs Deadboy Records. The label has backing from and distribution through Universal Music New Zealand.
Bleeders are currently on hiatus.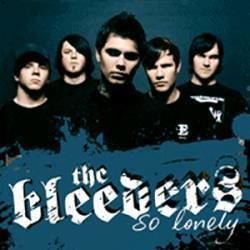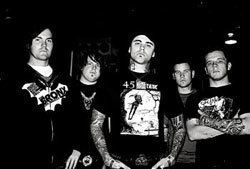 All That GlittersThe Bleeders · 2005
She Screamed She Loved MeBleeders · 2000
NightmaresAs Sweet as Sin · 2006

Bleeders (band) Wikipedia