Bill Morrisette (born October 18, 1931) is a Democratic politician in the U.S. state of Oregon. He was a member of the Oregon State Senate, representing the Springfield area (District 6). He was previously a member of the Oregon House of Representatives (1998–2002); mayor of Springfield (1989–1999); and a Springfield City Council member (1987–1989). He taught social studies at Springfield High School from 1963 to 1990.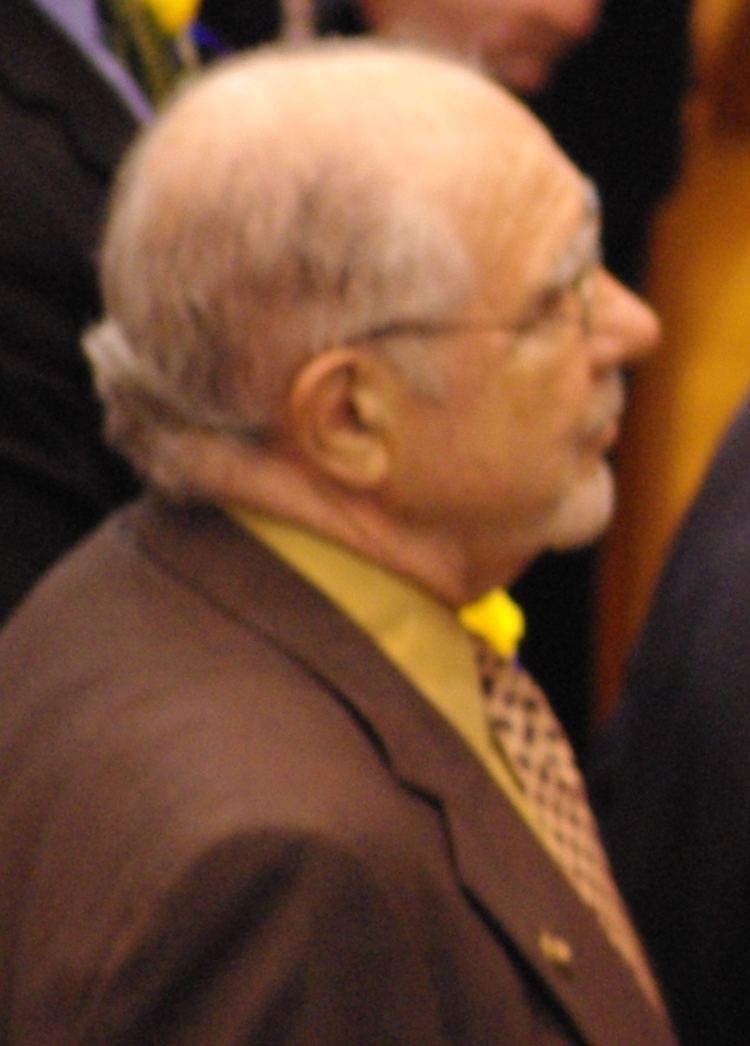 Morrisette has focused on education in the legislature; as a member of the Oregon House of Representatives in 2001, he sat on the education committee, and he chaired the Senate education committee during the 2003 session. He chaired the Senate Health and Human Services Committee during the 2005 session.
Morrisette was born in Anaconda, Montana, and is a Catholic. He and his wife, Janice, have eight children and thirteen grandchildren. Morrisette earned a bachelor's degree in economics and political science from Carroll College in 1953, and a master's degree in education from the University of Oregon in 1966.