William Craig Mooneyham (born August 16, 1960) is a former major league baseball pitcher for the Oakland Athletics.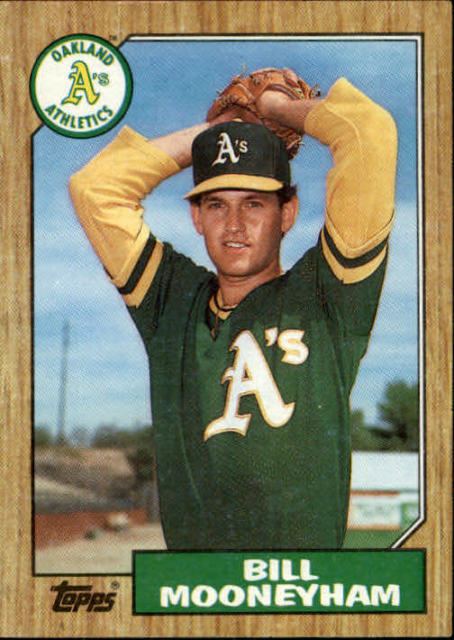 Mooneyham attended Merced College. He was originally drafted in 1980 in the 1st round (10th overall), and made his major league debut on April 19, 1986 with Oakland. He played for only one season in the majors, for which he was paid $60,000.
In the minor leagues he played for the Salinas Spurs of the Class A California League in 1980 and the Holyoke Millers of the class AA Eastern League in 1981. He also played for Edmonton, Nashua, Modesto, Huntsville and Tacoma.
He now teaches PE at a middle school in Merced, California.